Unboxing October 2014 BDJ Box
Hello Sunshine! I was out of the office on medical leave the past few weeks so I only got my
October BDJ box
today--thank you Ysabelle for getting it for me! I know this might be late (not BDJ's fault, but mine); however I figured it'd still be super fun to share an unboxing posts with you guys because half of the fun in sample boxes is in unboxing it! Let's do this!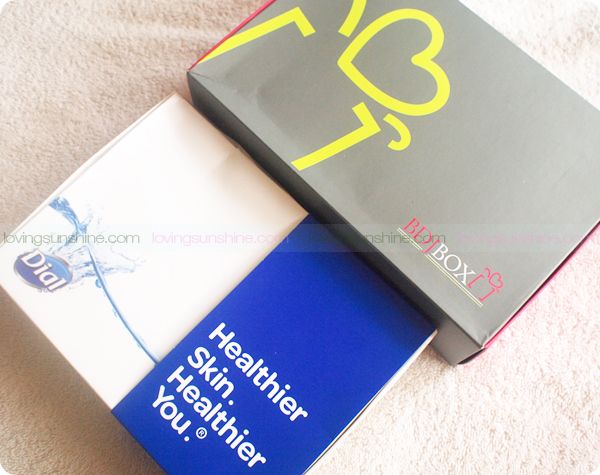 The
October 2014 BDJ Box
* is all about skin savers. This really got me excited because when it comes to my sample boxes, I would really lean towards receiving skincare of bodycare items than makeup! So, this month's
BDJ Box
is perfect for me!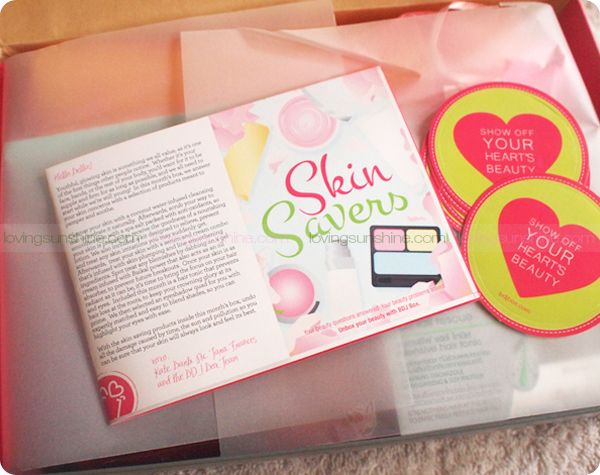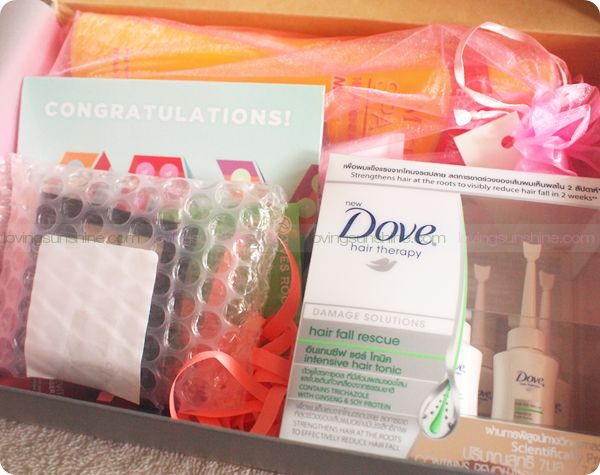 Here are the contents of my October BDJ Box!
Dial Cleansing Pair
- I'm already using the Dial body wash, and I have been enjoying it's fresh cleanse! If you haven't tried this yet, you should. I think it's a nice option to have in the shower--for days when you want a subtle kick to your regular lather! The Dial Coconut Water Body Wash 473ml Php 200, Dial Coconut Water Soap 113g Php 140 (for trio packs)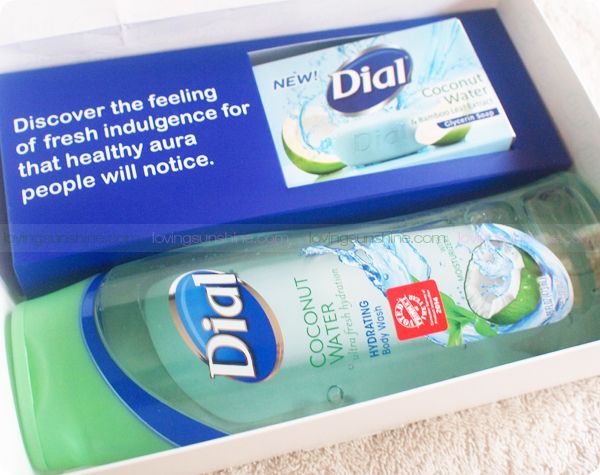 My Choice Smooth Skin Pack
- I'm weak when it comes to mango scented fragrances, but it's my first time to try for myself a mango scented body salt and lotion. I'm not very sure what to expect yet, I'm more of a citrus person when it comes to bath and body items; but since I love me my mango perfume notes, I'm still very excited to give these a shot. I got full sized items, respectively the My choice Spa Salt 500g Php 100, and the My Choice Hand Body Lotion 90ml Php 70. There were also some sachets to try. I got an extra 30g sachet of the same spa salt, and a 12ml sachet of the lotion in the carrot variant.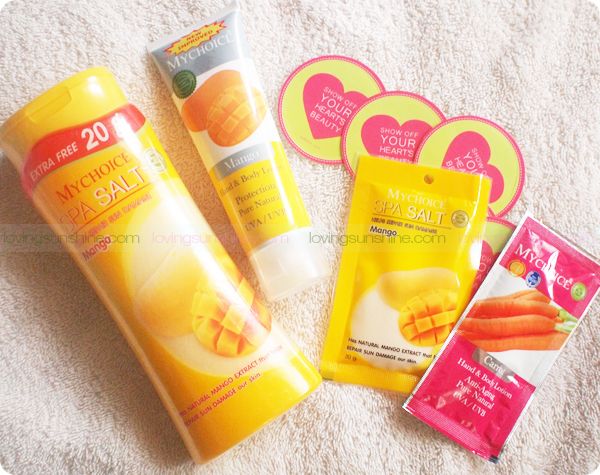 L'oreal Paris Youth Duo
- If you've been following my blog for a while now, you should know that I'm weak to my knees when it comes to anti-aging products. So yes, I'm very excited to try out this product. I got a sample tubes only, but the L'oreal Paris Revitalift Laser 3x Serum at 30ml is Php 1,500; while the L'oreal Revitalift Laser 3x Anti-Aging Day Cream at 50ml is Php 1,500.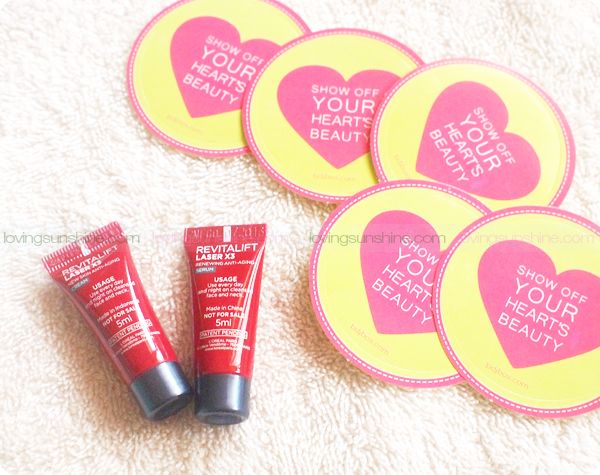 Yves Rocher Zero Blemish Gel Cream
- I'm tried Yves Rocher from my older BDJ Boxes, and I must say I like how straight to the point their products are--also they're always very fragrant. Now, this is my first time to try a blemish treeatment from them so I'm pretty pumped! I got 6 sample sachets at 1ml each. At 50ml, this item is Php 795.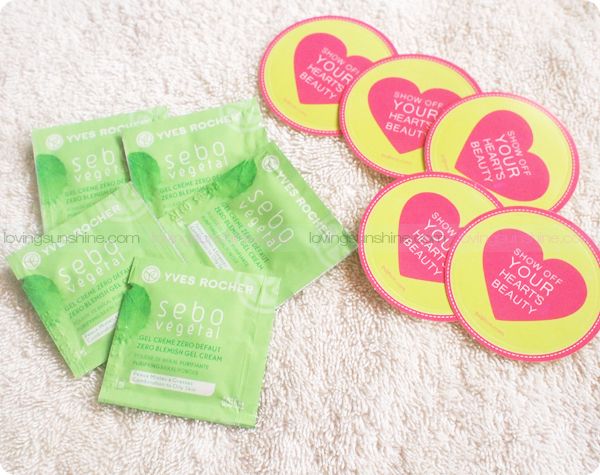 Strip RPT Kit
- Relieve, Prevent, and Treat your skin down there, in between strips! This kit includes the Strip Ice Cream, for calming inflamed skin post-hair removal; Malin-Goetz Peppermint Body Scrub, and the Malin-Goetz Ingrown Hair Cream, for preventing ingrown hair growth between waxes! I only got samples for each product, but if I like it, my sachet set also includes a discount voucher for when I purchase any of the items at full size! Price range for the items is Php 1,650 to 1,750!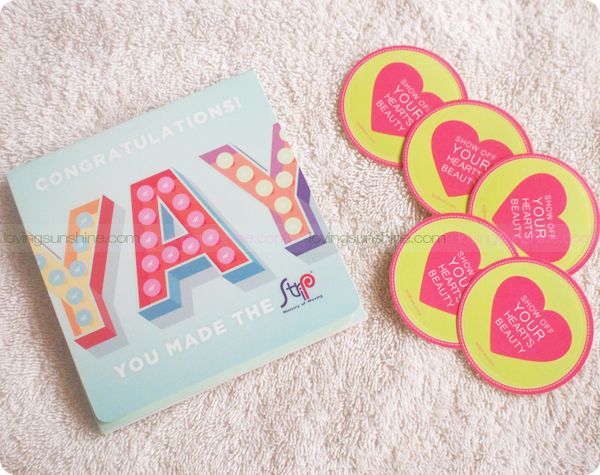 Dove Hair Fall Rescue
- SUPER excited to receive this because I have yet gotten over how much I loved my
Dove Hair Vitamins
from my
unboxing September BDJ Box
post, and now I have a new Dove item to try! Super expecting positive things from this hair fall treatment. I got the full size package which costs Php 470. A pack has 7x7ml vials!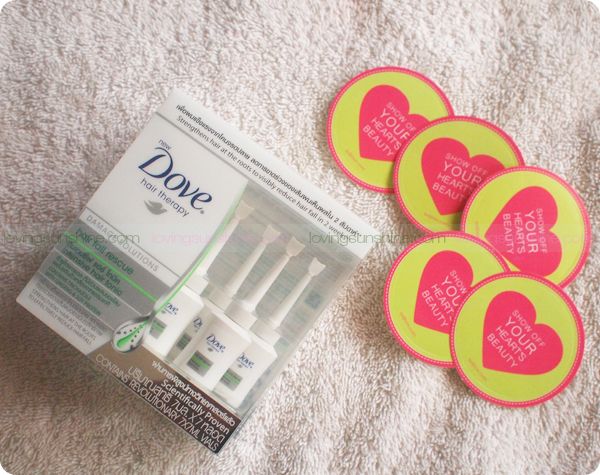 Revlon ColorStay 16-Hour eye Shadow Quad in Delightful
- This is the only makeup item in the October 2014 BDJ Box. Good thing it's in a shade I actually love! This item costs Php 795.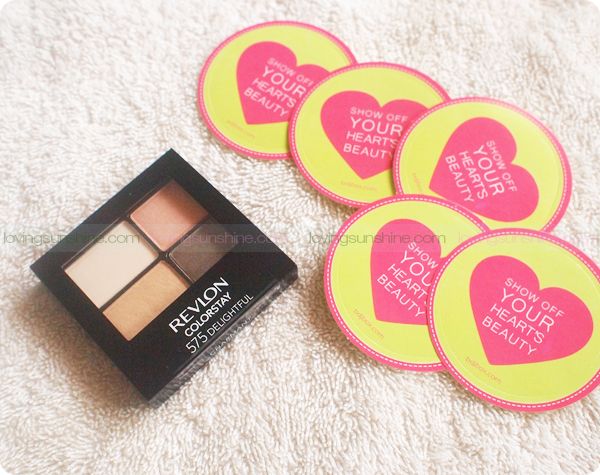 If I were to compute the value of the October BDJ Box, it's value is approximately Php 2,101! That's super awesome because a monthly BDJ Box subscription is just Php 550!
What do you think of the October BDJ Box?
Leave a comment below with the item you're most curious about!