Hello Sunshine! If given an option, I will always go back to the basics and choose more naturally formulated beauty products at any given day. In an age where the modern Filipina is expected to balance (and overcome) the challenges of a manic workplace, the role of a good daughter, and keeping a household (as a wife, as a mother, or a breadwinner), my skin's health is something I would like to keep in good shape through gentle choices. For this reason, the kinder the skincare, the better of a choice it is for me.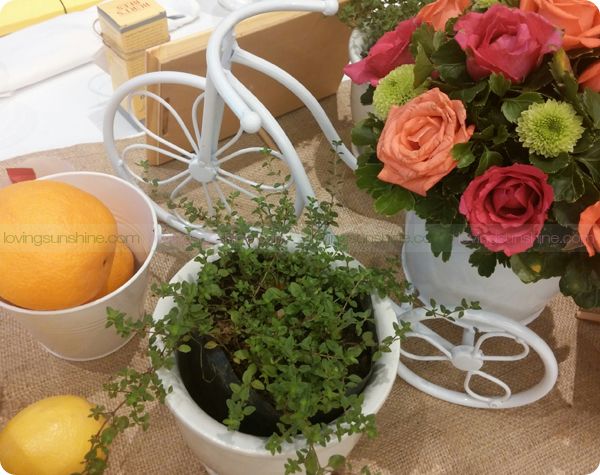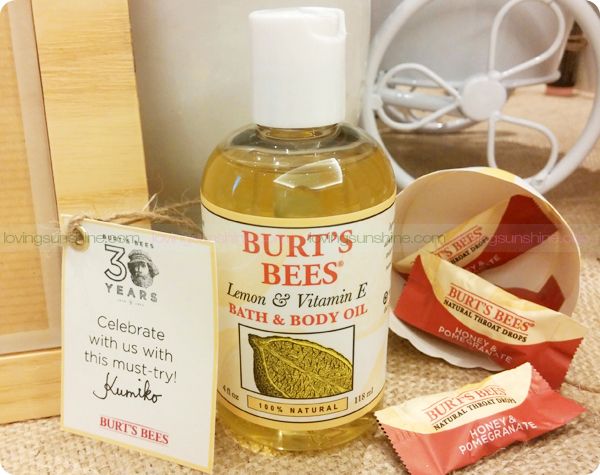 This is where THE bees come in. For 30 years now,
Burt's Bees
has been the pioneer for natural skincare and boasts of a simple yet powerful heritage: all-natural ingredients straight from the source: nature. How can this not be good for you, right?
I discovered Burt's Bees through their pomegranate rejuvenating lip balm. It was the yummiest lip balm I've ever tried. It was effective but still sweet to use everyday. Since then, whenever I need a lip balm to heal my cracked lips, I will reach for a Burt's Bees lip balm.

But what is Burt's Bees all about? I'm here to sum it up in three important pillars of natural beauty, the Burt's Bees way. Continue reading to learn more about Burt's Bees!