Generation Happy Skin Perfect Brows Review
Hello Sunshine! It's time. I've raved about this product a THOUSAND TIMES, maybe even more... but it's time. I knew I was convinced from the very first time I used it, BUT... now I'm beyond convinced. I'm changed. Seriously. This is the best brow pen for your #kilaygoals.
The Generation Happy Skin Perfect Brows Long-lasting Liquid Pen* is a dream. It comes with a precise brush tip for easy appilcation, and a natural brown shade that fits most skin tones (perfectly fits mine)!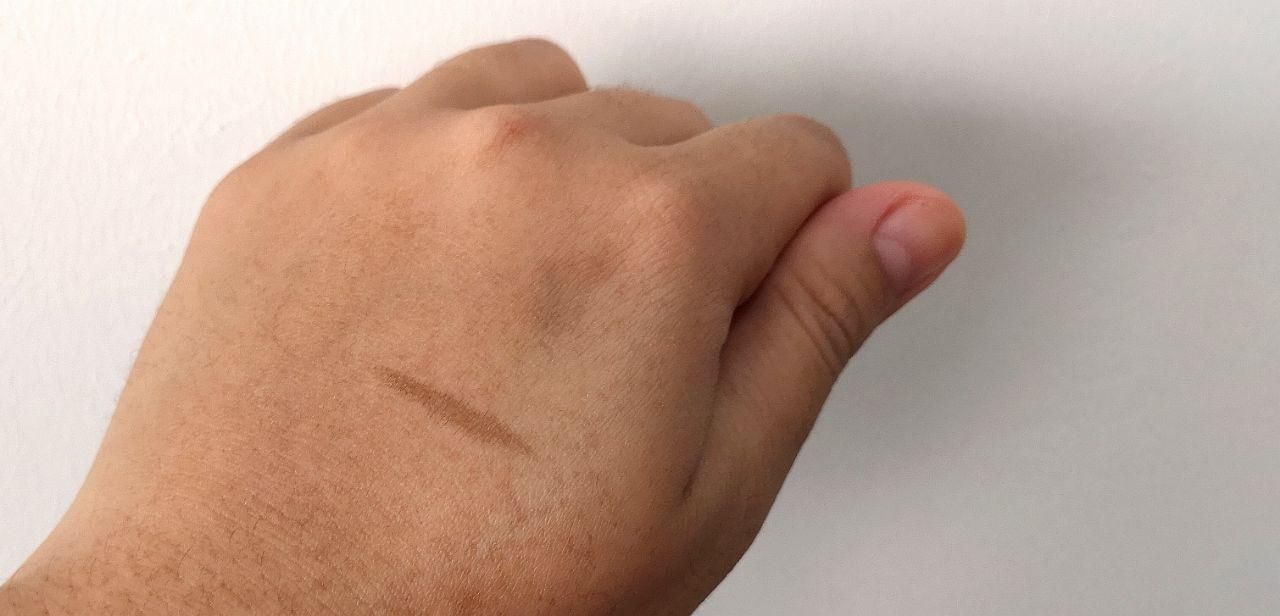 Things I love about Generation Happy Skin's Perfect Brows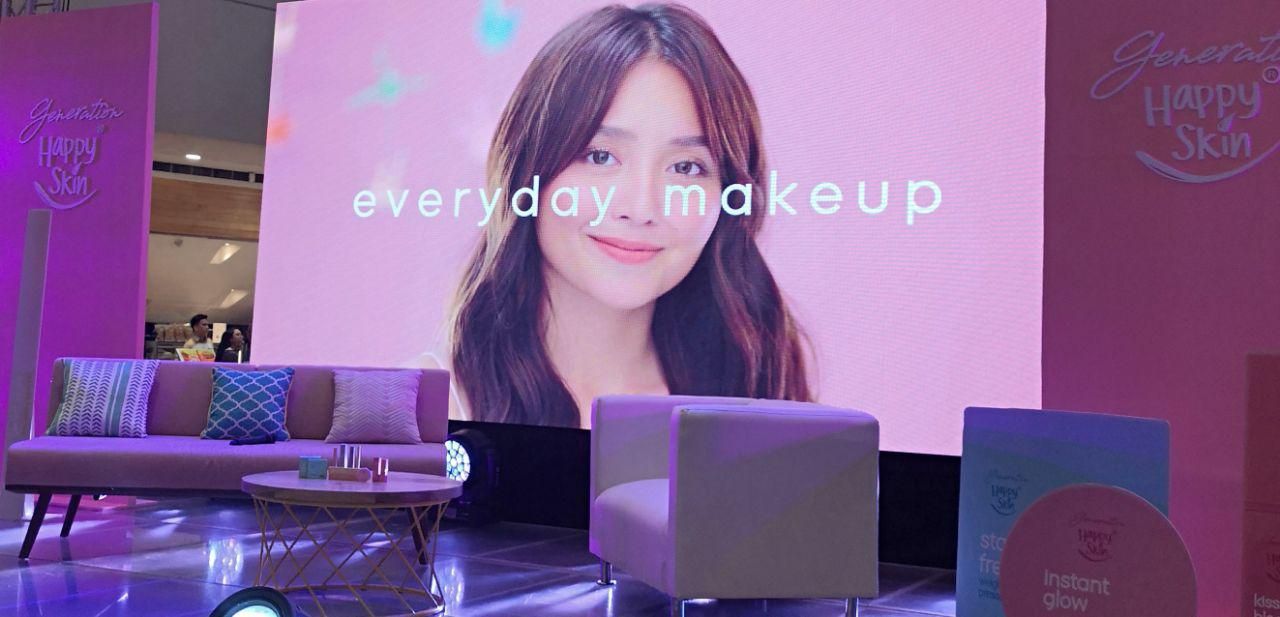 The brush pen is so easy to work with. The first time I used it, I was afraid it would dispense too much product. It didn't. In every application, you get to recreate feather-like strokes that mimic your real brow hair. As you go on, you get buildable and a realistic brow look that is perfect for everyday wear.
The shade is also the perfect natural brown for my skin tone. I told my sister, countless times, that the best part about the natural brown shade and formulation of this product... it seems to have the power to not go overboard on its own. haha Parang may max limit yung pagka-buildable niya. Perfect for girls like me who are no brow experts and sometimes get gigil.
It also works well in tandem with other products. Even for days when I use brow powder, pencil, or gel, I still reach for my Perfect Brows pen to outline my brows. Again, the brush pen for this product is genius design. It's so precise and easy to control.
The formula lasts all day. It doesn't smudge and has a lot of give no matter the weather!
SELFIE ALERT
I'm not kidding when I say I've used this brown pen in every way so here are some selfie receipts. Absolutely no filter, basically my makeup check selfies, to show the product in action.
Excuse the plastic bottles behind me. That's part of my Zero Waste Lifestyle project. Follow my @ZEROWASTEBEBE channel on IG/FB/Twitter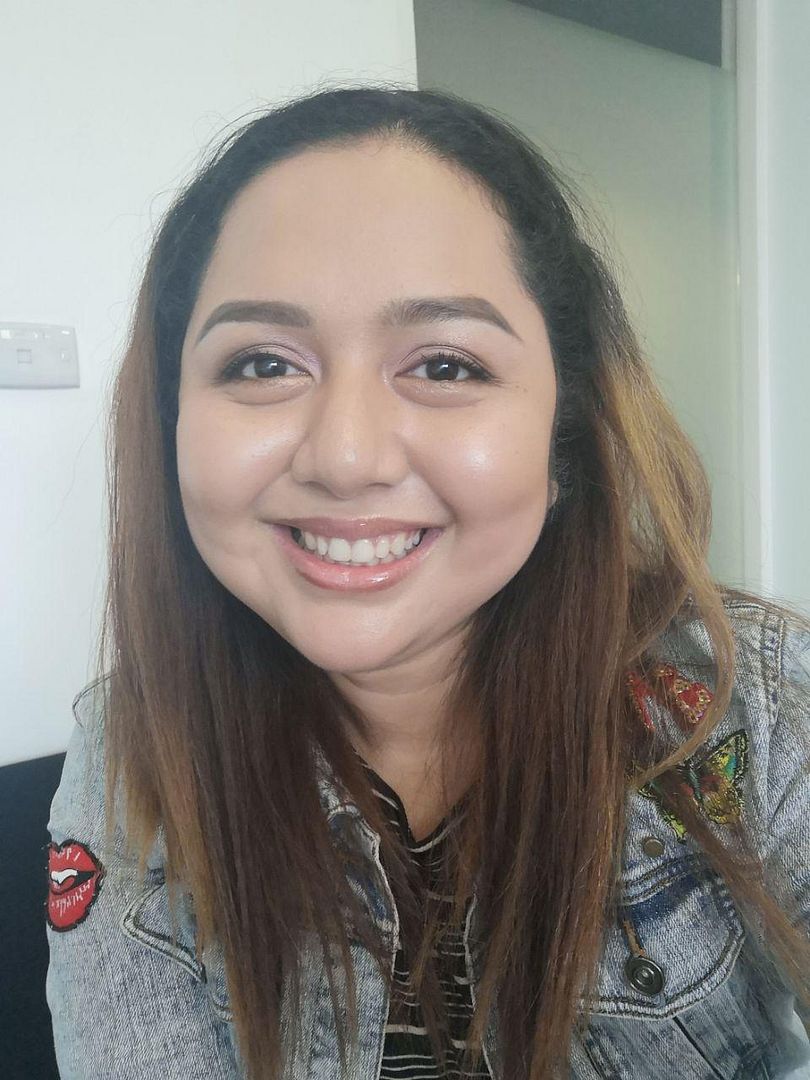 All smiles before a meeting because the natural light in this meeting room was divine.
I'm actually wearing a lip tint from Generation Happy Skin in this photo. I forgot the name!!! Will update when I get home.
Fresh-freshan lang after a L-O-N-G day of work. Kilay, still on point!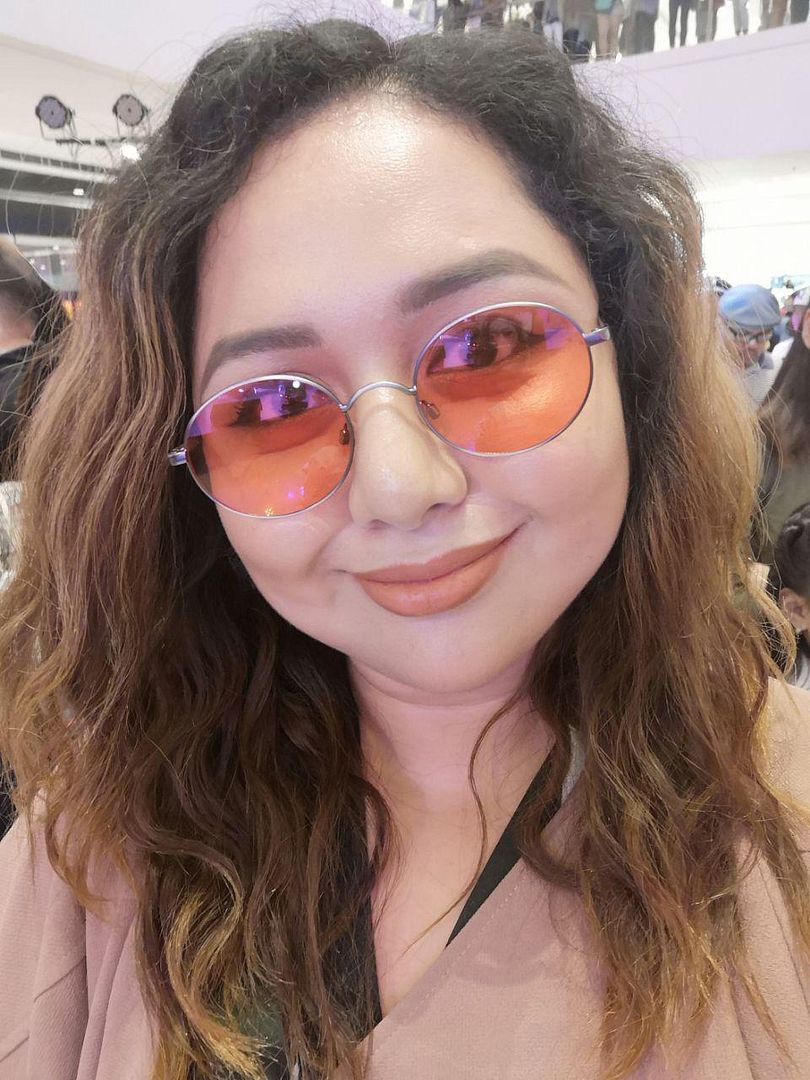 This was my lewk when I attended the grand launch of Generation Happy Skin. Full disclosure, I did start with a different brow, but this was the first time I tested Perfect Brows for it's brow defining purpose! ALSO, wearing the viral SPUNK lippie in this selfie.
Generation Happy Skin is available on Lazada and Zalora--where you can get cashbacks from when you online shop via Shopback!
Sign up on Shopback using my referral link to get Php100 bonus cashback.