Silkygirl Cosmetics Shimmer Duo Blusher in Sunny Glow Review
Hello Sunshine! Since I'm enjoying basking in my newly rekindled love for makeup (not that I ever stopped loving beauty, but you get the drill), I'm excited to share my makeup today. Today, I used the newly released
Silkygirl Cosmetics Shimmer Duo Blusher in Sunny Glow
as the star of my FOTD. To be honest, I wasn't entirely gravitating towards this shade because I like my sunkissed glow to come from warmed deeper hues, but over-all, I think today's look was pretty nice.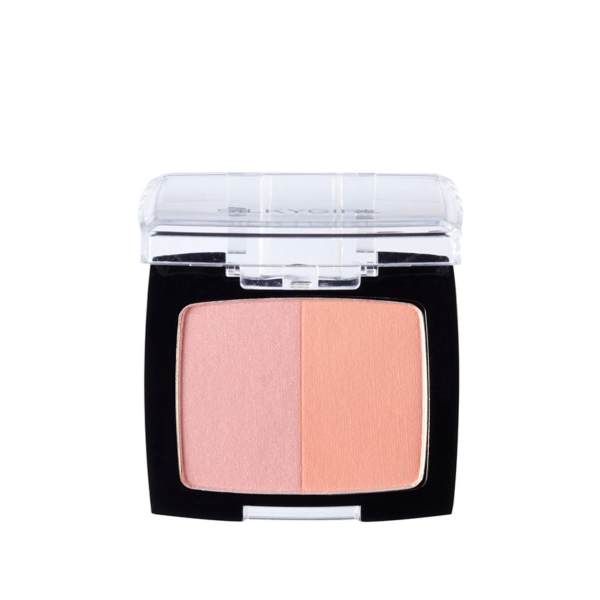 So yesterday, I shared my monochromatic pink look using the
Silkygirl Cosmetics Shimmer Duo Blusher in Rose Petal
* Today, I'm thrilled to share my look using the shade
Sunny Glow
!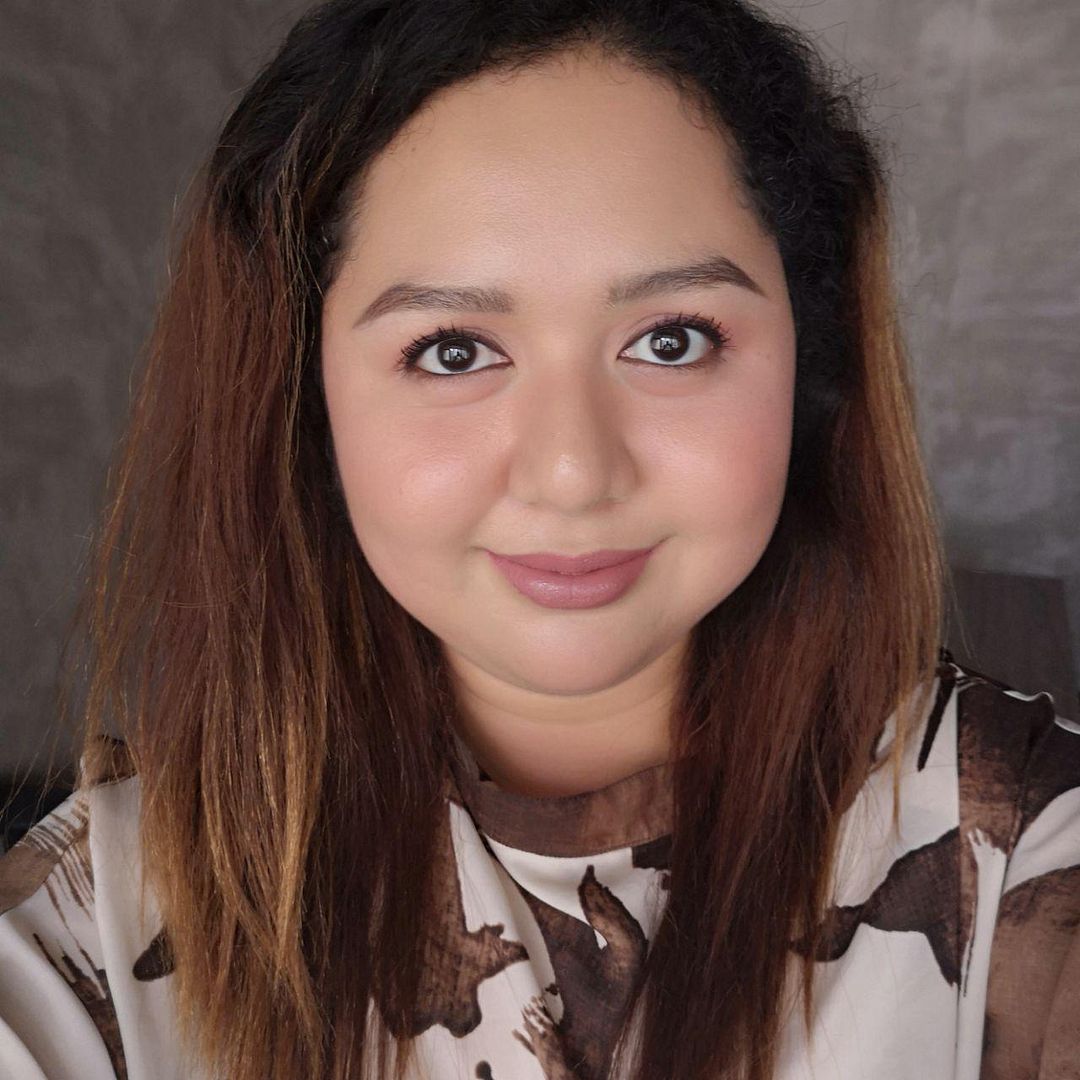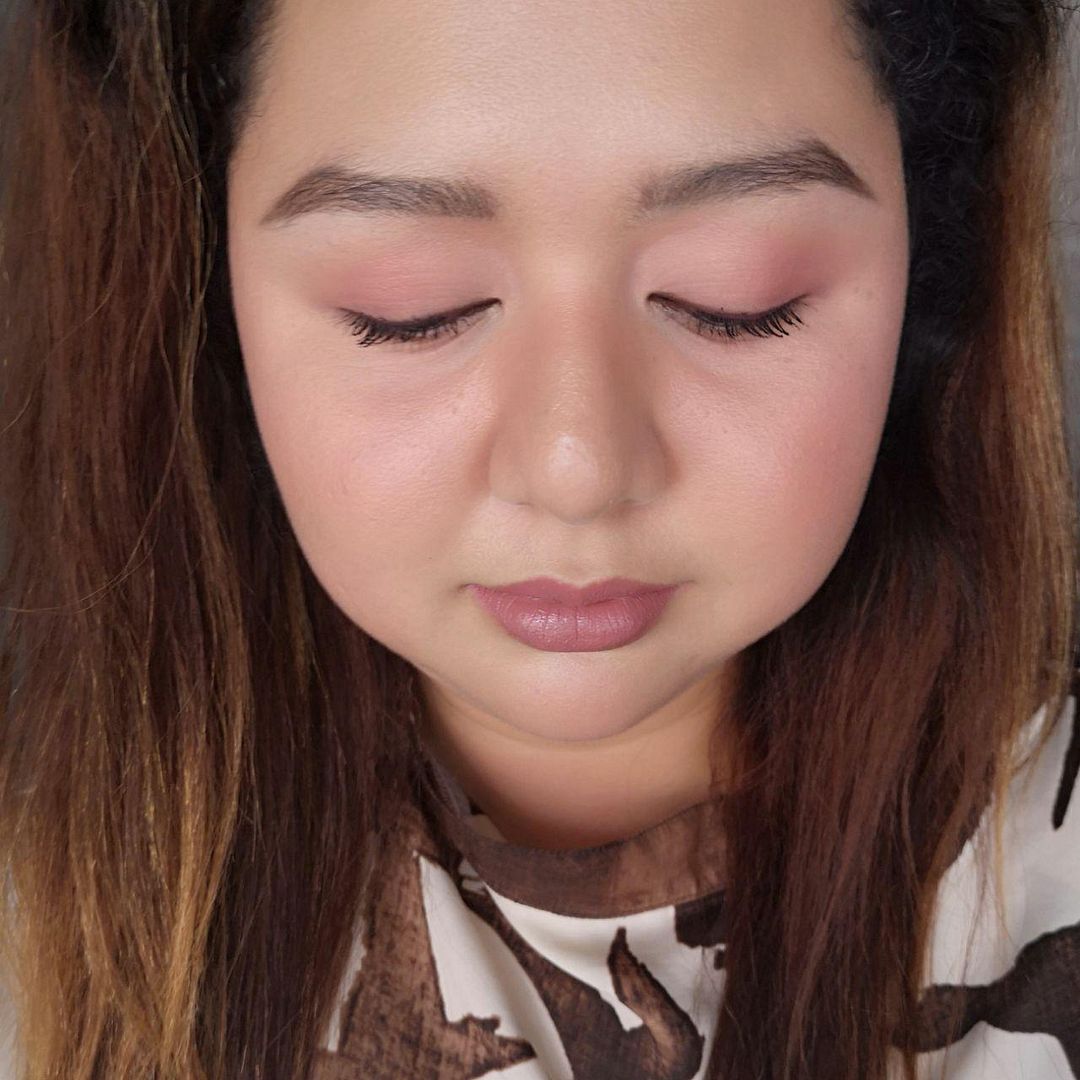 The matte shade is so perfect!
I cannot begin to explain how floored I was when I used the matte shade from the Sunny Glow duo on my lids. While I did love it MORE as an eyeshadow than a blush, I have to say, it's the perfect color for that monochromatic no makeup eye makeup look.
In my selfie above, you can see the product in action on my lids and cheeks. I tried to achieve a more baked look by brushing the color over the bridge of my nose too.
Compare to Rose Petal, which had the prettiest subtle highlighter, the shimmer shade of Sunny Glow was a bit more downplayed. However, it's matte color made up for it in ways I couldn't have imagined. I think Sunny Glow will linger inside my kikay kit for a while...
Morning freshness aka Grab Selfies!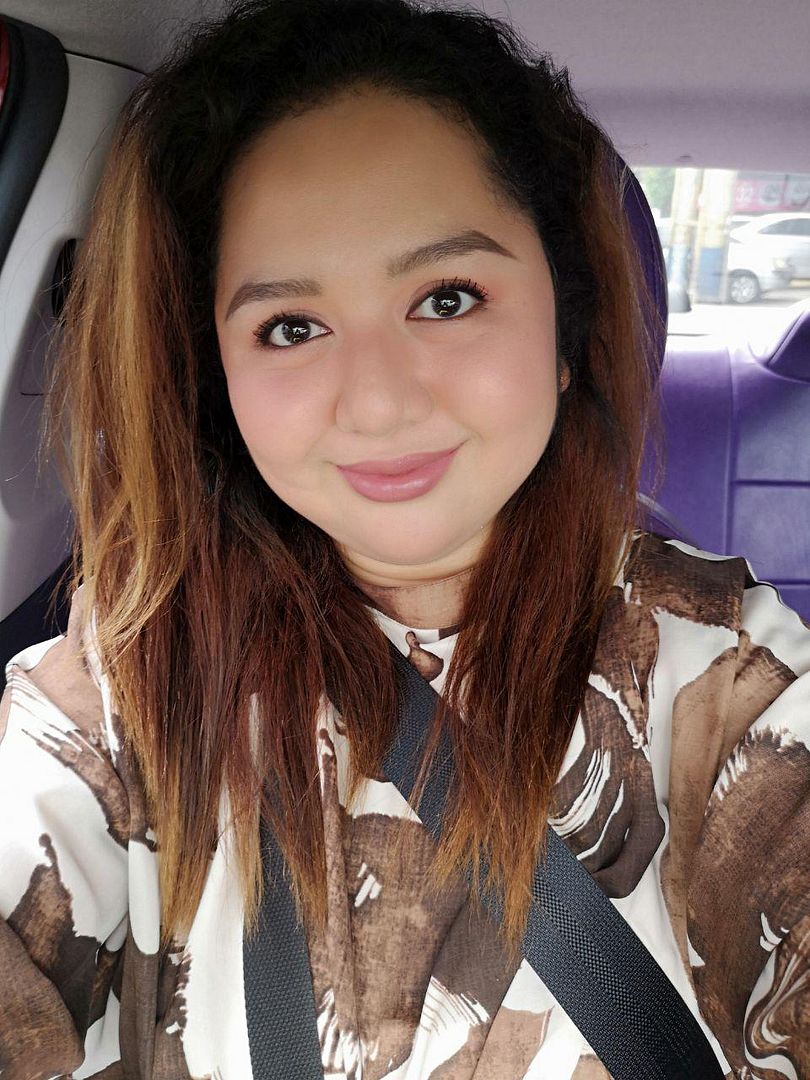 The Shimmer Duo Blusher pairs matte and shimmer shades to illuminate your features. The matte blush can be used shading and contouring, whilst the shimmer shades can be used for highlighting. When used together, you can see an instant glow on your face at once.
Oil-free and fragrance-free
Instant Glow
Matte and Shimmer shades
Formulated for Asian skin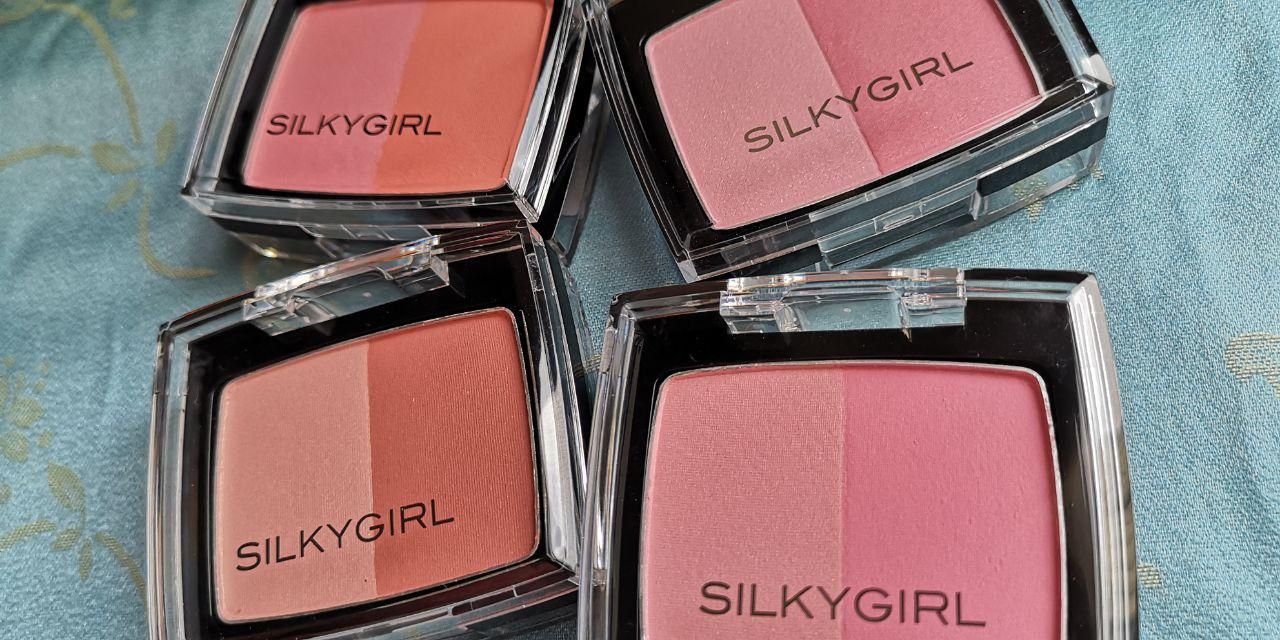 L-R (counter-clockwise): Cheeky Peach, Sunny Glow, Blushing Pink, Rose Petal
Lunch selfie...
Took way too many selfies today. Goes to show how much I loved today's monochromatic sunkissed look.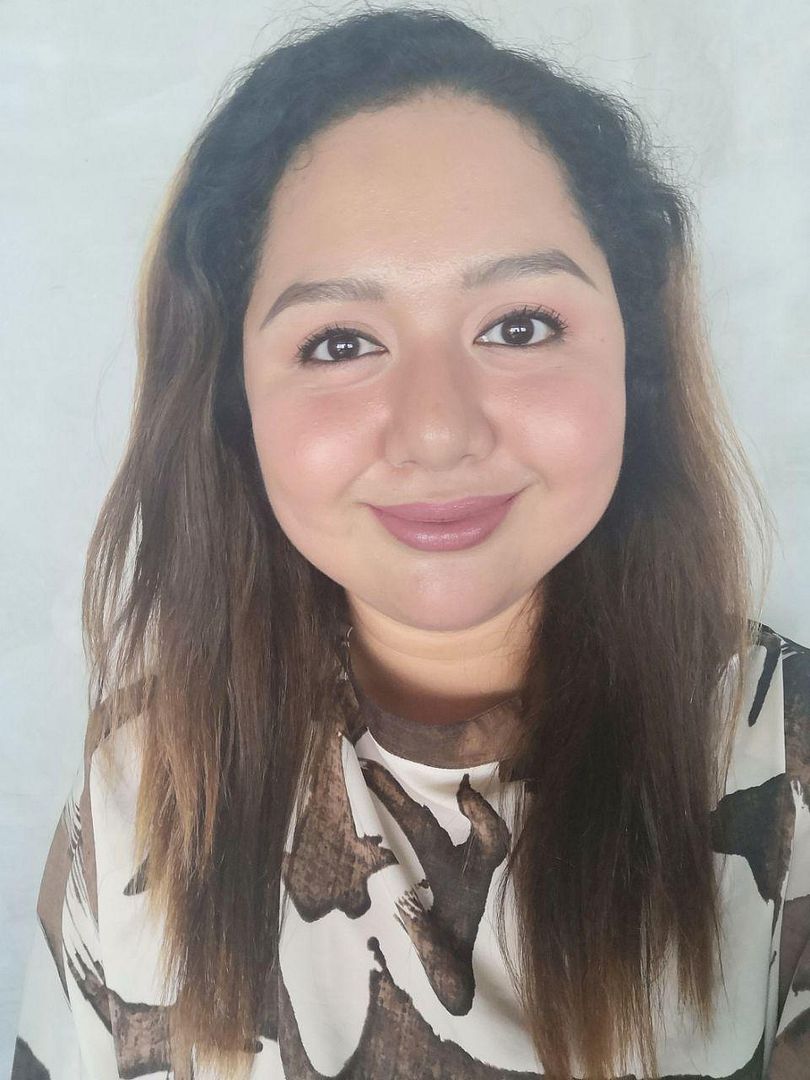 I'm excited to talk about my experience using the Silkygirl BB Cushions soon! Just roadtesting them to get the most of my need-to-knows before I share my thoughts.
For the rest of my face, I used
Generation Happy Skin
Brow Liner*, Silkygirl Cosmetics BB Cushion in Natural Medium*, Marc Jacobs Beauty Lipstick in Slow Burn, and
BCL Brow Lash
*.
Overall, this blush range is very handy! For just Php 329, you get a long-lasting multi-tasker!