It's been 84 years...
Hello Sunshine! I will not sugarcoat things and just say that
it truly has been forever
since I updated this blog. It reached a point where I felt like the blog was asking so much of me without adding value to my life anymore--sounds melodramatic, I know--but that became my truth and for a while I made this conscious effort to really stay away until I figure things out. That's just how I'm wired. I like doing things with meaning, and I have to admit, I hated how the true meaning behind why I built this little space faded way into the background. I'm sorry, idealistic me. But... hello.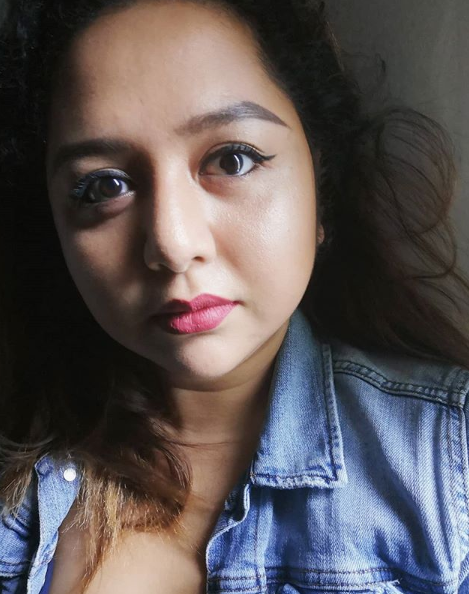 The last selfie
Some updates
I'm doing a selfie detox for the month of August. It kinda sounds funny, but I'm taking it seriously. It just dawned on me that I'm turning 30 really soon and I want to take a few of the things that I sometimes think makes me feel shallow a bit of rethinking. Not that selfies are shallow per se, but I just really want to put more intent and purpose to everything that I do.
I've been living zero waste (as much as I can). I've been documenting the journey on my
Zero Waste Instagram page
. To be honest, the whole zero waste journey has been filling me with the same sense of joy I used to get out of beauty blogging. It was so refreshing. No strings attached. Just me, doing what I want, what I think is right. It's so so good. It was also so so good for my soul.
I'm also doing really well with the whole
you got to travel more if you want to grow as a person
thing. I was at Jakarta recently to attend the We The Fest 2018 event because Lorde... and it hasn't been a month and I'm already itching for that next trip! I don't have one in the line-up yet, but I'm thirsty for the rush. So thirsty, I booked a flight yesterday! So help me god. hahaha
Anyway. I just wanted to say hello on this page and document one of the things that I promised myself: more time for things that give me joy.