Wart Removal at Skinoveau, San Lorenzo Place
Hello Sunshine! This is a bit of a throwback but since I haven't shared it, I'm still going to share with as much enthusiasm as I had initially planned--I'm talking about my experience in having my warts removed at Skinoveau at San Lorenzo Place.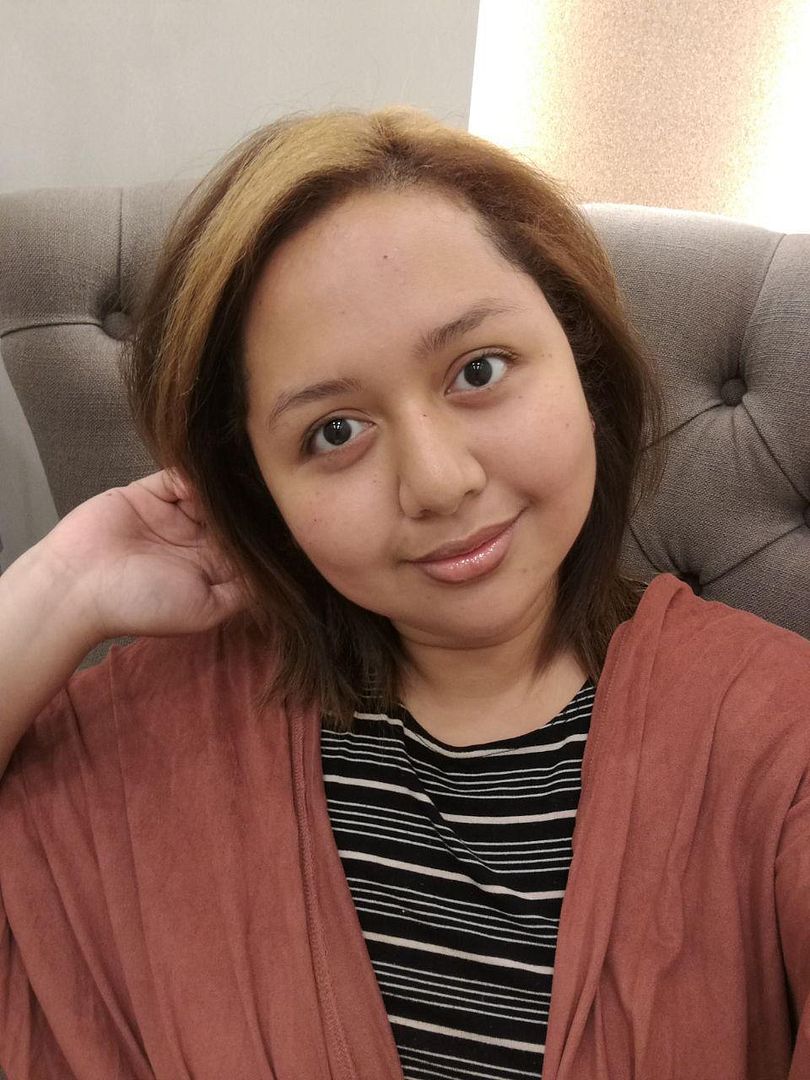 Had my warts removed at Skinoveau at San Lorenzo Place!
I don't know if it's that obvious but if you zoom in on my photo above, you'd see red dots all over my place. That's from the warts removal treatment I just endured. Well, maybe endured is a bit of a heavy term. It was slightly painful but it was not a far cry from any other treatment like waxing, or threading.
First of all, I was surprised to even have warts! But first... what are warts?
These small, noncancerous growths appear when your skin is infected with one of the many viruses of the human papillomavirus (HPV) family. The virus triggers extra cell growth, which makes the outer layer of skin thick and hard in that spot. While they can grow anywhere you have skin, you're more likely to get one on your hands or feet. The type of wart depends on where it is and what it looks like.
It was such a shock. I never really thought I would have warts--a lof of it even--but the technician said it's normal. Warts are typically spread via direct skin contact. That means you have to be extra cautious in sharing towels--if you can opt not to, that's even better. But no amount of hygiene can really save you because you can still get warts when you get in contact with another person who has them! It's slightly freaky if you ask me.
What I learned though... if you discover you have warts, best to have them removed. Some warts do disappear on their own as the body fights off the virus; but to prevent it from further spreading (on you or others!) just have them removed. Skin clinics offer wart removal services that are very convenient to take on. I only had a few so my polka-face wasn't that horrendous, but the burns were manageable and didn't need down time. My skin healed pretty fast.
Here are some photos from my treatment.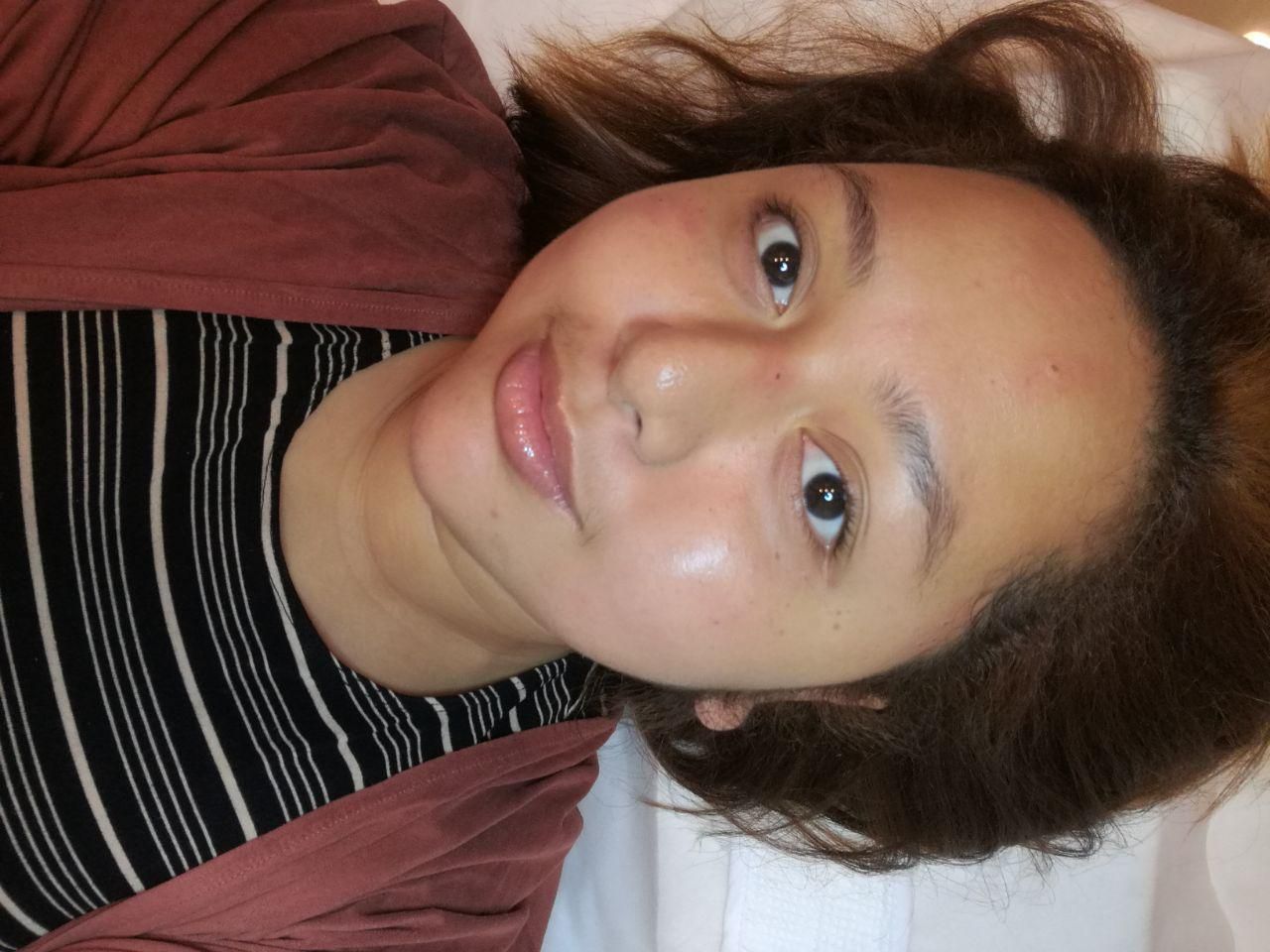 Trivia... I always had that annoying bump on the top bridge of my nose and mind you, I had NO IDEA it was a wart until I went to have my warts removed at Skinoveau and lo and behold, it was actually a skin wart!!!! So happy it's out!!! It was so annoying. And as you can see by the chemical burn, it was a bit big so I can really notice the bump! Thanks Skinoveau!
They say you can go back to your skin clinic every quarter or as often as needed to maintain a wart-free skin. Treatment cost varies depending on your skin's condition.
Learn more about Skinoveau and their promos on
Facebook
.