Happy Skin Shut Up and Kiss Me Just Say Yes
Hello Sunshine! I have to admit, I have a love-hate relationship with peach lipstick shades. My lipstick rule is that, anything goes; and while peach is a shade that should work with my Filipina skin tone, it's a bit challenging to find a good peach lippie. Fortunately, I discovered
Happy Skin
's Shut Up and Kiss Me
Just Say Yes
*!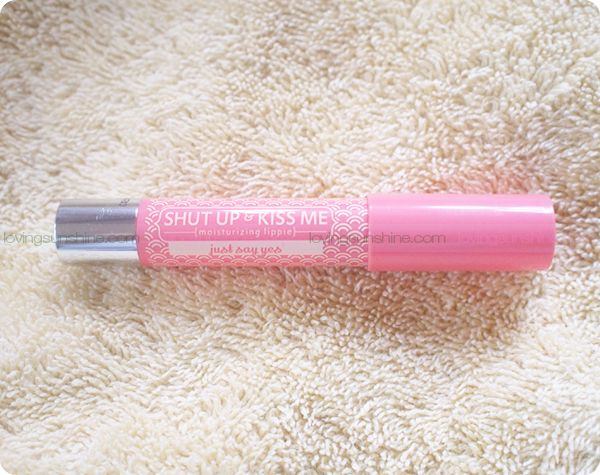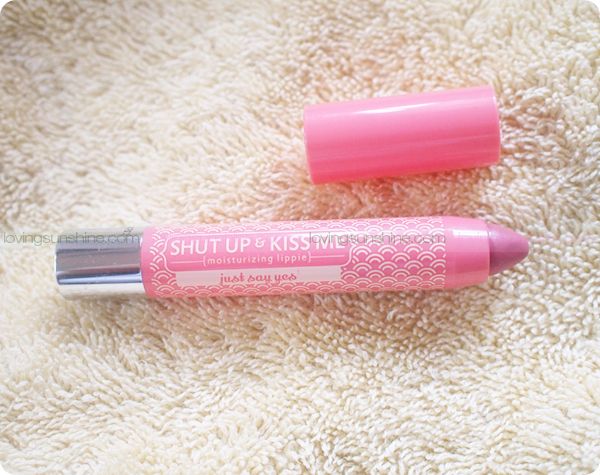 When it comes to peachy lippies, it's important to choose a product that can cover up the natural color of your lips. For example, I have a bit of a darker upper lip and that's where the challenge begins when I reach for light lipstick shades.
Happy Skin Shut Up and Kiss Me
Just Say Yes wins because it can neutralize the darkness of my lips and cover it completely with true-to-peach-color without the need to build up color with heavy application. It's pigmented enough to show peach as peach! Unlike other light-colored lipsticks that just can't make the cut against a dark natural lip.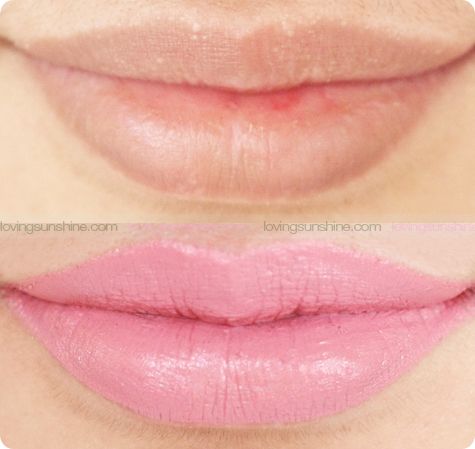 What do you think of this lipstick shade?