Happy Birthday Kumi by Made in Candy Philippines
Hello Sunshine! Last Monday was my birthday. It was also when I got discharged from the hospital. I had to undergo a major operation and while it was completely my fault why I ended up with a hospital schedule that landed on my birthday, I'm grateful. It wasn't so bad at all. I was scared weeks toward it, but after going through it and now that I'm safe home, sore wound and stuff, everything's great! Happy birthday to me! Literally, I'm grateful for another year!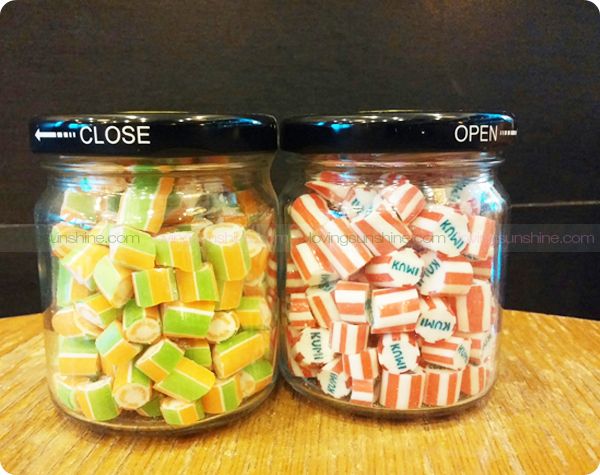 So to share my happiness, I'd like to share some sweet treats from
Made in Candy Philippines
! All you have to do is complete this sentence through a comment below...
Kumiko, it'd be really sweet if on your beauty blog, you write about (insert a topic or brand or just about anything you wish me to explore/write about/discuss/help you with). OPTIONAL: Why you want me to write about such.
Oh, just a quick story... I actually experienced making hard candies myself! As a beauty blogger, I get to experience quite a lot of insider sneak peaks when it comes to what's hot and what's new in the beauty scene; but
Made in Candy
granted me a FIRST. The experience of handcrafting my own candy! It was super fun, interesting, and in fairness, hard work! It truly is a craft, a labor of love, and is a great personalized treat to share for birthdays, special occasions, or for random acts of kindness! Anyway, for this simple giveaway, I'll have 3 winners of Made in Candy gift packs! One unique comment, one entry. Open internationally, do join! Giveaway ends October 30, 2014; 11:59PM!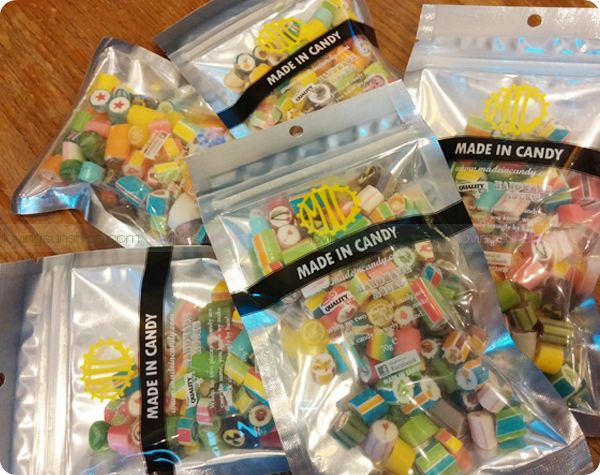 Here's to hoping for more sweet days!