Himalaya Herbals Natural Skincare
Hello Sunshine! Who's ready for a HUGE
Himalaya Naturals
feature? Now, you've probably seen this product at Watsons but haven't tried it... I feel ya! So to guide you through their wide range of naturals selection, I went ahead and lined them up with my first impressions. Continue reading to learn more about them.
Going natural in beauty is easy with brands like Himalaya Naturals who bring out the best of nature to help you bring out the best in you, naturally!
Himalaya's story began way back in 1930. A curious young man riding through the forests of Burma saw restless elephants being fed the root of a plant, Rauwolfia serpentina, which helped pacify them. Fascinated by the plant's effect on elephants, this young man, Mr. M. Manal, the founder of Himalaya, wanted to scientifically test the herb's properties.
If you're looking for good-quality products that are suitable for sensitive skin, don't worry. You don't have to break the bank anymore. Thanks to Himalaya Naturals, good-quality natural skincare products are within reach!
The Neem Face Treats
DID YOU KNOW: Neem Oil and Neem leaves are excellent for relieving dry skin and in soothing itchiness, redness and irritation aka your breakouts! These natural actives also generally improve the skin's health and immunity against bacterial infections such as acne, boils and ulcers. It has antimicrobial properties that help heal wounds, prevent infections, and manage the recurrence of pimples and blemishes.
Even before Himalaya Naturals sent me their products for review, I'm already a Himalaya Naturals Neem Facial Wash user. I've only tried the
Purifying Neem Face Wash
* because it's very much suitable to my normal to oily skin; but imagine my delight when I saw that it has a facial foam version too! The
Purifying Neem Foaming Face Wash
* variant dispenses an already "lathered" up foam that eases my usual cleanse. Pretty much, the format is the only difference between the two. Personally, I love the more regular wash more!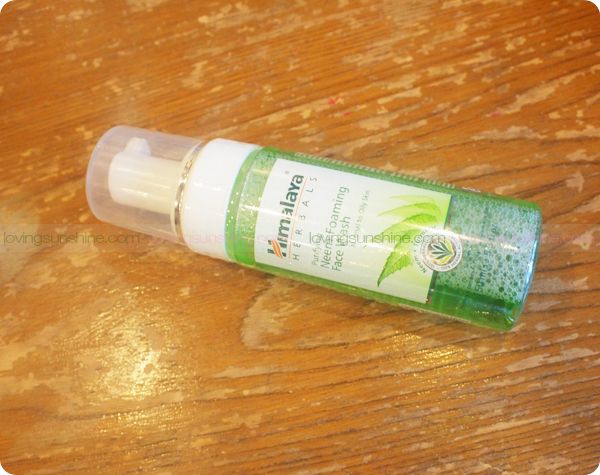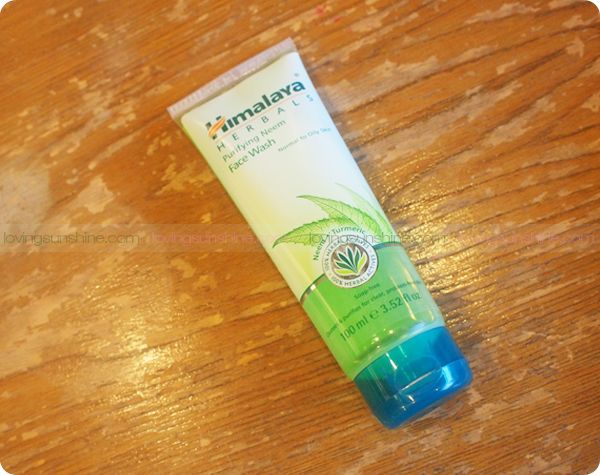 As for the Himalaya Herbals
Purifying Neem Cleansing Astringent Toner
*
whew what a wordy product
, I was a newbie. I haven't tried this yet because I'm trying to finish my existing toner, but I smelled the product and it doesn't have the usual harsh scent astringents have so I'm open to trying this out.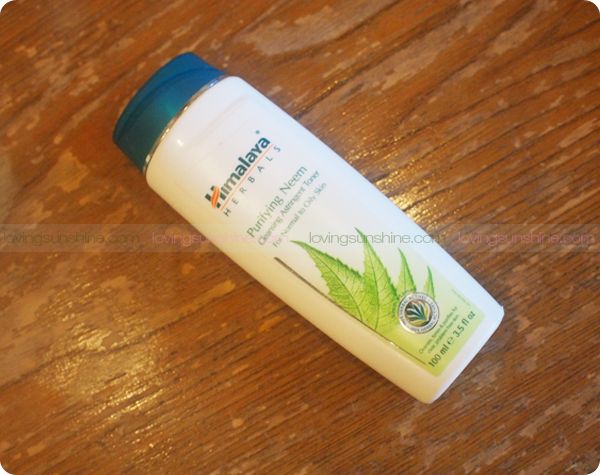 The Clear Complexion selection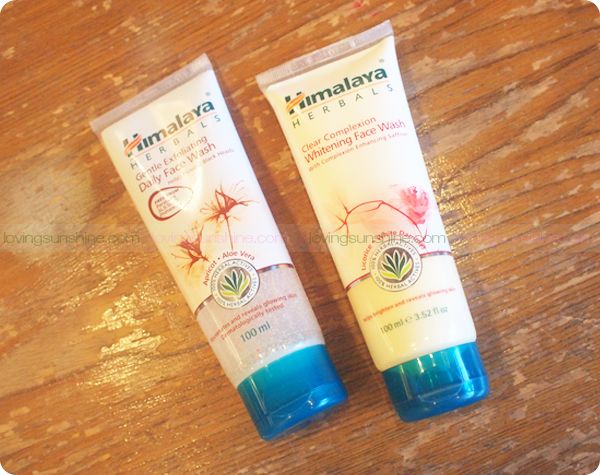 The
Clear Complexion Whitening Face Wash
* is a pretty good deal because it brings the option of whitening to those with sensitive skin. I know a few people with sensitive skin who wants fairer complexion but couldn't explore the idea deeper because they get adverse reactions from the usually harshly formulated whitening products.
What this wash does is it removes dark spots, cleanses and clarifies impurities, revealing a clear, radiant and evens complexion with the help of Pomegranate, a potent antioxidant that offers protective benefits against free radicals; Saffron, an effective moisturizer, skin softener, and fairness booster that treats acne, pimples, blemishes, and dark spots; and Licorice, which contains glycyrrhetic acid and flavonoids that have soothing, regenerative and antioxidant properties. Licorice also helps reduce sebum, relieve itching, swelling and redness.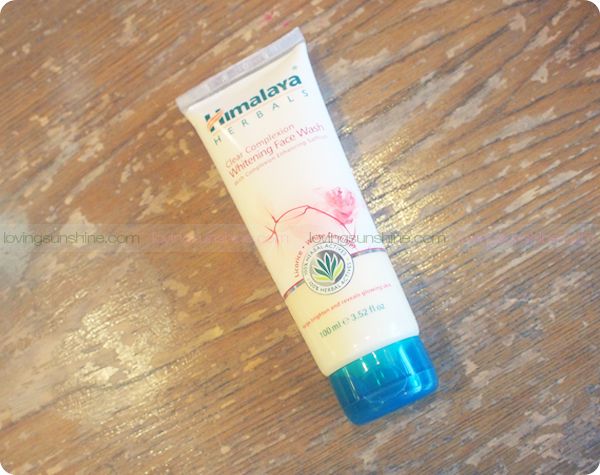 The face wash above is best paired with this gentle exfoliating wash. This
Gentle Exfoliating Daily Face Wash
* is a complexion enhancing face scrub with mild apricot exfoliants that bring out the natural fairness and glow of the skin. It also features a power-packed combination of potent herbal ingredients like Apricot, White Dammer and Licorice, which helps soften, nourish and visibly brighten the skin after every use.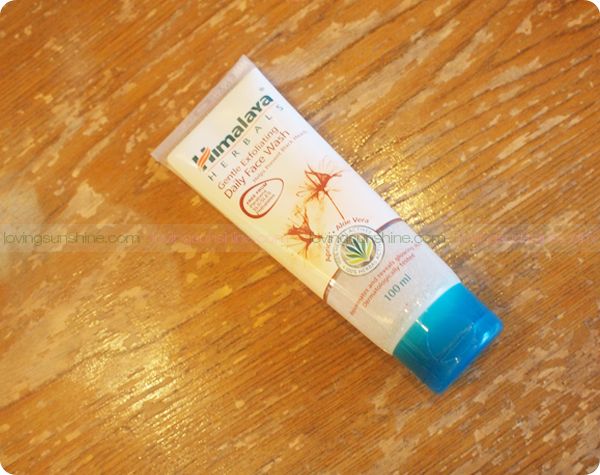 The Himalaya Herbals Face Creams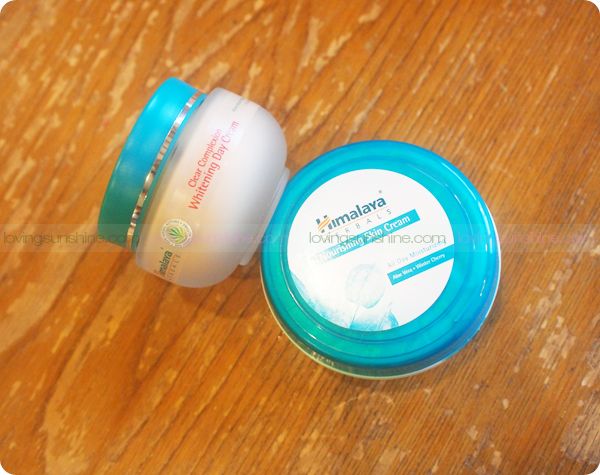 I am very picky when it comes to face creams especially when they come from a "naturals" brand. Based on experience, most natural creams have an overpowering scent which needs some getting used to. Fortunately, Himalaya Herbals' selection are pretty decent in the scent department.
Now, whether you want fairer skin or you just want to lighten dark spots, this
Clear Complexion Whitening Day Cream
* would be perfect for you. This cream helps clear dark spots and uneven pigmentation on the skin, making it great for spot treatments as well!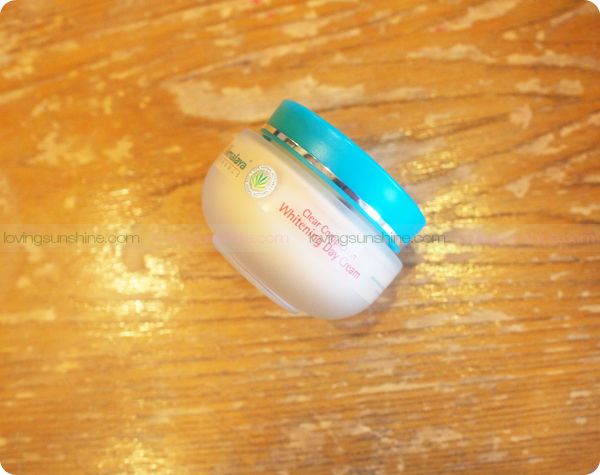 DID YOU KNOW: Aloe Vera, is rich in enzymes, polysaccharides and nutrients which are natural antibacterial and antifungal agents? Likewise, aloe vera is widely loved for its therapeutic and moisture-rich effects on the skin!
The
Himalaya Nourishing Skin Cream
* is a light, nongreasy, daily-use cream. It is a blend of Aloe Vera, Winter Cherry, Indian Kino Tree and Indian Pennywort extracts, which protect the skin from pollution and dry or cold weather (aka -ber months!) I would recommend using this at night so you could experience waking up to bouncy-soft skin!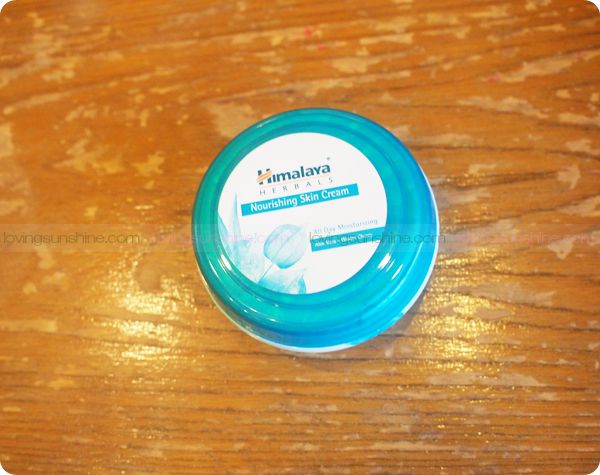 The herbal toothpaste, antioxidant for your mouth!!
The
Himalaya Complete Care toothpaste
* is a pretty cool option to those stuck with their tawas toothpaste!
haha
Kidding aside, I have a relative who can only use tawas toothpaste for the life of anything, so when I discovered this herbal toothpaste, I got pretty excited because this may just excite his dental hygiene! This toothpaste has been specially developed to make teeth and gums strong! It also has Neem and Pomegranate extracts which help fight germs and all-day dental protection.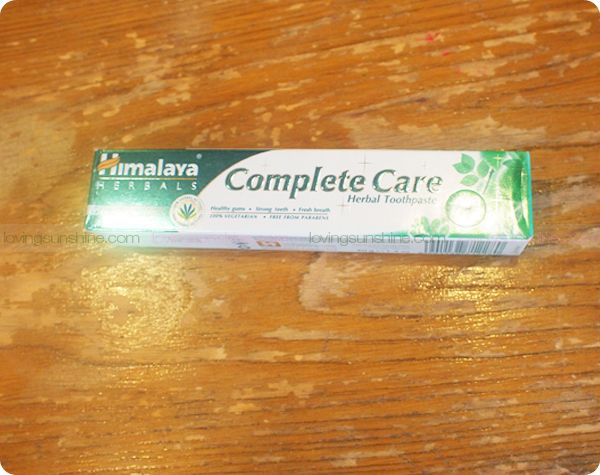 Himalaya Herbals is available at Watsons. For international readers, you may grab your Himalaya goodies through
this Himalaya Herbals link
. Thank you also to my Sample Room family for sharing with me the great news that is Himalaya Herbals!
What do you think?
Tried any of these products? Comment below with your thoughts!