28-days tip-to-toe Japanese Traditional Beauty Kit
Hello Sunshine! This post is very very long overdue because I had to wait til I finish my current skincare before I could get started with it.
Typical problems of a beauty bloggers
. However, it's better late than never, so please join me as I unbox my
28-day beauty box
from
Wawaza.com
, and share with you my thoughts on natural Japanese skincare.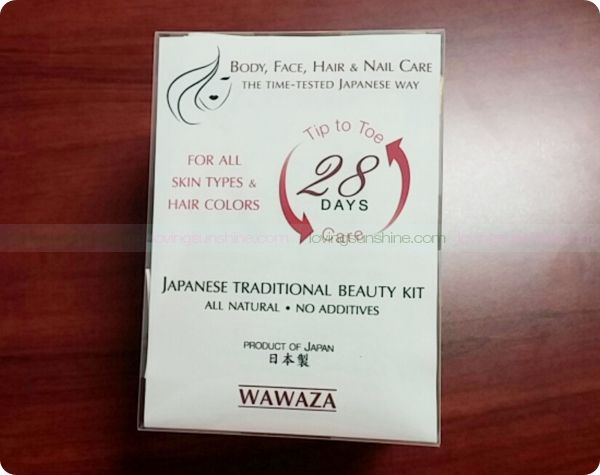 Let's get started with the unboxing!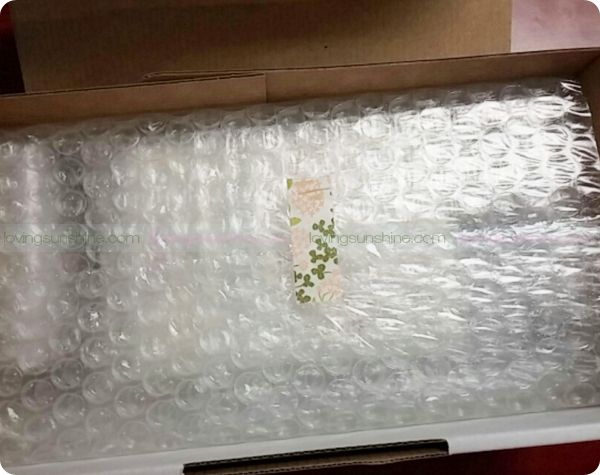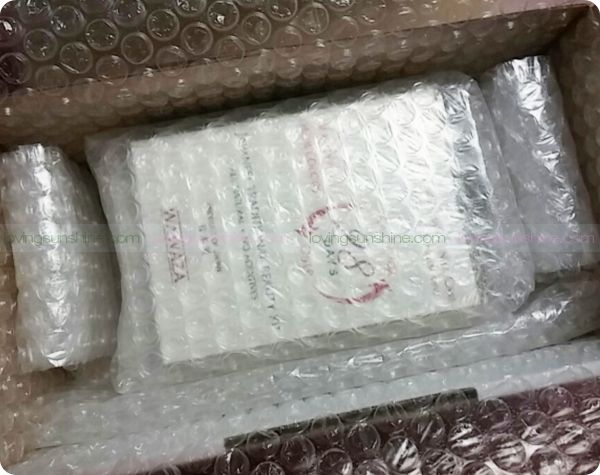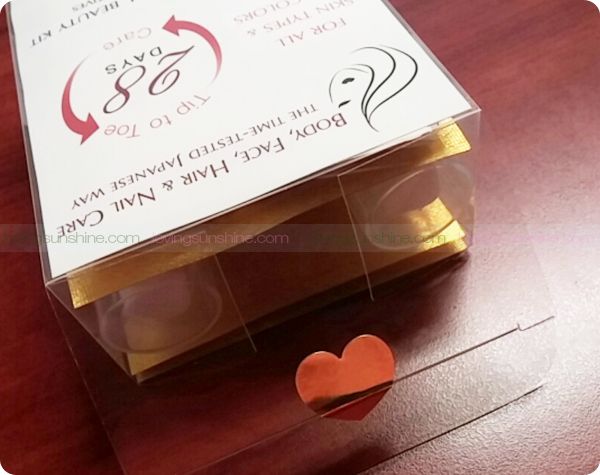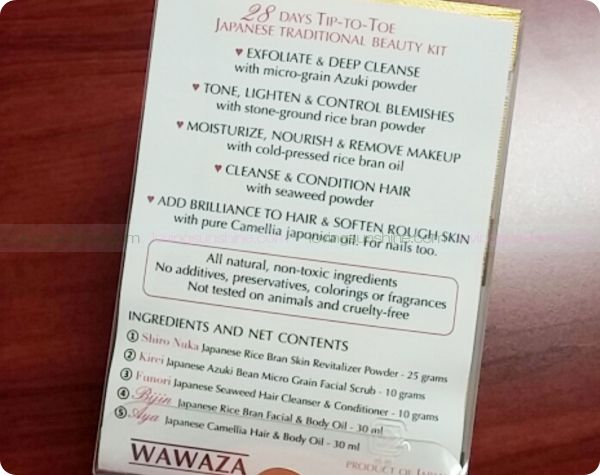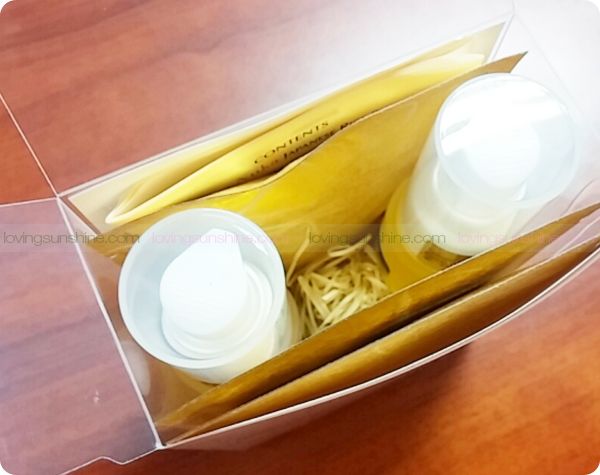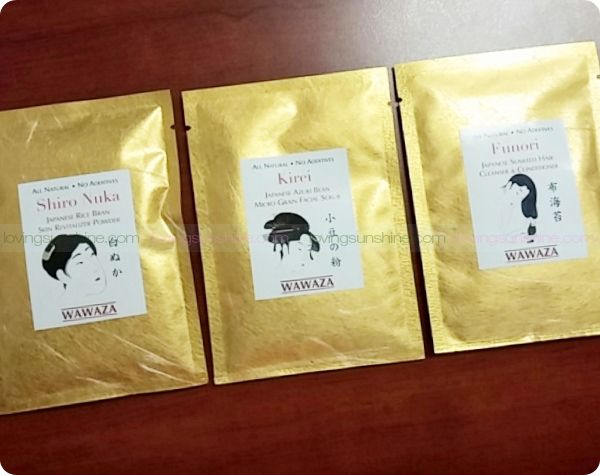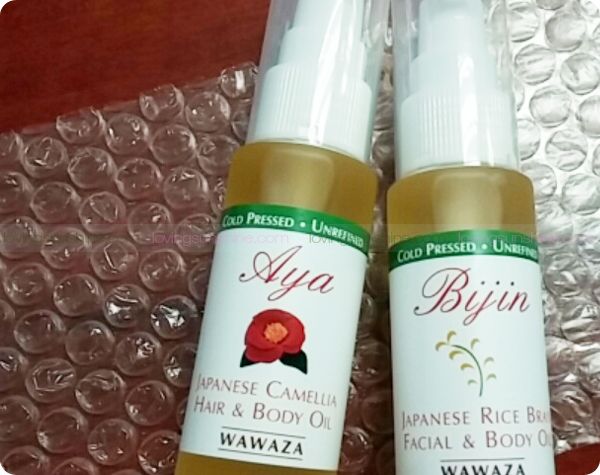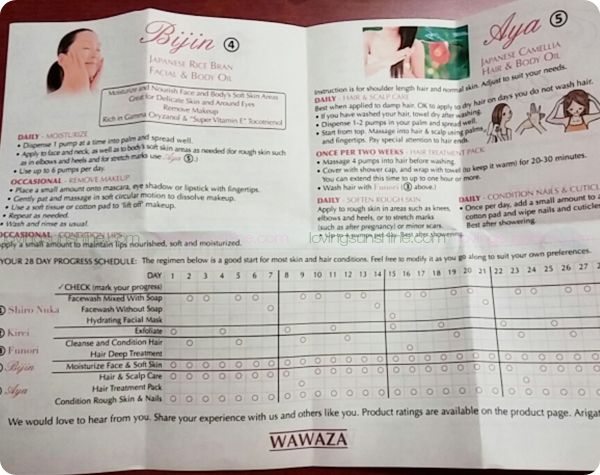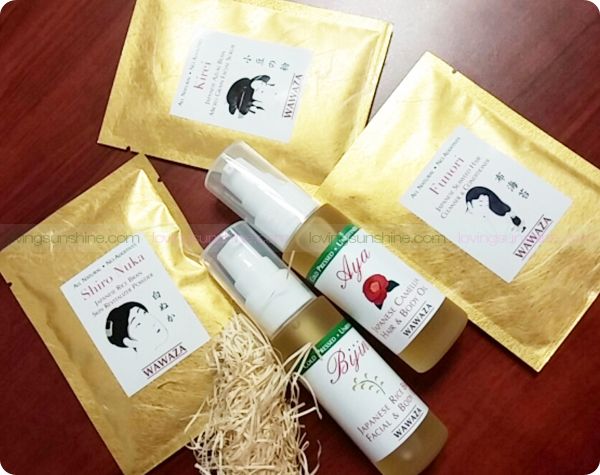 1.
Shiro Nuka
- Japanese Rice Bran Skin Revitalizer Powder to tone, lighten, and control blemishes
2.
Kirei
- Japanese Azuki Bean Micro Grain Facial Scrub to exfoliate, and deeply cleanse the skin
3.
Funori
- Japanese Seaweed Hair Cleanser and Conditioner, to naturally cleanse and moisturize the hair. Read my
review here
.
4.
Bijin
- Japanese Rice Bran Facial and Body Oil to offer top quality cold-pressed rice bran oil benefits to the skin--also great for removing makeup. Read my
Rice Bran Face Wash review here
5.
Aya
- Japanese Camellia Hair and Body Oil to add brilliance to the hair while also softening rough patches of skin. Read my
review here
.
The above items are a proud product of Japan. They are also great for those who want to slowly but surely start a more natural beauty regimen because the kit has everything a woman would want from a top-to-toe care.
The products in ths kit are also all natural, made of non-toxic ingredients. Even more, these products are free from additives, preservatives, colorings, and fragrances! Last but not the least, these are also not tested on animals and are cruelty-free! Awesome right? Check it out on
Wawaza.com website
. They have loads of
Japanese beauty kits
to choose from.
What do you think?
Let me know what your natural beauty regimen is like.