My Guilty Pleasure... Happy Skin Shut Up and Kiss Me Lip and Cheek Mousse
Hello Sunshine! Just when you thought
Happy Skin Shut Up and Kiss Me
can't get any better... it does! WHOA! Check out the new
Happy Skin
Shut up and Kiss Me Lip and Cheek Mousse
!!! I fell in love with is at first swipe! I got the shade
My Guilty Pleasure
--and true enough it's my guilty pleasure!
OMG so much exclamation points LOL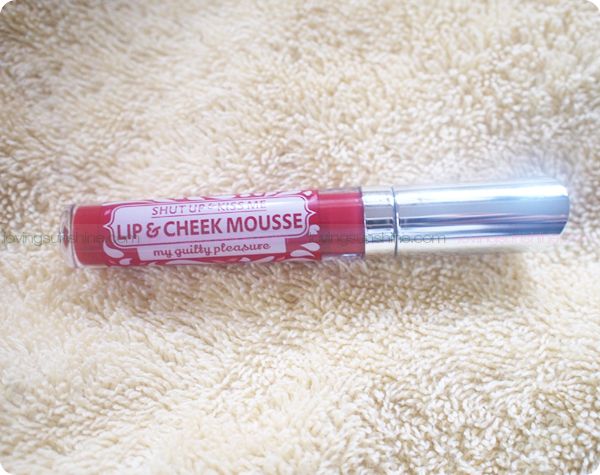 Pucker up with a power product that gives you double-duty beauty! Happy Skin Shut Up an d Kiss Me Lip and Cheek Mousse is a lightweight product that can be worn both as a blush AND as a lippie!
The new Happy Skin Shut Up and Kiss Me Lip and Cheek Mousse is a soft matte mousse for the lips and cheeks, as the name suggests. It leaves a very soft velvety finish that is just so irresistible. For just Php 699, it's truly a steal! Multi-functional, superb pigmentation, long-lasting, and very
very
feel-good!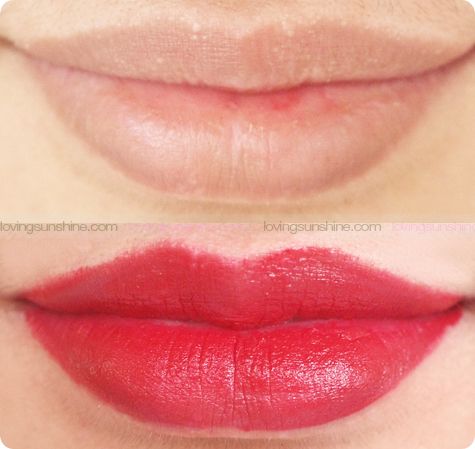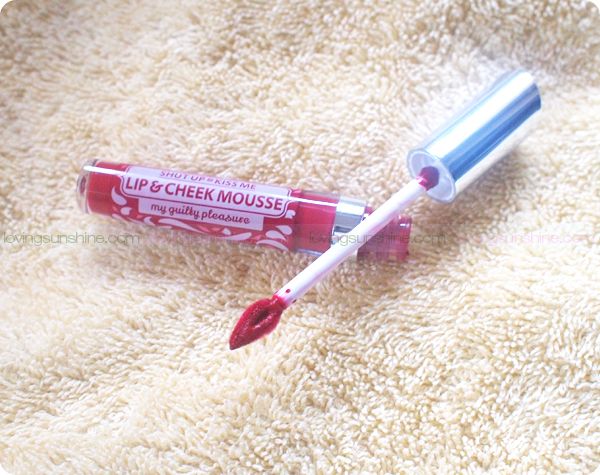 The applicator is super easy to use, JUST SAYIN!
Now for some teasing... check out the upcoming swatches I have for you! Keep on coming back, I'll have a new lip swatch every day the next few days!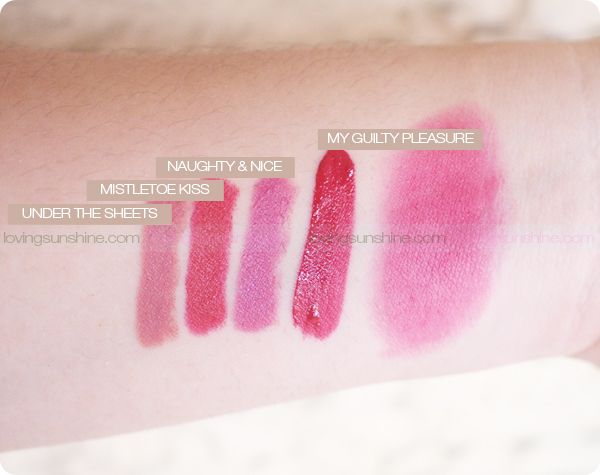 Go here to learn about those three other lipstick swatches I have above! It's from the
Happy Skin Save Room for Dessert Holiday 2014 collection
!
What do you think?