Keep your Vzone a sweet zone!
Hello Sunshine! Let's talk about your down under, that middle earth, the netherlands, and the landing strip, what-have-you. Because what I have to tell you will change the way you keep your woman smelling like a man (haha, sexist, I know!).
Did you know that
trimming and shaving the bikini area
help reduce unwanted odor? That's why I would recommend you practice proper grooming of your secret garden.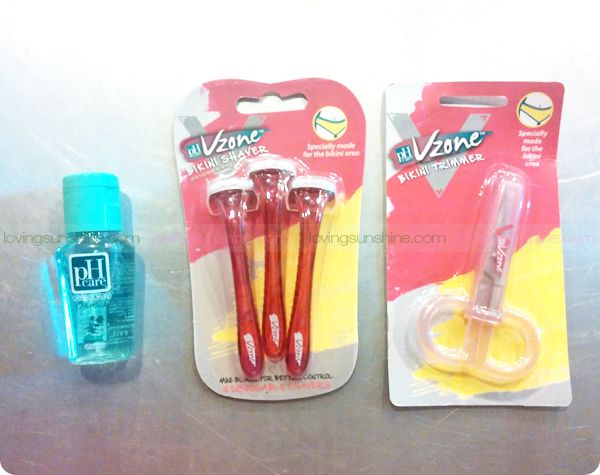 For this, I'd recommend trying out
Vzone by PH Care
*, a line of intimate grooming essentials specifically designed for the delicate bikini area neat and odor-free!
Vzone by pH Care Bikini Trimmer
(Right)
•
With rounded tips to help prevent accidental cuts
•
Comes with a shorter handle for better control
Vzone by pH Care Bikini Shaver
(Left)
•
Easy grip handle design for better control
•
Mini-blade, only 5/8" wide for delicate bikini areas
•
Comb design with protective skin guard to minimize irritation
•
With soothing Aloe Vera moisture strips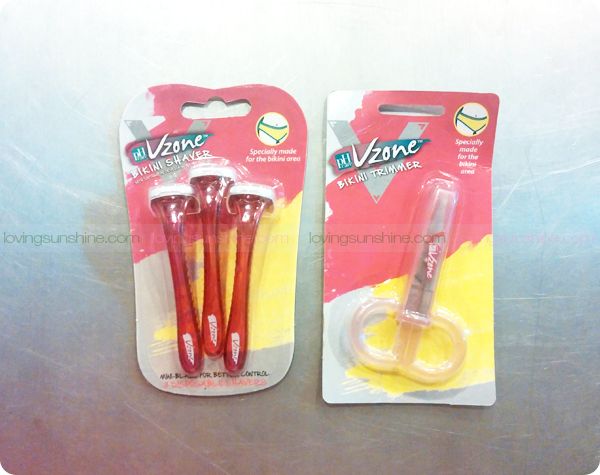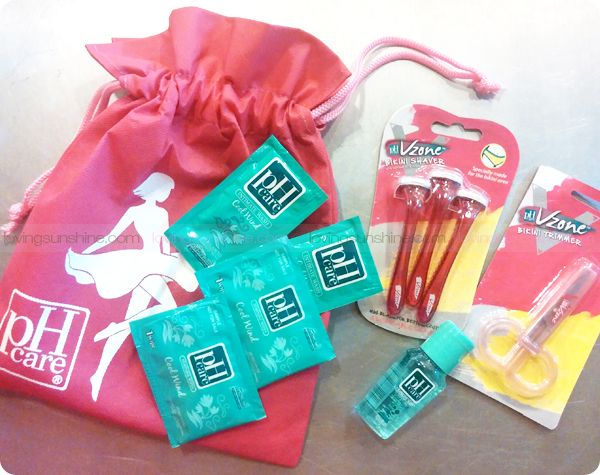 Vzone Trimmer and Razor are available in Mercury Drugstore, Watsons, 7-Eleven and Rustans and Robinsons Supermarkets for only Php49 (Trimmer) and Php99 (Shavers, 3 pcs). Of course, you can also amplify your Vzone kit with some
cooling
feminine wipes!