I am #FreeInMySkin with Physiogel
When it comes to skincare, I always gravitate towards products that are suitable for the most sensitive skin--even if I don't necessarily have sensitive skin. I prefer using the most gentle choices for my all over body care because I think having beautiful skin is largely about responsible choices--on what you eat and on what you slather on your skin every day.
What Physiogel products have I used?
My favorite Physiogel product is the
Physiogel Intensive Cream
, which is super great for the feet before sleeping, or on the hands, especially when I'm at our very cold office all day long (without time for breaks!) For ordinary days, I enjoy using the Physiogel lotion.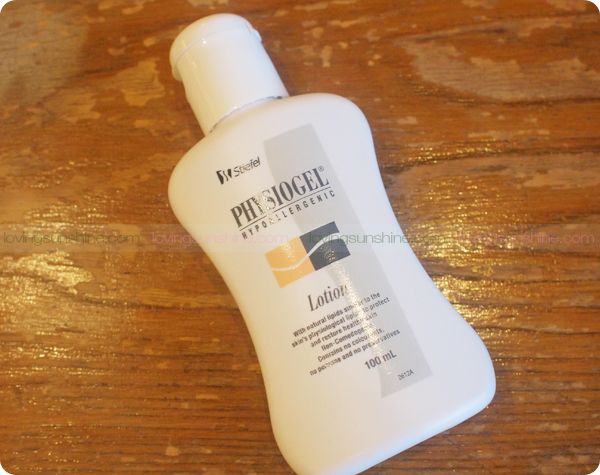 I've also used their cleanser and I must say, it's actually okay for the face too. I use it for the body, but got to try it as a facial cleanser one time
when I realize I have no makeup remover
and it was lovely!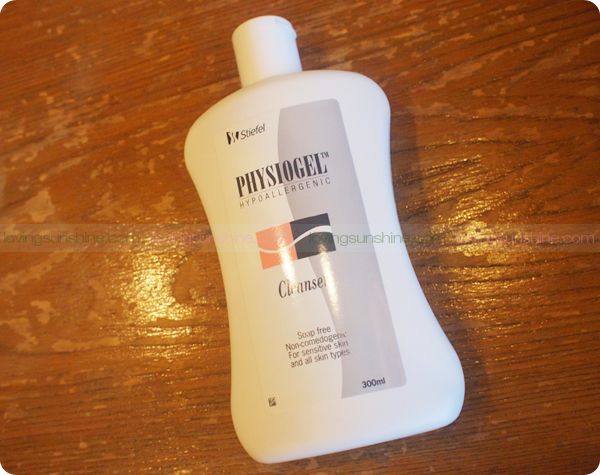 Get to know what
Physiogel
is up to this month!
"Unlike ordinary moisturizers I used before, Physiogel made my skin less sensitive and dry. My skin became so much softer, smoother and definitely healthier," says model, TV host and entrepreneur Patti Grandidge.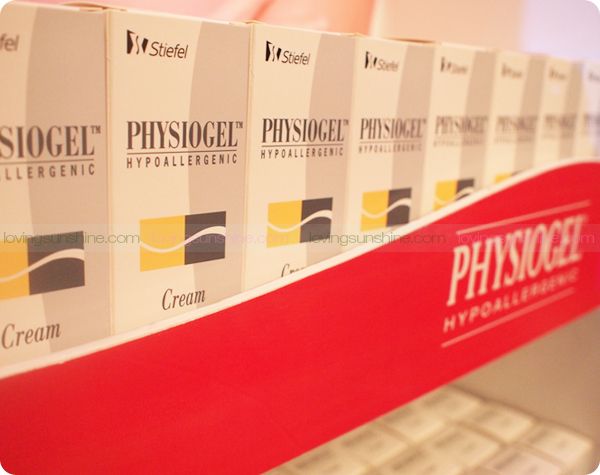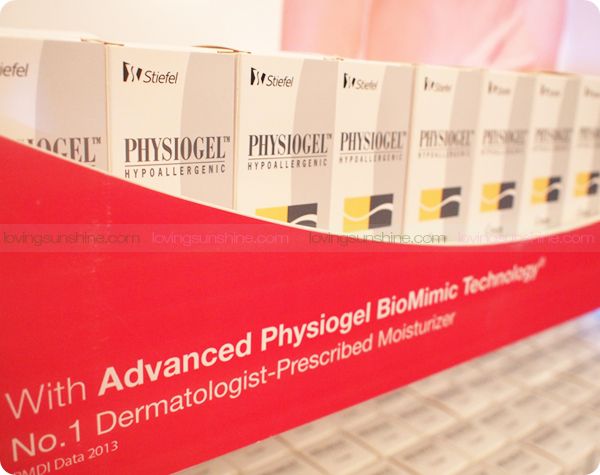 To be free is the right of every modern woman. The freedom to make her own decisions and pursue her dreams and passion.
But that freedom should begin from within, from loving oneself and liberating it from insecurities. Being free is being comfortable in one's own skin. Unfortunately dry, sensitive skin may cause emotional struggles and self-doubt, making them miss out on life's many opportunities each day. Move the needle and be free in your skin by switching to a skincare regimen that allows you to be the best version of you! Be like Patti and thousands of women who are free from dry and sensitive skin problem thanks to Physiogel skincare.
Physiogel is the only skincare product that has the patented advanced Physiogel BioMimic Technology® that works naturally with your skin to make it less sensitive and dry. Like a jigsaw puzzle, your skin's natural lipid layers form a matrix, helping to lock the moisture within. This allows Physiogel to repair dehydrated skin, rehydrate the essential barriers and also revitalize the skin―keeping it healthy from within. Physiogel is free from perfumes, preservatives or colorants.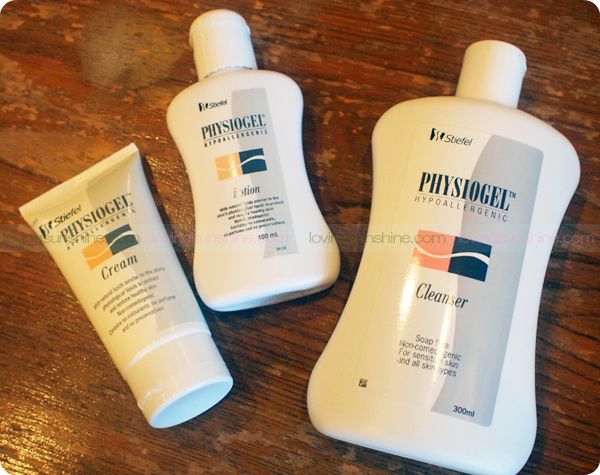 For skin that is less sensitive and dry, experience the difference with Physiogel, the most recommended moisturizer brand by dermatologists in the Philippines. For more information, visit
www.physiogel.ph
or like
Physiogel Philippines on Facebook
.
Are you part of the #FreeInMySkin movement?
Comment below with what you do to feel your most free!