#BestBeautiful with Olay Total Effects 7
Hello Sunshine! Being a beauty blogger in the Philippines means combating two major skin concerns, shared by most Asian women:
oily skin and large pores
. Now, it really hurts to admit this, but I've got both. Oh yes.
Having oily skin and large pores can be very frustrating (whether you're a beauty blogger or not) because it can get in the way with your
ganda-ra
moves. So imagine my excitement when I received my
Olay Total Effects 7 skincare
set* which includes the
Olay
Intensive Moisture Face and Body Wash, Olay CC Cream with Sunscreen, and Olay Facial Toner.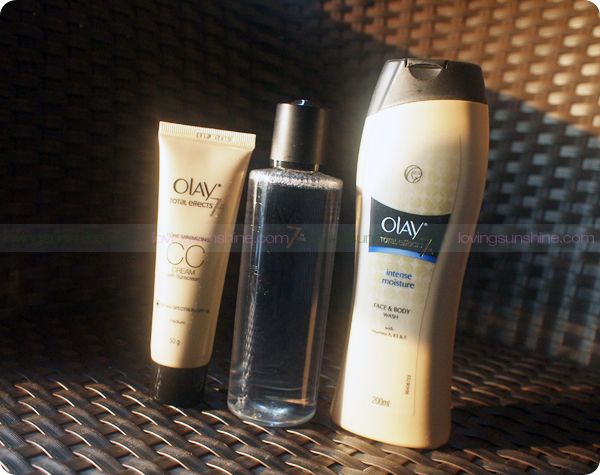 These days, the power (and freedom) to transform yourself into achieving your most beautiful version is just a wash away, thanks to innovative products such as that of Olay Total Effects 7.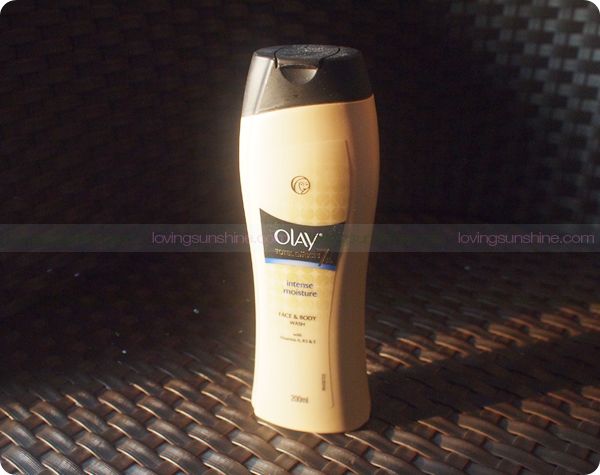 This intense moisture body wash gives younger looking skin through the seven benefits of Olay Total Effects 7 against skin aging!
deeply moisturizes
softens skin
evens skin tone
improves bounciness
smoothens rough skin
brightens to revive tired skin
minimizes the appearance of lines
Poreless finish... *dreamy*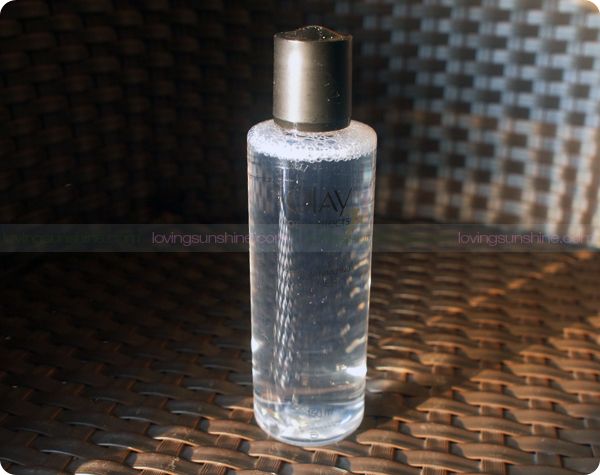 This new Olay facial toner reminds me helluvalot of Bobbi Brown skincare because of its clear bottle packaging--although of course this Olay rendition doesn't come in a glass bottle. Now, if you're wondering what in the world do we need another toner for, the Olay version actually offers more than an additional cleanse. It also gently exfoliates the skin to prepare it for instant and more long-term pore minimization through pore-refining skincare. Needless to say, this toner is best paired with pore-minimizing skincare--or after you use your nose strip--that's what I do!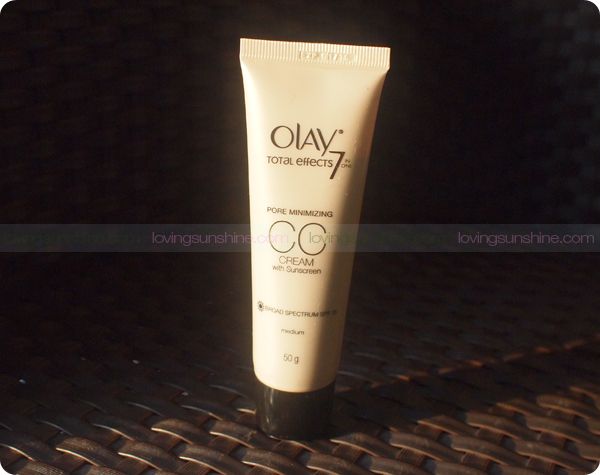 Who doesn't want a multi-tasking product, right? So if like me, you're a fan of products that can do more than one great job, rally close and give the new Olay Total Effects
CC cream
a shot. It has smart-color and 3D pore coverage that helps instantly even skin tone, smooth skin's pore appearance, and give a more flawless canvas prior your makeup routine. It also has Niacinamide which intensely hydrates the skin, resulting to long-term improvement of skin appearance.
Oh, and did you know that the new Olay Pore Minimizing CC Cream is proven to reduce the look of pores and improve skin radiance? You can even expect to see diminished appearance of pores on your 4th, 7th, 10th and 14th day of regular application! Pretty awesome, right?
While being beautiful is definitely skin deep, springing from beautiful thoughts and flowing through beautiful actions, it definitely doesn't hurt to have skincare that understands your beauty needs to help you reflect your #BestBeautiful inside, outside!
What do you think?
Share me your #BestBeautiful skincare secrets too and together let's make a beautiful world!