DKNY MYNY Fragrance
Hello Sunshine! Let me introduce you to the newest DKNY fragrance that is set to capture your heart--maybe make it skip a New York minute while she's at it. Here's
MYNY fragrance by DKNY
.
Unique. Vibgrant. Magentic.
That's the scent of New York, captured by
DKNY MYNY
.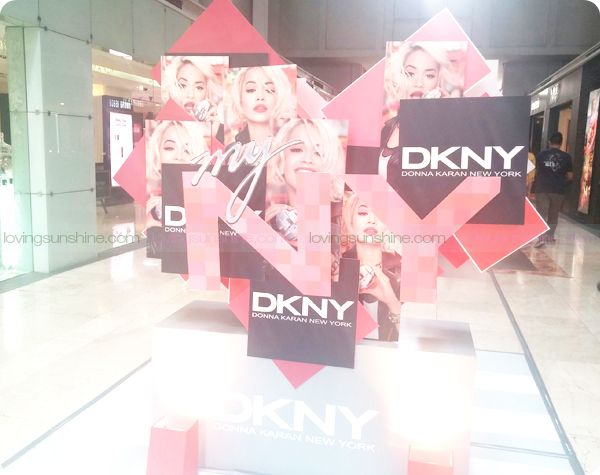 I got to experience first dibs of the
DKNY MYNY scent
last Friday, and my mind is buzzing with magnetic dreams!
New York: the city we love, the city whose heart beats faster and louder than any other. Each spritz of DKNY MY NY Eau de Parfum celebrates the energy of New York and the individuals that live it, dream of it, and yearn for it. It is a fragrance inspired by the collective for the individual.
Like I said, last Friday, DKNY Philippines brought the spirit of New York to the Philippines--not just by bringing in MYNY (thank you so much for launching this amazing fragrance in the Philippines) but by also having a little section of Rustans Makati vamped up, NYC style!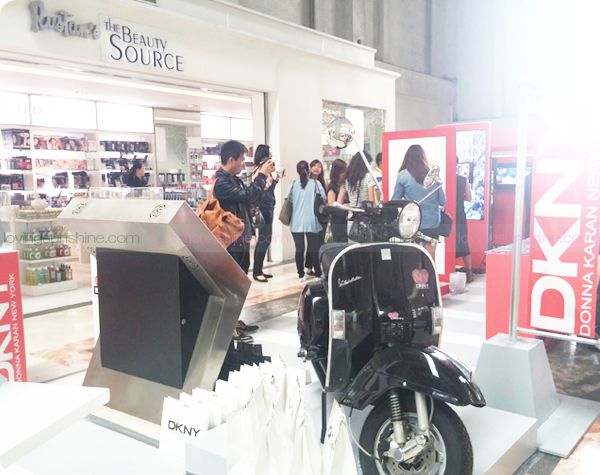 Making New York Mine...
The new fragrance DKNY MYNY was developed by Trudi Loren. Top notes of the composition provide a blend of raspberry, pink pepper and galbanum, followed by Egyptian jasmine, freesia and orris in the heart. The base encompasses patchouli Heart LMR, vanilla absolute, musk and ambergris.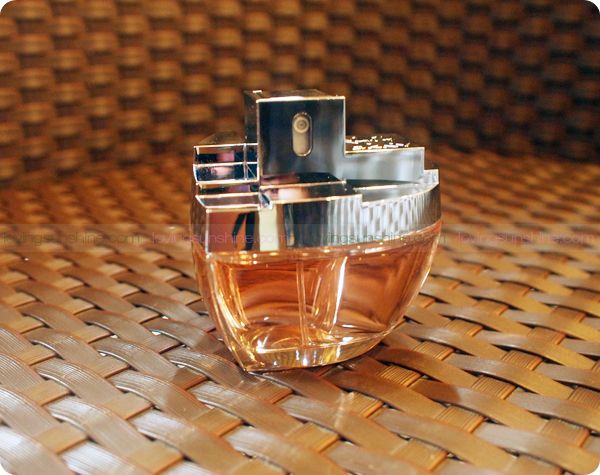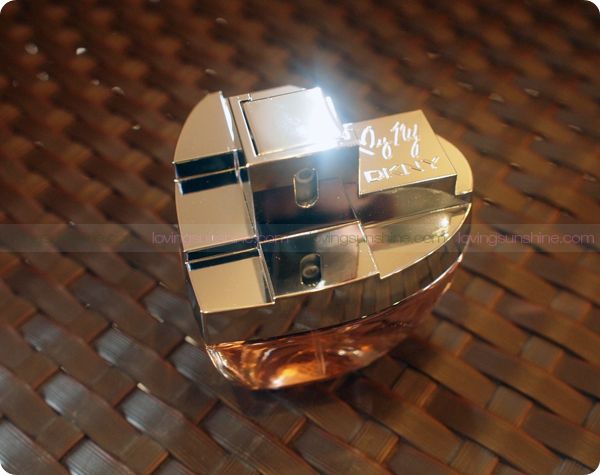 This mix of hippie happy and free vibe in a bottle is the NYC spirit turned into a fragrance. With a goal to really capture the life and dreams of New York, even the silver cap of the bottle was designed after the pulsing city. How?
Well the silver cap of the new MYNY bottle is designed to reflect the city skyline.
Pretty neat, right?
I don't know about you, but there's always something about fragrance that transports me to different places (figuratively). Fragrance is so powerful because they trigger memories, dreams, and feelings. This is why it's very important for me to match my fragrance to my mood (or what I want to feel that day). Like fashion, the scent you wear can dictate the character and aura that will set the ball rolling at any given day.
So for MYNY, it was no surprise that the unique and vibrant scent it exudes makes me feel inspired and free to be in my own skin. It embraced me with a strong sense of individuality, one that raises the bar against self-consciousness and insecurities, and DKNY MYNY fragrance took me to the streets of my own nature, my quirks, and had me strutting like the world is mine to own.
On top of that, DKNY MYNY fragrance leaves me with poetic thoughts about the world. An ordinary path suddenly feels starlit; and an afternoon of city
craycray,
a grandiose opportunity to be my best, to share my best with the world, and simply be in love with the motions that pulse against my elegantly scented skin.
Here are a few images that go through my mind whenever I wear my MYNY fragrance.
Cant get enough? Then like
DKNY on Facebook
for more details on MYNY fragrance.
For my international readers, click the photo to shop MYNY fragrance online.
What do you think?
Tell me about the place that captured your heart too! Leave it in the comments below. Oh! And get your chance at winning a Trip to Tokyo now!