Myra VitaGlow BB Cream shines bright this rainy season
Hello Sunshine! When it comes to make up, I would always try to keep in mind that it's about having a natural glow. It's never about perfection (though that wouldn't hurt too!) It's always about achieving that natural glow that would make you look and feel refreshed, all day long.
So today I want to share with you a BB cream product that I recently got to try--and got compliments about! I kid you not, I don't fail receiving compliments about my skin when I use this BB cream. I'm talking about Myra's new revamped and may I dare say, reformulated BB cream!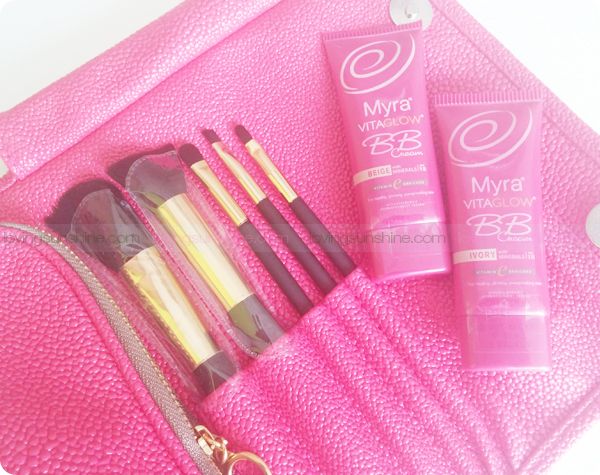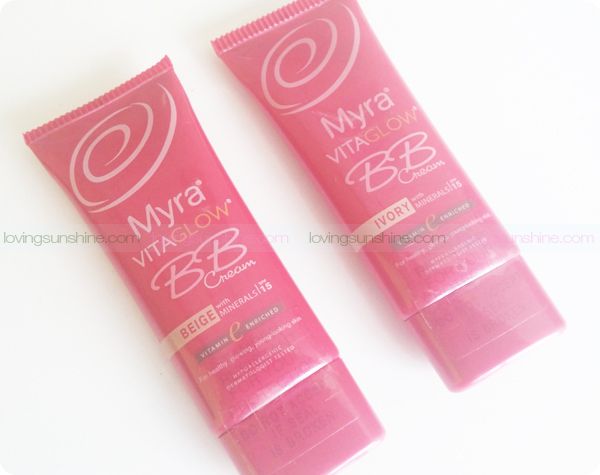 I love using BB creams as a makeup base because they offer enough coverage for me to skip concealer (which I try to avoid using, like the plague); and because they feel good on the skin. BB creams usually leave off a natural finish, making my makeup feel like it's not there!
It's moisturizing. This lightweight cream hydrates your skin to keep it soft and supple.
It contains Vitamin E. This helps nourish your skin even more, so your complexion appears younger-looking and healthy.
It doubles as foundation. The tinted formula comes in two shades: Ivory and Beige, to help you even out your skintone perfectly and hide pigmentations.
It contains skin-enhancing minerals. Staying late at the office? Use this unique BB cream to add a natural, glowing finish to your skin! You'll love how the subtle, light-reflecting shimmers in this cream will make you look like you've got a lit-from-within glow.
You can use it as concealer. Just pat an extra layer of Myra VitaGlow BB Cream to camouflage dark spots and blemishes.
It's also has sunscreen. The SPF15 in this easy to bring tube will protect you from harmful UV rays that causes premature aging.
It's hypoallergenic. Girls with sensitive skin don't need to worry about breakouts, because this dermatologist-tested cream is proven safe for daily use.
It's the most affordable! There's no need to hesitate when it comes to purchasing this product, since you can score instant glowing skin for only P99 a tube. Such a great beauty steal!
Experience skincare and makeup in one radiance boosting BB cream when you try Myra VitaGlow BB cream!