Ipenama opens in Rustans Makati -- and my rainy day footwear picks!
Hello Sunshine! Don't you just hate it when the rainy season puts a stop to your summer dresses? But don't worry, the rainy season is the perfect time to whip out your stylish flip flops and sandals. Rest your leathers and suedes, and dance under the rain with
Ipanema footwear
. :)
Don't know which to put on? Here are my favorites:
Click "Read more" to see more of my Ipanema picks!
During the rainy season, your stylish streak shouldn't be held off. There are lots of simple fashion tricks at hand that can help you look and feel amazing despite the gloomy days to come. You can wear a bright accent color to contrast the usual dark shades of the season; or you can of course switch things up by making your coats work for your style, than hide it down.
The best part, you can actually look extra vibrant this rainy season by channeling your inner summer goddess. Wear gems or add some height to your OOTD when you wear the latest stylish releases of Ipanema.
Make shopping for Ipanema more luxurious and convenient. It is now open in Rustan's Makati, my favorite shopping place on earth!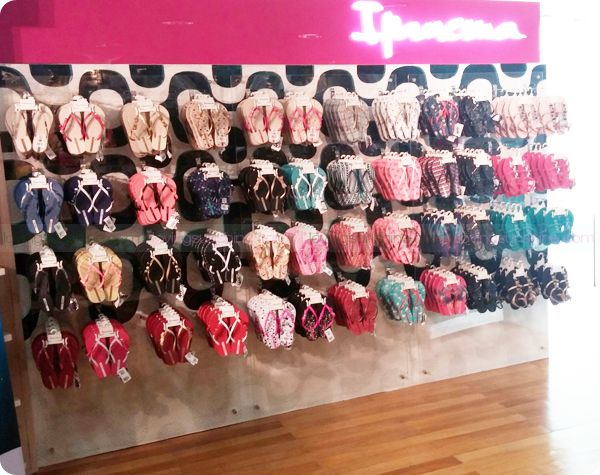 What do you think?