Etude House Play 101 Pencil in shade 19
Hello Sunshine! Monday was quite an eventful day because I ended up spending 9 hours in the hospital, going for a checkup then an xray exam soon after! The lines were intense, and my patience was of course tested once and for all. The end result? Tons of selfies!
I don't know about you, but I'm not a very patient person--or so I thought! Remembering college and the hellish enrollment process in UP (University of the Philippines), I sure have grown farrrr in the patience department. Of course, I also connect plain ol' maturity and professional growth for realizing how much of a virtue patience is, through the years. Continue reading to learn what i did to practice patience (and beauty).
So while I endure the long lines and all that waiting in the hospital, I took some photos (selfies, really), to also show you guys my newfound makeup bestfriend: the
Etude House Play 101 pencil
* (PHP 348) in shade 19, a vibrant fuchsia pink that can be used as an eyeliner and a superbright and electric lip liner, pigmented primer, or matte lip shade!
Here's a very naturalistic selfie that captures its vivid color.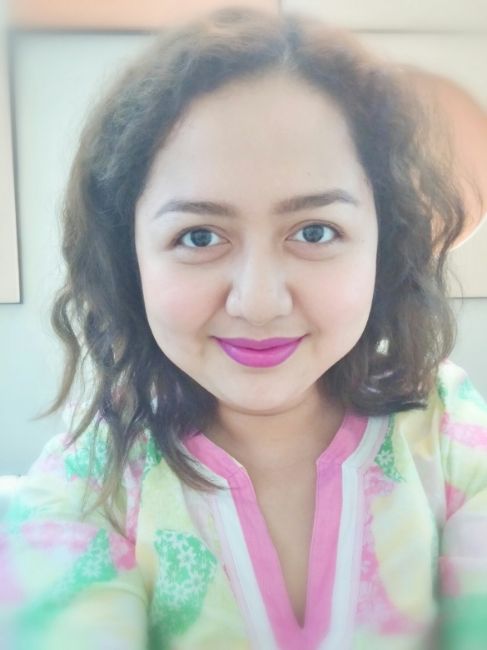 And here's a drama selfie too! Haha!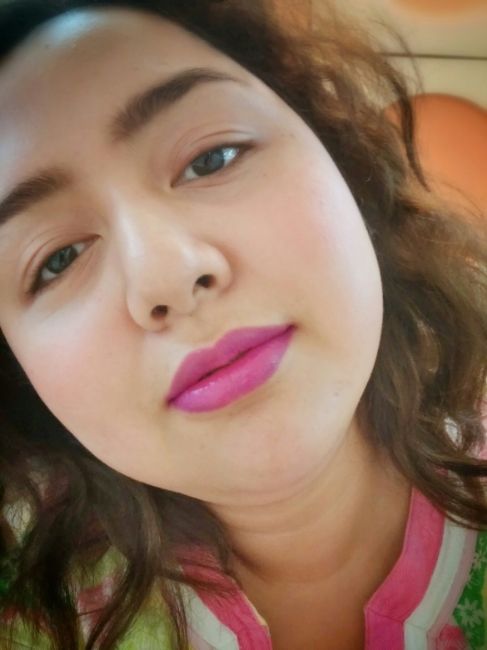 Since I've tried the
Etude House
Play 101 line last June, i've been thinking of ways how to justify the product with you!
I may have mentioned before or on either FB, IG, or Twitter, that the Etude House Play 101 pencils are super-duper waterproof and smudge-proof! But, I think that coolness of these new range of multi-functional all-over face colors come in its uplifting effect--it really does add a pop of color and a dash of energy in a room (or at the very least, your face!)
Here's a silly grid lf selfies taken while I wait for my turn to be examined by my pulmonologist.
Ignore my silly face; but notice how very basic and au naturale my aura was?
Look what happens when I put on my lipstick...
Instant makeover!!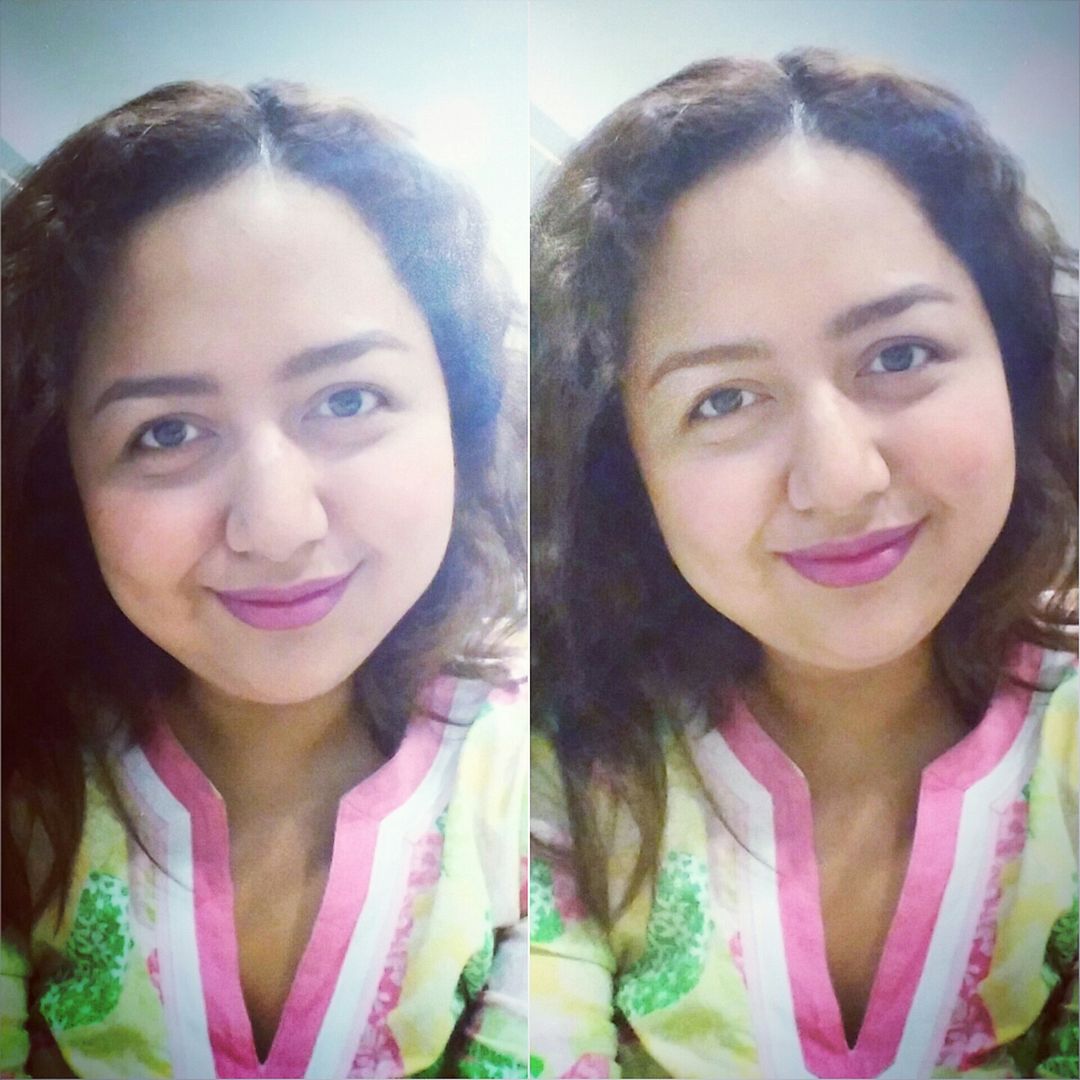 So if you haven't yet, I urge you to try Etude House Play 101 pencils. They are my secrets to having a colorfully fun-filled day! Make them yours too!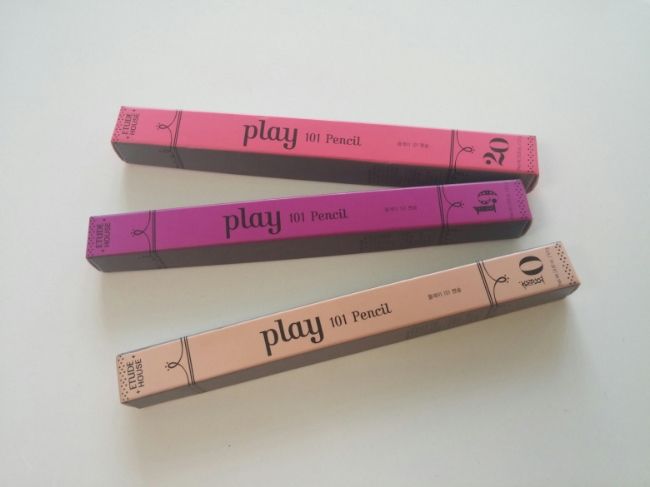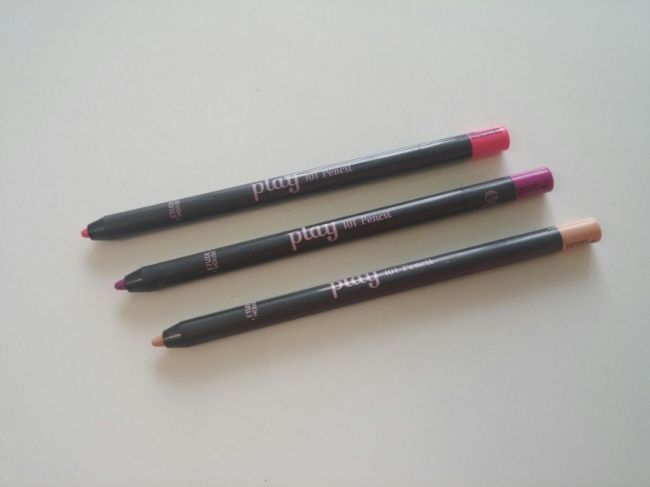 Here are more shades to choose from :) Fancy one? Visit your favorite Etude House branch now, princess!