3 Ways to Make a Lasting Good First Impression
Hello Sunshine! When it comes to
making a good first impression
, it all boils down to confidence and your personality. Meeting new people means sharing yourself for the first time, and whether for professional or personal gain, it always doesn't hurt to make a great impression. As the saying goes, we are a world of strangers until we take an effort and make friends in each and every person we meet. Sure, it's impossible to know the entire human race; but it is very possible to make your presence matter: in a room, while walking down a street, at a gathering, for a date, etc.
Here are my 3 rules of engagement in making that lasting first impression:
Rule no.1 Be light and refreshing
Everybody's going through something, keep that in mind. So to be a first impression superstar, you have to be a breath of fresh air. Be light and engaging, since no one really wants to meet a ball of stress. Just take pleasure in reaching out to a new person (and have another person want to reach in back). Smiling always helps. And when the going gets rough, just focus on the positive side of things. A bit of humor and wittiness is always welcome too!
Rule no. 2 Listen and be open minded.
One of the perils of meeting someone new is in realizing differences. But don't worry, this too is the best part! Make a great first impression by practicing the art of acceptance. Listen and be genuinely interested with how other people are--their backgrounds, interests, etc. You'll be surprised, they might be interested in you too!
Oh and don't ever forget that it's not always about you. Meeting new people is not a conversation with a mirror. People who make a great first impression are those who put value in themselves, while putting value in other people too, because in general, aren't the people who gave you a great first impression also the people who made you feel good and pleasant and even grateful you met them? Be that girl!
Rule no. 3 Be radiant.
Because first impressions matter, I can't emphasize enough how you should look your best! Of course this doesn't mean being dolled up all the time, although that's cute too!
To make a great first impression, you should look fresh, radiant, and put together. IMHO, this simply means showing off great skin and a pleasant aura. However, not everyone wakes up first impressions ready in the morning, so I would recommend a little boost from the beauty bin.
To get instant radiance, I use
Maybelline Clear Smooth BB Stick
. I simply paint me a war face, then blend away. This BB stick helps cover skin impurities, even complexion, and leave a bright and beautiful glow even with light application. On more stressful days, I apply two layers of Maybelline BB stick for good measure. After which, I powder up to set my fresh and radiant makeup so it will last the whole day.
With this routine, I get first impressions ready skin easily! And with just a pinch of color on my cheeks, natural definition on my brows, a swipe of flair on my lashes, and a just bitten shade on my lips, I go from groggy to gorgeous, ready to make first impressions matter all day, every day!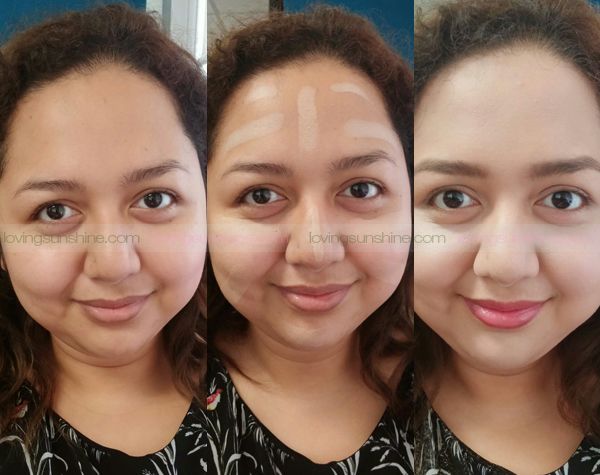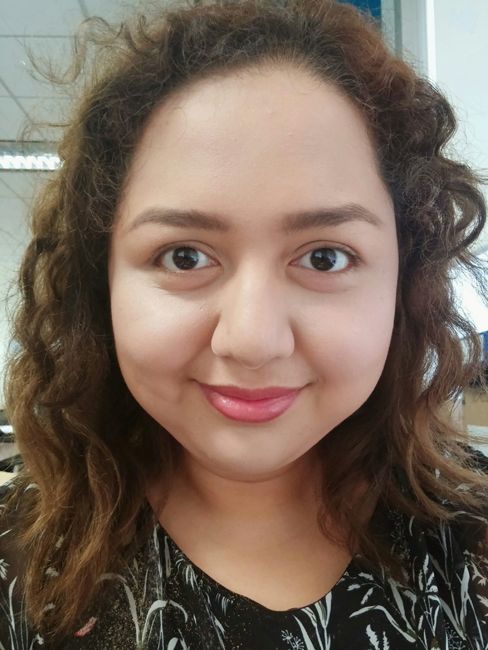 These simple tips on making your first impressions matter can help you forge friendships and even score the best out of life (a date, a job interview, etc). Warning though, making really great first impressions might busy up your social calendar too fast! But hey, that's a pretty good problem to have.
What do you think?