Ofra 201 lipstick review
Hello Sunshine! And hello February! To be honest, I don't have much romantic reasons to get excited over this month BUT I do want to bring myself to that state of mind where love is in the air and all around me, albeit not the romantic kind!
In that spirit, I want to share with you
Ofra 201
* lipstick. It's a pink lipstick that I find very "February". I'm sure in the coming days I'd be wearing my reds as well, but for days I don't feel all too hearty, but still a bit in the mood for love (pun); I think Ofra 201 is up for the challenge. Need proof? Check out my
Ofra 201 lipstick swatch
after the jump!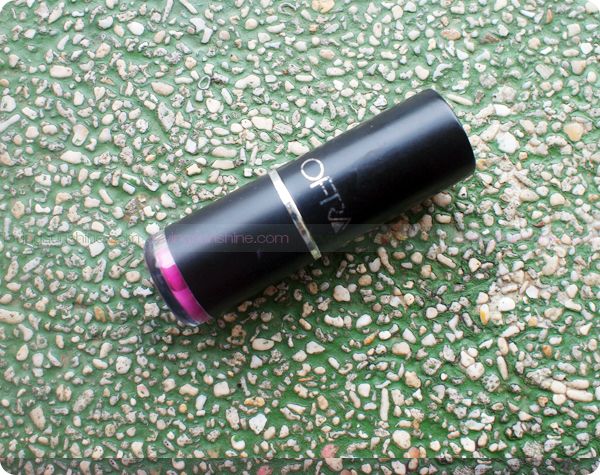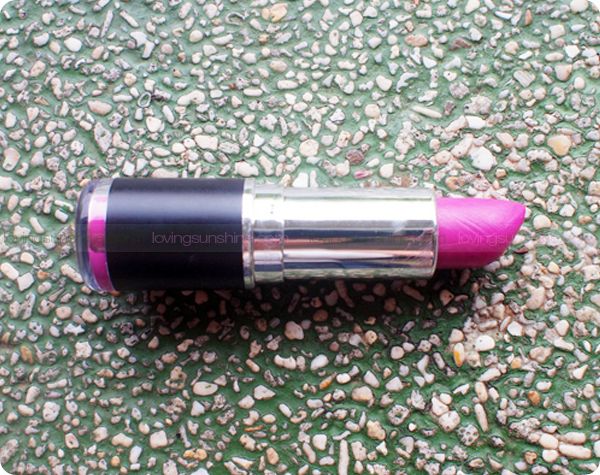 At first glance, I thought, ooh violet-ish pink. At least it won't feel pastel on my lips--which I try to avoid most of the time because they hardly look good on me. However, upon trying it on, it's actually a more vibrant kind of pink shade. It's not too girly, not pale, not too bright, not to barbie! I like it. It's a shade that I think I can wear in the office without receiving any "barbie" jokes.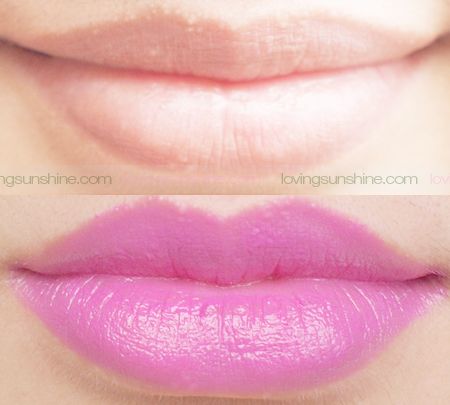 The shade is quite potent. It's very easy to apply and it glides well on the lips. The bullet is just right for my lips as well, so I don't feel the need to use a lip brush or lip liner to make sure definition is achieved with precision. But the best part, it stays on pretty long. I am not a fan of lipstick application, so any lipstick that can stay put is always welcome to my world. Ofra lipsticks are sold for Php 650 at
www.GlamourBox.ph
!