Charm Travel Pro - Suzie edition
Hello Sunshine! Beauty on the go, words that are music to my ears. However, sometimes I would find myself wanting more than a quick fix. On those occasions, I would rely on my travel brushes to make sure I don't lose the "professional" flair to my makeup. Good thing
Charm
released a professional travel brush set, Charm Travel Pro - Suzie edition*!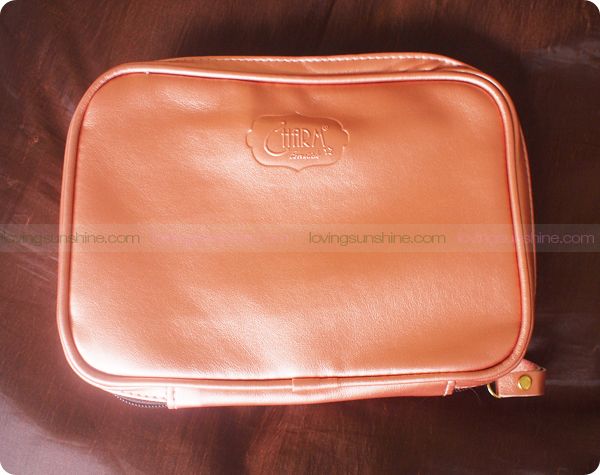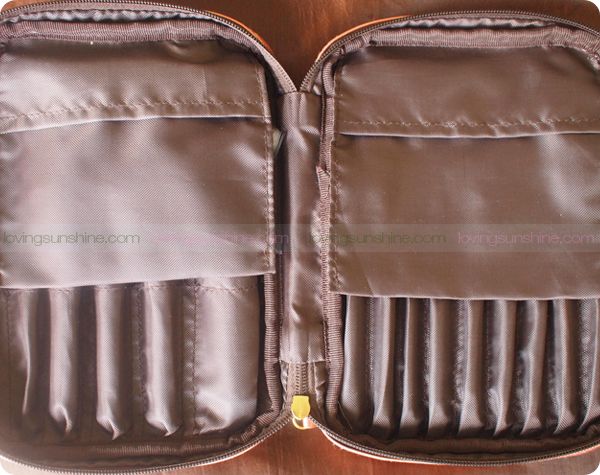 The Charm Travel Pro Set includes the following brushes :
Stippling Brush, Powder Brush, Foundation Brush, Angled Blush Brush, Concealer Brush, Wet/Dry Eyeshadow Brush, Blending Brush, Pencil Point Brush, Angled Eyeshadow Brush, Flat Liner Brush, Bent Eyeliner Brush, Eyebrow Shading Brush, Brow Spoolie, Lip Brush
I really like the gold ferrule that comes with this set. Well, to begin with, I love the rose gold pouch. It's so fancy and elegant. Compared to other Charm brush sets that are more
pa-cute
, this particular set leans more towards the sophisticated side--something ladies who grew up with the brand Charm would definitely find even delightful. It's like the brand is really going through the different stages of life with you. From your highschool pinks, to college fierce, to classy edgy; there's always a Charm makeup brush to make your makeup application #perfection.
My favorite brushes from this set includes the powder brush, which I sometimes take away from the gang to take with me everyday; the blending and pencil point brushes, which are perfect to use for subtle to intense smokey eye looks; and lastly, the brow spoolie, because Charm knows exactly what a brow brush should have!
Now you can truly take your beauty around the world.
Curious?
Shop it here
. Read more
Charm brush posts here
.