Love me some Lavender
Hello Sunshine! When it comes to my go-to scent for pampering, lavender is on top of the list. Lavender is a very calming scent to use for massage oils, body showers, and even for scented candles. It's a sure-fire way of relaxing the senses for a sound sleep. So today I'm very excited to share a
lavender body care
* range that I got from my
SM Beauty family
. Frankly, I've seen this set around but never bothered to try just yet--I thought it was just one of those cute but not awesome products. I was wrong... Oh my, I was so wrong.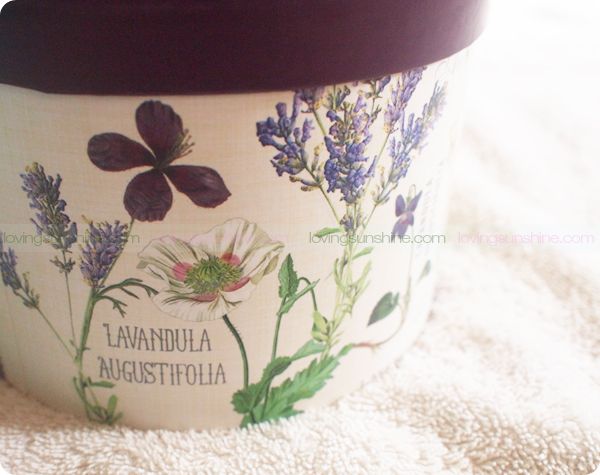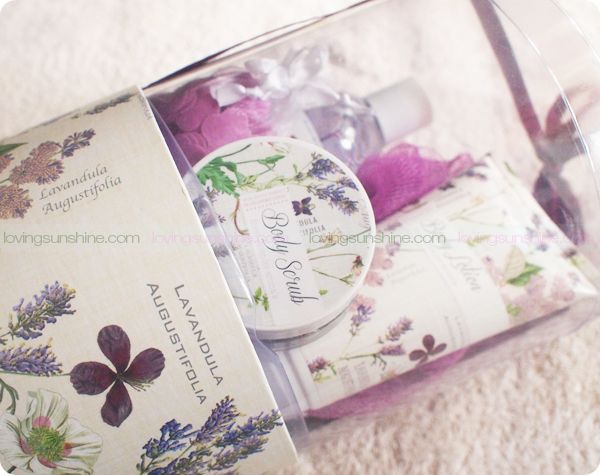 This set is an extensive lavender treat! It has a lavender shower gel, body scrub, and body lotion for an all-over lavender pampering experience. Funny, when I opened my box, I was immediately welcomed by the aromatic lavender-scented items I was about to indulge myself with. It was really nice. Come to think of it, a relaxing experience isn't complete without aromatherapy, right? So it's great that from my shower alone, I can begin my pampering any time I please.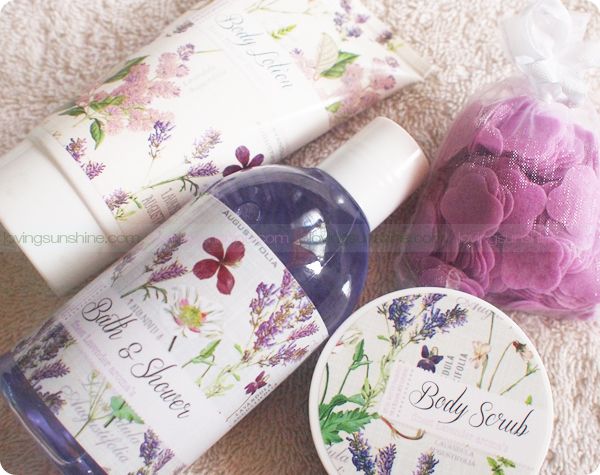 The flower shaped things in a mesh pouch is actually confetti soap! Cute right?
Grab beauty kits such as this at your favorite
SM Store beauty section
. Indulge your senses with affordable body treats made for every woman's needs!
What's your go-to relaxation scent?
Tell me in the comments. I'd love to know if I share my love for lavender with you!