Jergens 7 day challenge
Hello Sunshine! Today I want to actively set myself up for success. I'm taking the
Jergens 7 day challenge
with my head up high!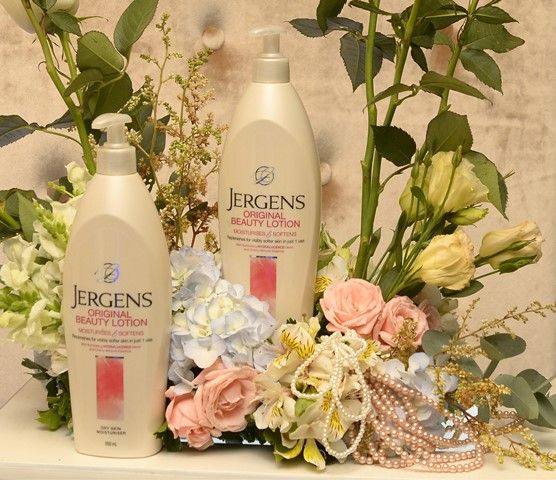 I think it was a few weeks ago when I found out about the rebranding (?) of
Jergens
lotions. While I'm not a super loyal
Jergens
user, I'm also not a stranger to their products. I've used quite a few variants already, and I must say they have a winning selection. I can't remember the exact name, but I used their hair growth preventing lotion before. I started using it when I started shaving my legs!
haha
Fast forward to today, I'm looking forward to challenging myself with Jergens. I honestly don't know what the challeng involves, but we'll see. So much has been happening around me (that's out of my control), might as well take charge on something, right?!
Here are the items they sent me for the
Jergens 7 day challenge
.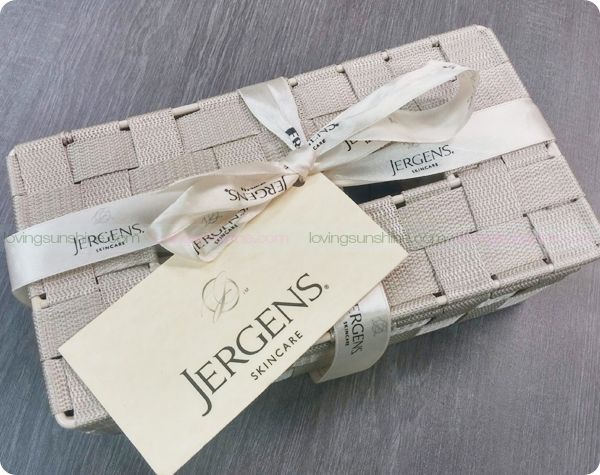 Experience the new collection:
Ultra Healing® Extra Dry Skin Moisturiser: Get visibly healthier skin by nourishing and healing your driest, roughest skin for 48 hours. With an illuminating Hydralucence™ blend plus Vitamins C, E, and B5.
Original Beauty Lotion Dry Skin Moisturiser: Get visibly softer skin that lasts all day. With an illuminating Hydralucence™ blend and nourishing hydrators infused with our classic Cherry Almond Essence.
Daily Moisture Dry Skin Moisturiser: Get three times visibly smooth skin with moisture that lasts up to 24 hours. With an illuminating Hydralucence™ blend plus Silk Proteins and Citrus Extracts.
Shea Butter Deep Conditioning Moisturiser: Get visibly radiant skin that's conditioned and enriched. Thanks to Pure African Shea Butter combined with sheen enhancing illuminating Hydralucence™ blend.
Soothing Aloe Refreshing Moisturiser: Get visibly refreshed skin that's noticeably soothed. With Cucumber Extract and Pure Aloe Vera plus an illuminating Hydralucence™ blend.
Skin Firming Toning Moisturiser: Get visibly firmer skin and increased elasticity. Contains Collagen, Elastin, and an illuminating Hydralucence™ blend.
DAY 1:
Take a selfie with a stranger. So while having lunch at our video shoot, I gathered the courage to talk and share something from my Jergens pack to Grace of Simple Truth productions. Suffice it tp say,
nagulat siya
.
DAY 2:
It's the battle of the bright and dull skin. Jergens challenged me to wear Jergens on my left arm and compare it to my other arm, without Jergens. OMG it was a pretty cool experiment. Because the new formulation of Jergens has Hydralucence, it helps make my skin reflect light thus look more supple and brighter. Normal skin is dull and dry-looking. With Jergens, dull and dry skin is
instantly
not part of my vocabulary!
I think my camera flipped things up! My left arm is shown in the photo as the "right" arm. Anyway, you can obviously see the difference, right? The arm with Jergens Hydralucence (shown as right) is so much brighter and healthy looking. Thanks Jergens Hydralucence, and thank you light-bouncing effect!
Day 3:
I was challenged to drink
only
water all day. No problem! I'm a water-drinker by default. This was an easy challenge for me. It was also made easier by my cute Jergens tumbler! I brought it with me all day. Good call, because I had to go to the hospital and water was something I'd need to last the long lines!
When was the last time you challenged yourself?