Return to Firm with ageLOC Tru Face Essence Ultra
Hello Sunshine!
Praning
with aging skin? I am too! OMG the magic words in skincare (to get my attention) are either "organic/all-natural" or "anti-aging"! I always think preventing skin aging is always the better route, than reversing wrinkles, etc. So today, I'm super psyched to share this new face essence that I've been using--and wow it's a game changer! It's
Nu Skin ageLOC Tru Face Essence Ultra
*!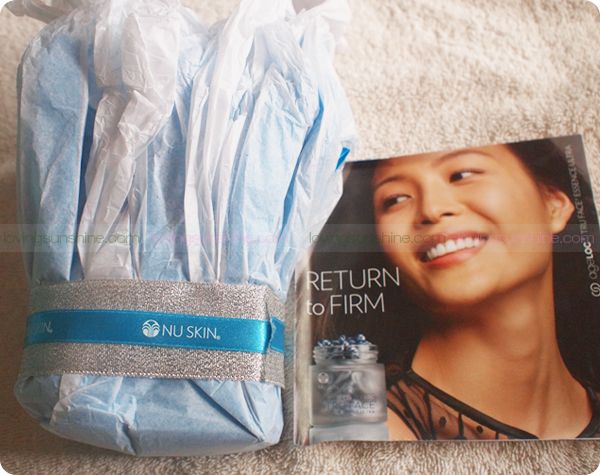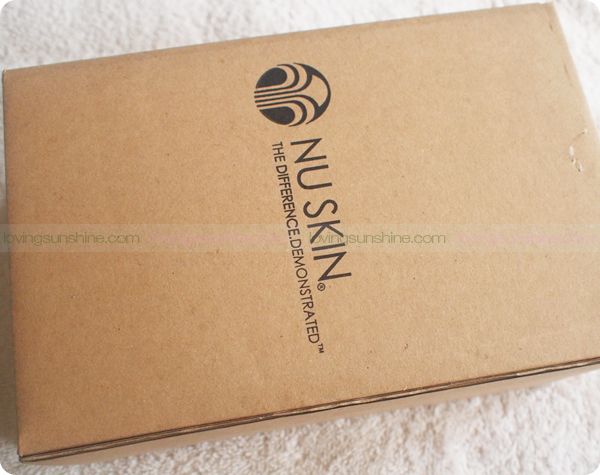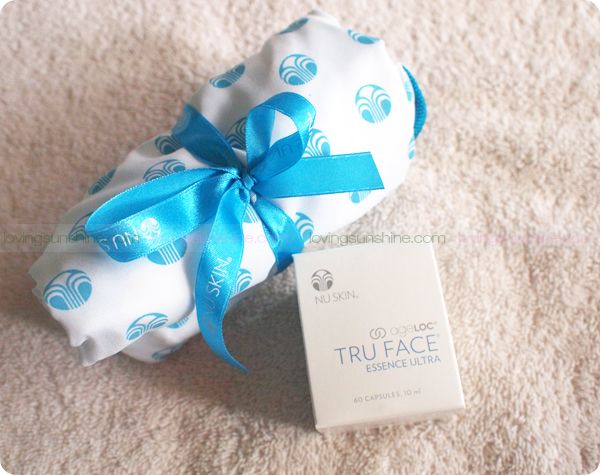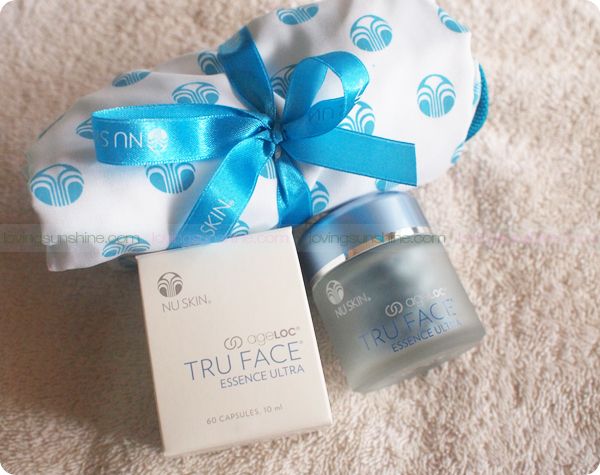 Now you can change the way your skin ages and embrace the look of youth with ageLOC Tru Face Essence Ultra. Formulated with the power of Ethocyn Nu Skin's firming specialist also employs our revolutionary anti-aging science, targeting the sources of aging that lead to the loss of firmness. Leave undefined skin in the past and enjoy firmer, younger looking skin today and in the future, with ageLOC Tru Face Essence Ultra.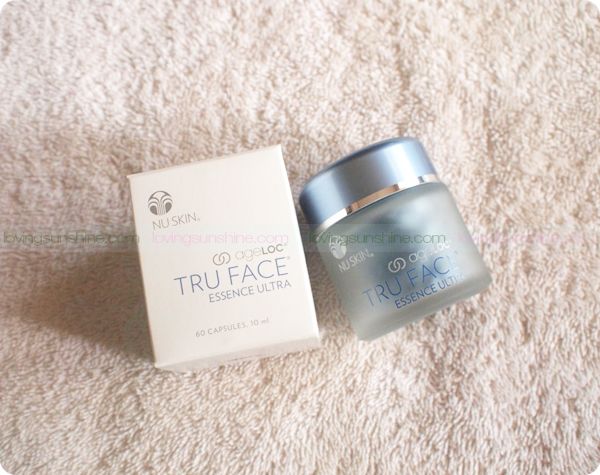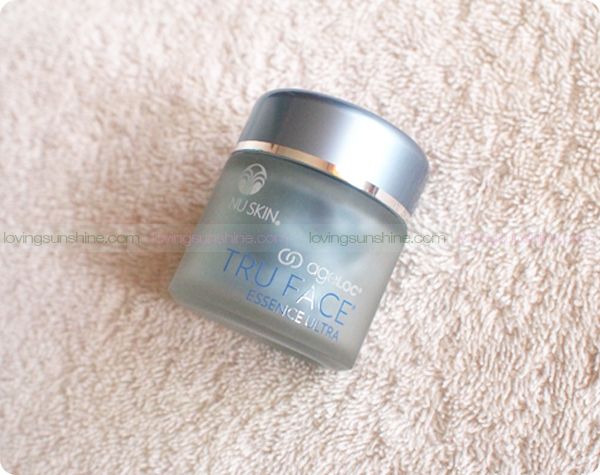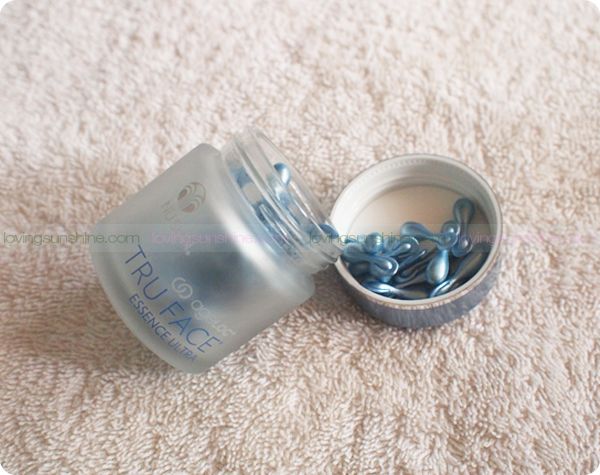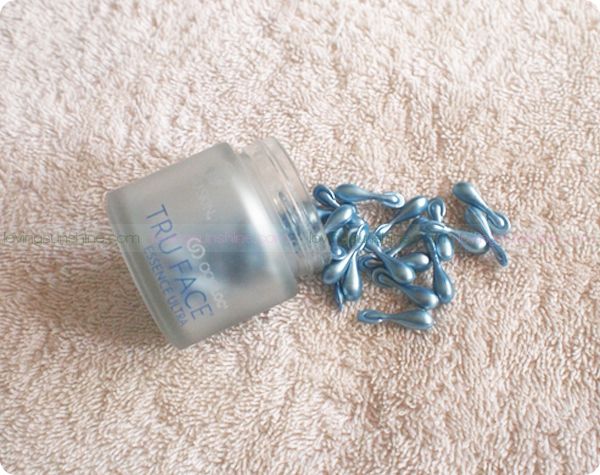 I've only used my Tru Face Essence Ultra for approximately 2 weeks, but wow. WOW.
You might remember I posted about another ageLOC product before,
ageLOC Cleanse and Tone
. While that was an amazing product on its own, I think Tru Face Essence Ultra deserves a universe for it alone. When I got this, I have to be honest, I was like
OMG you better be effective. For something worth Php 10,400, you better be freaking worth it!!!
Well, it didn't disappoint. The first time I used it, I immediately felt the luxurious silkiness it turned my skin to. It's conveniently in little capsules so every application is just the right amount--something very practical and carefully thought, not to mention considerate of Nu Skin to deploy, because nothing goes to waste with this skincare investment. Yes, I said investment. If you look at skincare as an investment rather than vanity, you'd easily appreciate the wonders of premium skin treatments.
I use this essence right after my toner. It sits deliciously on the skin! I focus on the delicate skin around the eyes, my forehead, and my neckline--areas where I need some help to return to firm. After six uses (that's three days--you use this twice a day), I already feel an improvement in my skin's texture! So I'm very hopeful with how my skin will improve with continued use. One tub has 60 capsules, fyi.
What do you think?