Skin confidence unlocked by Skin Philosophie UK
Hello Sunshine! Today I'm going to be a bit emotional in my beauty post because I shamelessly would have to say,
gandang ganda ako sa skin ko
.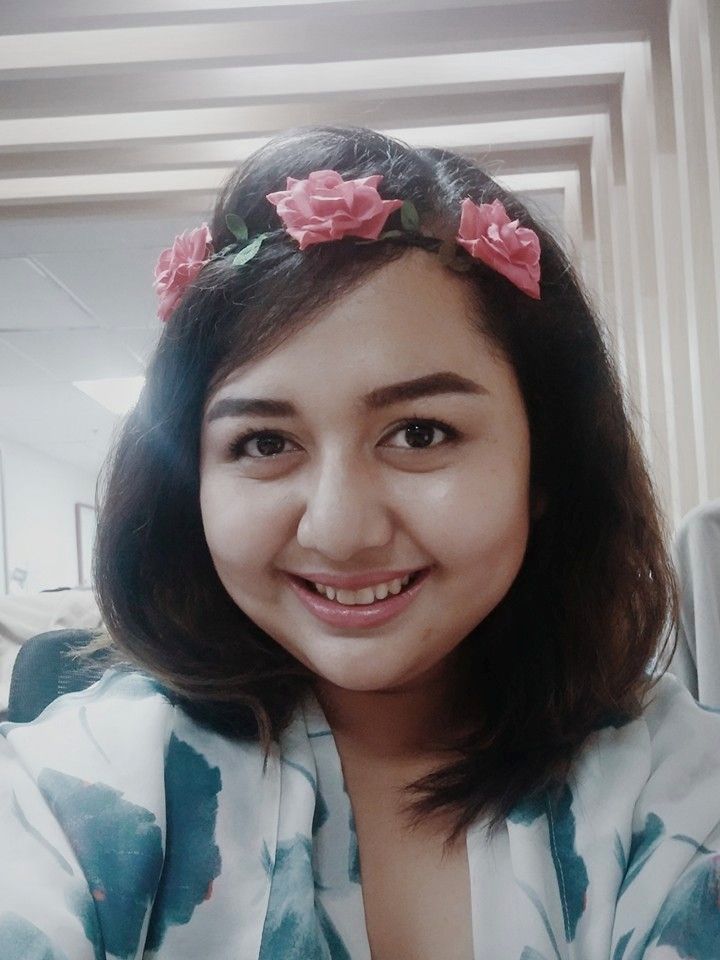 It all started around 3 months ago when I started visiting Dra. Kyla Talens of Skin Philosophie UK. Every month, I would be at her clinic to get a facial, a chemical peel, and laser treatments. Face-wise, she's helping me address my whiteheads and blackheads problem, especially around the nose area where it's just so--for the lack of a better word--problematic.
That's why I get monthly chemical peeling from her because the peeling truly helps exfoliate the skin and leave it feeling smooth and looking really radiant. It also helps clear out my pores, and consequently, leave them whitehead or blackhead free longer. See, for my pretty large and easily clogged up pores, 3x a week exfoliation using a facial scrub just doesn't do the trick. I still develop so much whiteheads and blackheads that come to think of it, prior meeting Dra. Kyla, I've already given up the fight. I just saw my whiteheads and blackheads as a fact of life.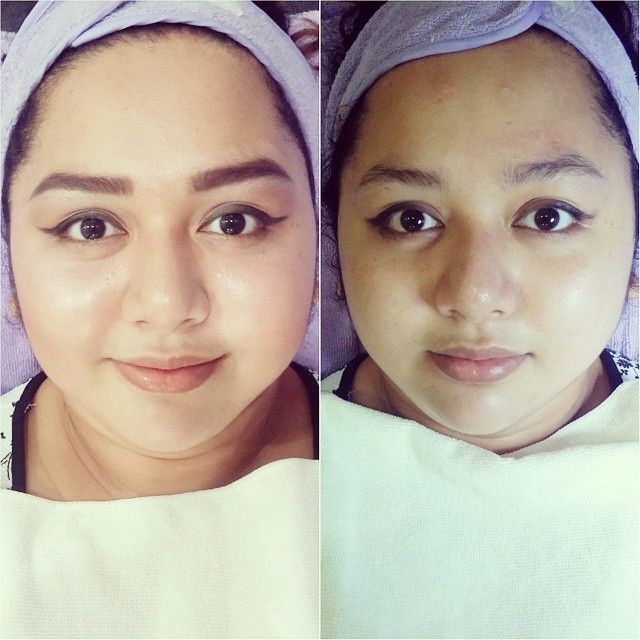 Now, this is how my skin normally looks like. In fact, the photo below is the selfie I used to have fun with that guess your age app by Microsoft (I forgot the name)--and my skin is probably looking so youthful and perfect that the app guessed
my age as 16
!!! Anyway, for the practice of transparency, yes I do have makeup below, but I don't apply thick makeup and even under makeup, bad skin is bad skin.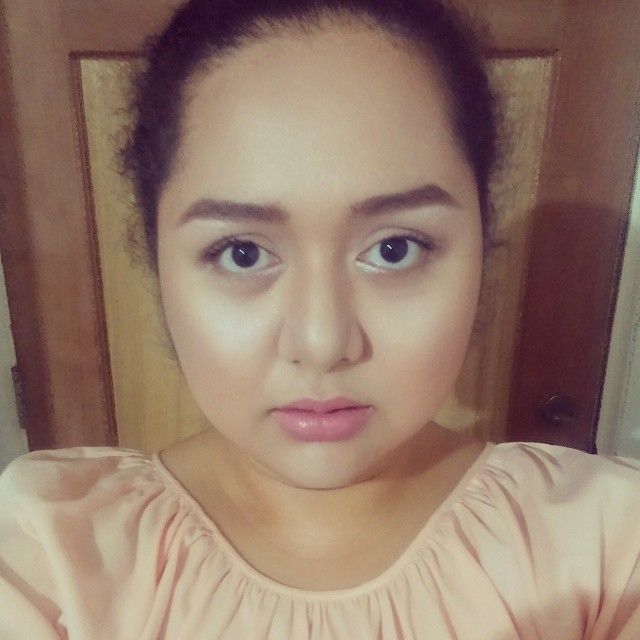 Under a more natural lighting, here's how my skin looks like. I'm just wearing a very light layer of foundation here as well--to pair with my super strong brow game! In hindsight, maybe the reason why the thick brow trend fits me well lately is because of my younger-looking skin. They did say thick brows make you look younger... now match that with younger-looking skin, and I'd say you'd get a winning FOTD.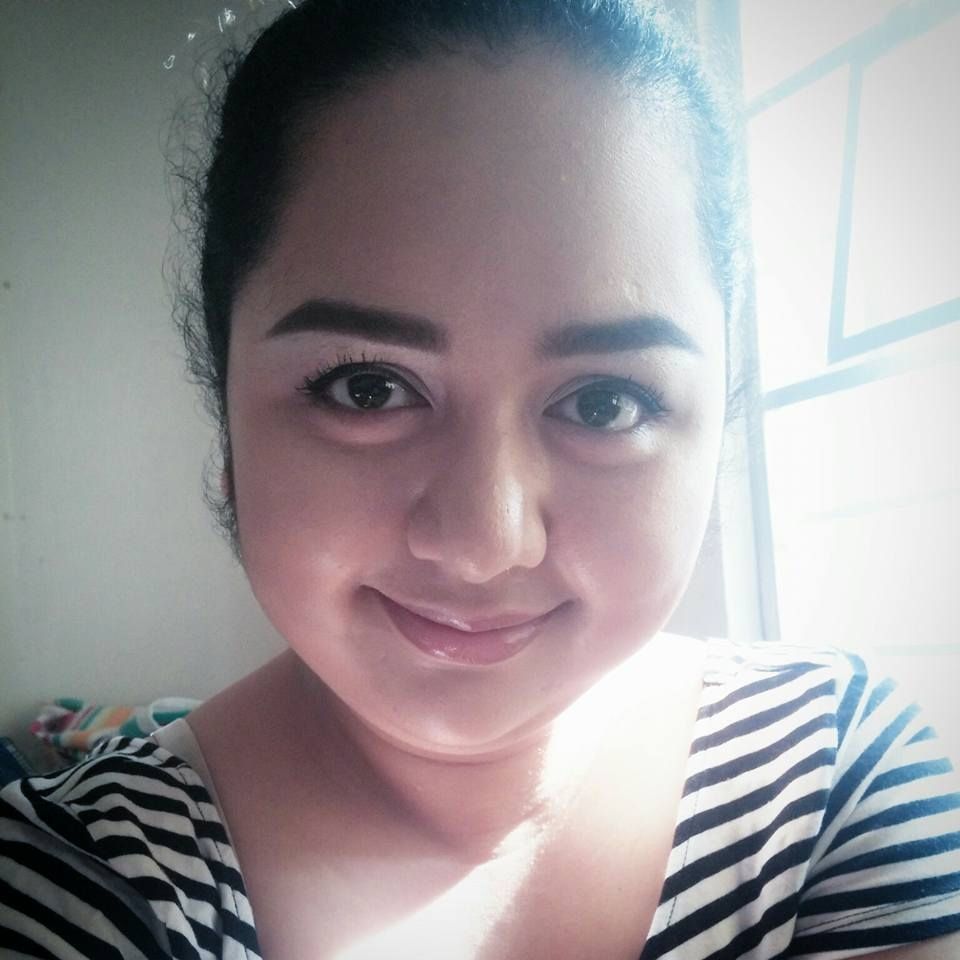 And here I am without makeup. (I know, my brows suddenly disappears!!!)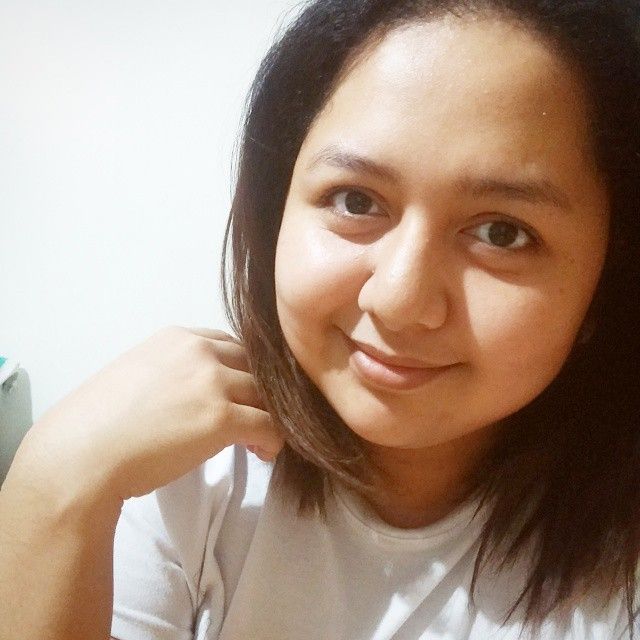 Over-all, I just want to share, that my confidence got quite an unexpected boost because of the beautiful results I've been seeing thanks to Dra, Kyla's help. Come to think of it, going to Skin Philosophie for my beauty treatments is the easiest and laziest beauty regimen I've ever had, Imagine, I just go to her once a month and I see lasting and very visible results! In fact, a lot of friends have been telling me that my skin looks great--to which I always proudly credit Dra. Kyla's treatments!

Seeking professional help for beauty concerns--especially the frustrating ones is definitely a beauty advice that will be ready for the taking from now on. I hate to sound dramatic, but I did give up on my skin just because I thought I couldn't improve my skin's health... Only to find out that there is a solution out there.
So if you feel me here, and you also have a frustrating beauty concern--whether you see it as a solvable problem or not--maybe you should also visit Skin Philosophie and ask Dra. Kyla's help. I'm very happy with my experience, and I'm confident you can find an answer through Skin Philosophie UK too.
Clinic Location : The Fort Strip, 3rd Level, 28th Street cor. 7th Avenue, Bonifacio Global City, Taguig. Telephone nos. 0917.8860646 / 02.2118762 / 0917.8906800 / 02.2158080. Landmark: The same commercial facility where Fitness First at the Fort is located. Visit
Skin Philosophie website
for rates and promos.