Sensodyne Say No to Ngilo Win Trip to Korea
Hello Sunshine! By now you should know that I'm all about making moments. As much as I can, I try to live in the now and to truly be present in everything I do simply because I think such is the secret to making great little moments. But today, I want to share with you a new secret to enjoying great little moments… and all you need is to catch the Great Little Moments campaign for GSK's
Say No to Ngilo
advocacy.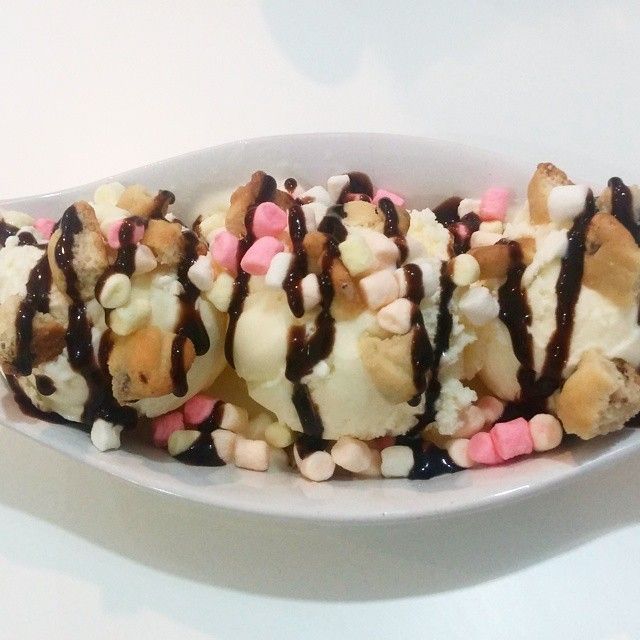 NOMZ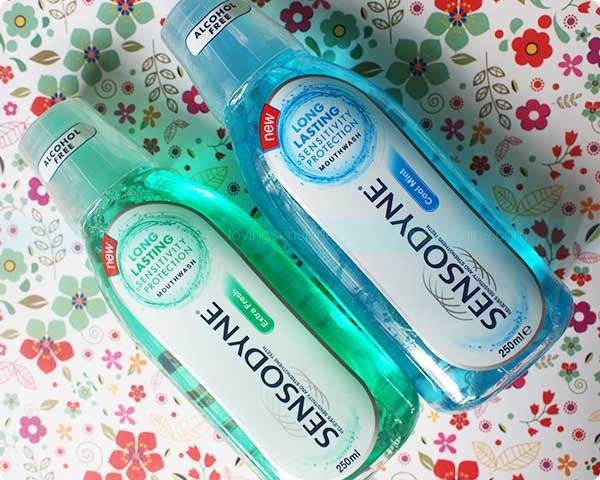 I have sensitive teeth, so I can definitely relate to people who can't make the most of life just because they experience pangingilo. That shock you get can quite be a conditional formatting stimuli that can prevent anyone from ever reaching for that sweet dessert, warm cup of coffee, or cool scoop of ice cream.
I also know I'm not alone in this "problem". According to studies, 9 out of 10 Filipinos experience pangingilo, a short but sharp shooting pain more commonly referred to in the Philippines as pangingilo. Though the pain only lasts for a short period of time, the emotional burden it results to is more lasting. I know people, myself included, who ends up absent in life's great moments just because of pangingilo. Imagine being invited to an ice cream party knowing that your sensitive teeth can't take the chill? Dreadful right?
Luis Manzano, Say No to Ngilo advocate concurs. "For those who have sensitive teeth like me, I know you'd agree that it is not something you can just ignore. Sensitive teeth can ruin the mood of any romantic date, or stop you from enjoying those unforgettable moments with your loved ones," says the Sensodyne brand ambassador.
So what should you do? Simply choose the right toothpaste and oral hygiene that can give you the targeted care for tooth sensitivity. While you're at it, you should also join Sensodyne's "Great Little Moments" campaign. All you have to do is upload a photo of a moment you can now fully enjoy because you're pangingilo-free to get the chance to win a trip for two to South Korea.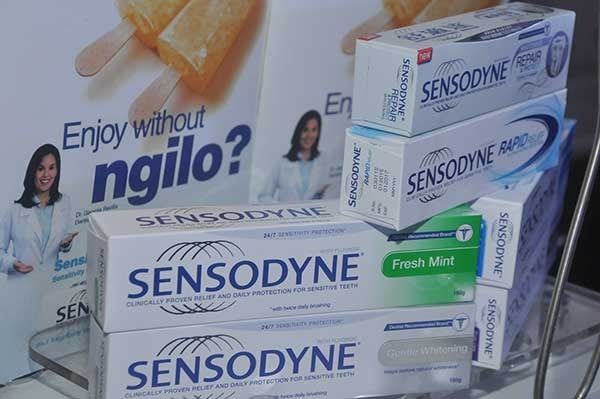 Heather Pelier, incoming Consumer Healthcare General Manager for GSK Philippines ermphasized, "Our message is simple, there is no need for sensitivity to impact anyone's life. Making a simple change to one's oral care regimen will make a real difference. Now that Sensodyne has reached out to more Filipinos who used to just endure the pain, we want to encourage them to tell their stories now that they can enjoy their favorite food and drinks and fully enjoy the eating moments with their family and friends without fear of pangingilo."