Zoya Pixie Dust in Dahlia
Hello Sunshine! When I think of black
nail polish
, I think
gothic
. But since I met
Zoya Pixie Dust in Dahlia
, I now imagine
glamourous
when someone says black nail polish!
Zoya Pixe Dust
is a textured vegan nail polish that is perfectly safe to use. It is free of toluene, formaldehyde, DBP and camphor so your nails stay healthy while getting prettified!
Zoya
Pixie Dust is really interesting to wear because of the grainy effect it leaves as a surface. Personally, I prefer not wearing top coat when using my Zoya Pixie Dust polishes. This way, my
#NOTD
feels and looks more peculiar than usual.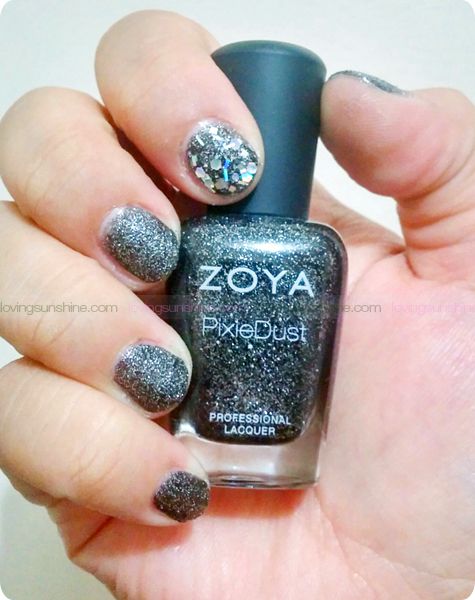 For more nail photos or swatches of Zoya Pixie Dust in Dahlia, read after the jump!
Dahlia by Zoya can be best described as a black beauty with a sugared sparkle, in the exclusive Zoya PixieDust Matte Sparkle formula.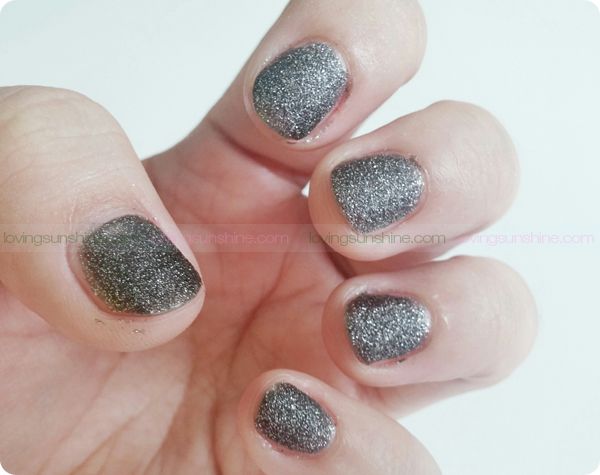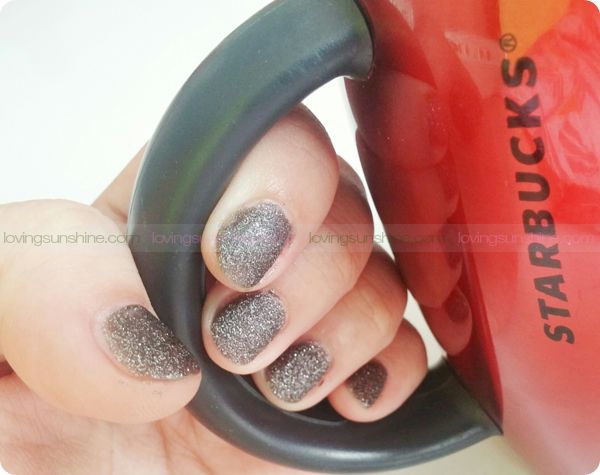 For more sparkle, layer a glitter polish on your chosen accent nail.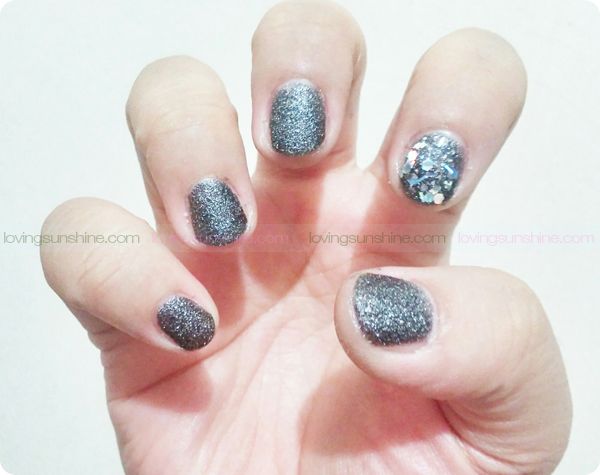 Cute right? Tell me what you think!
Zoya nail polishes are available in select salons like Posh Nails!