Happy Skin Shut Up and Kiss Me in Playing Footsie
Hello Sunnies! I just want to declare my love for this new
Happy Skin Shut Up and Kiss Me
shade. It's the one I've been posting a lot about, the lippie in the shade
Playing Footsie
. Beauty Blogger or not, this is the bright fuchsia pink that is perfect for Filipinas!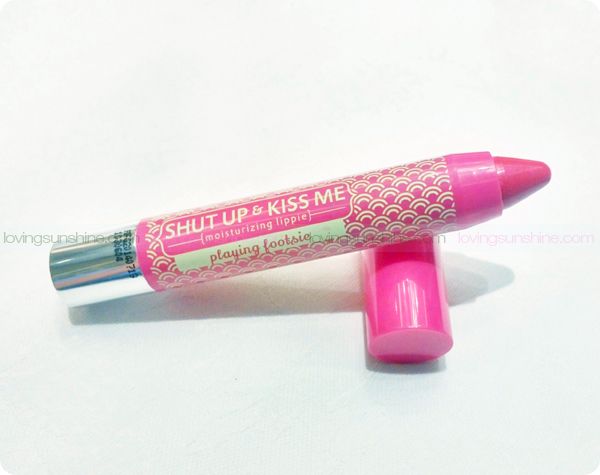 Baby, my heart is yours...
Like I said, if by any way, you're connected to me on social media, through my personal FB, my
official fan page
, or my Instagram (@kumikomae), then you should've seen this coming... a post on Playing Footsie!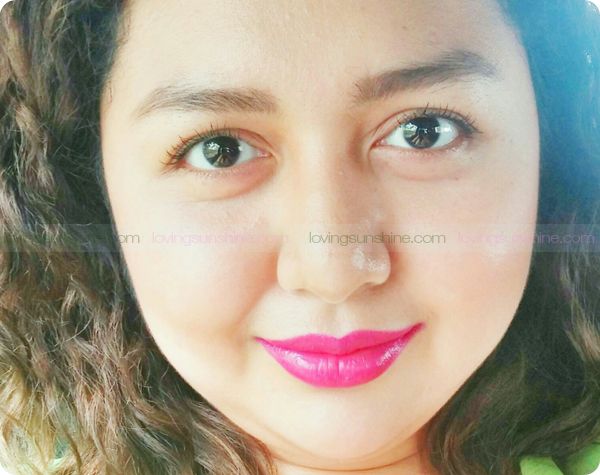 Okay, can I just say... I've never loved a lipstick as much as I love the new
Happy Skin Shut Up and Kiss Me moisturizing lippie in Playing Footsie
*. I use it every day, and I just don't see myself ever stop using it! So before anything else, I just have to let this out of my system...
Thank you so much Happy Skin for coming out with this lip color. I just can't. My heart is so happy! Here are some swatches for you. The tone varies because of the lighting, either way, they're awesome right? (Above: indoor; Bottom: natural light)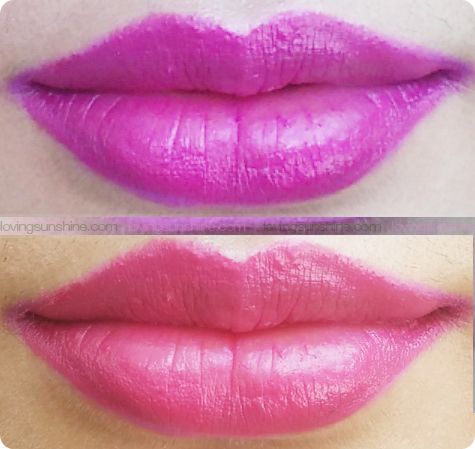 Playing Footsie is a hot fuchsia color for the daring.
Ganap kung ganap sa
bright, if you ask me. It's an attention-grabbing pink hue that tickles the violets of my heart. Personally, I love applying it a tad bit outside my natural lip outline to make my lips look bigger and more plump!
Bold and beautiful in one swipe, long-lasting, and moisturizing... Playing Footsie is the one! But don't worry, if bright lip color's not for you,
Happy Skin
has two other new shades to tickle your fancy: Honeymoon Glow and Just Say Yes. I'll be posting about them soon!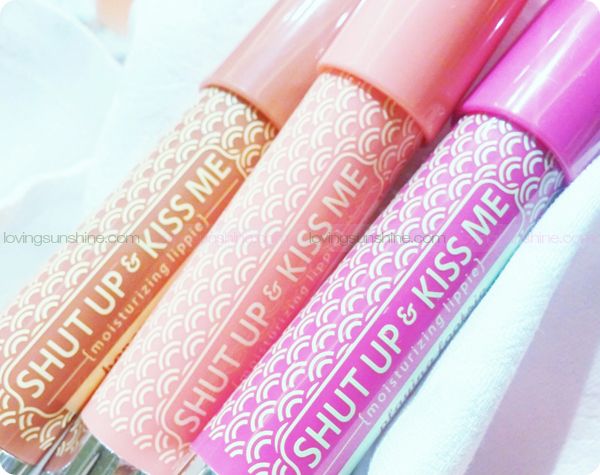 What do you think of this new Happy Skin lipstick?
Let me know through the comments! Don't forget to check out this OTHER pink Happy Skin lipstick shade.