Pond's Skincare
Hello Sunshine! When I started realizing my
kikay
factor, I was in high school working on a high school budget. Frankly, in terms of skincare, that's one of the major driver why I became a Pond's girl. Their products are affordable and actually effective. Fast forward to today, I've grown up in terms of my beauty-isms, but every now and then, I still take a trip down memory lane and go for a
Pond's
item here and there. I find it very exciting whenever I revisit the brand and see how far they've grown as well. It's like, I grew with this trusted brand! So today, let's see my latest Pond's loot from
March BDJ Box
!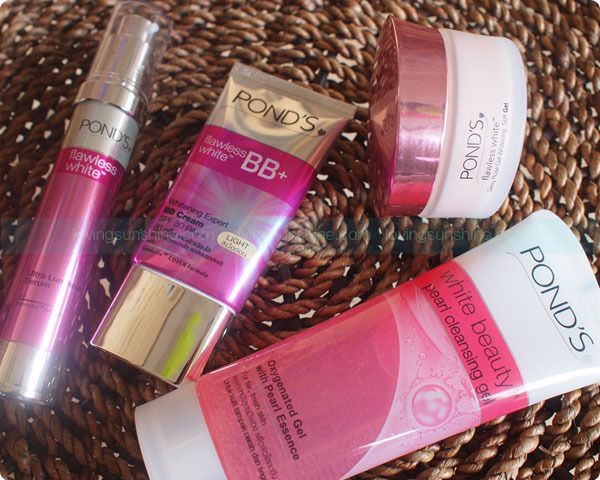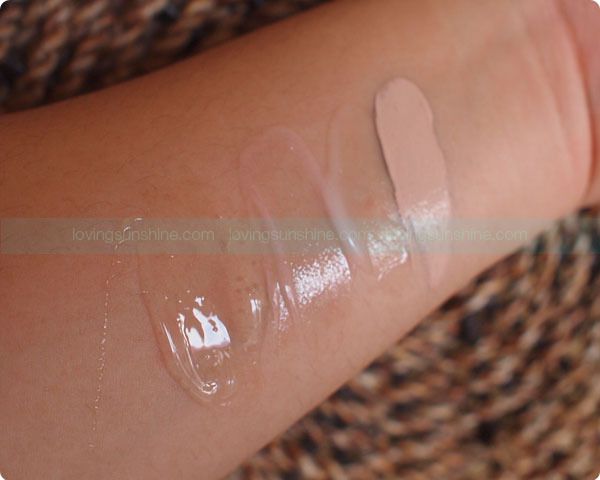 From L-R: Pond's Cleansing Gel, Pond's Dewy Rose Gel, Pond's Flawless White Serum, Pond's BB Cream
I wrote about the
Pond's Cleansing Gel here
. Still going through my tube, and I'm enjoying it really. It's gel formulation is refreshing and perfect for this season. I've also tried the BB cream and I treat it like a tinted moisturizer. What I'm excited to start using is the serum, which I would give a shot once I finish my serum! As for the dewy gel, I tried it once but realized I didn't have enough room in my regimen so I gave it to my little sister.
What Pond's product have you used or want to try?