Burt's Bees Radiance Serum
Hello Sunshine! I'm all about having radiant skin. When I was younger, I was so insecure about my skintone that I went all aboard the whitening trend. But as I matured, I came to love the color of my skin better, and I stopped my aggressive whitening. I realized how it's not always good and that there are healthier ways of achieving a glow than by getting fairer. That's where my love affair with brightening and radiance boosting skincare begun. So today, I want to share with you a serum I discovered early this year. It's by my favorite naturals pal,
Burt's Bees
! Read on.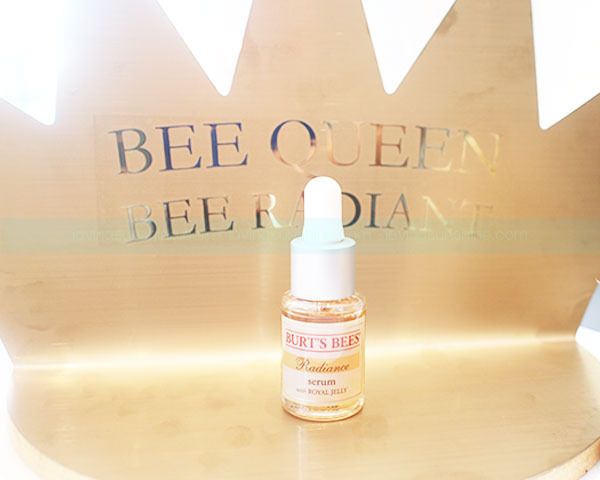 The Burt's Bees radiance line contains one of nature's most nourishing substances, Royal Jelly, to help boost your skin's natural radiance. Based on experience, anything with royal jelly feels luxurious and super nourishing on my skin so I was very excited when this range was launched in the Philippines!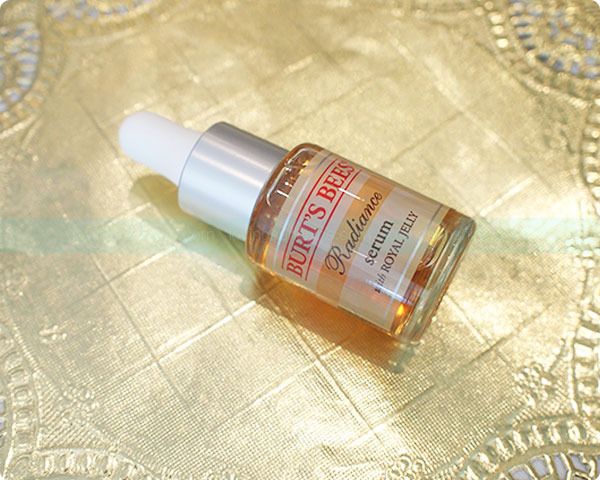 As the Burt's Bees Radiance serum goes, it is formulated with Licorice Root Extract known to help even skin tone and Glycerin for moisturization to achieve that naturally radiant, younger-looking skin.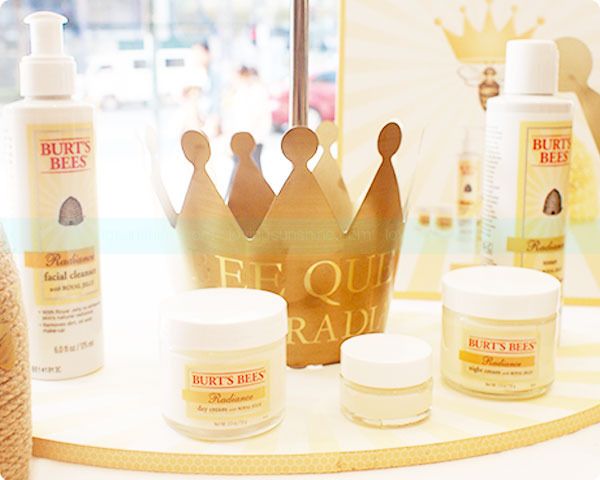 The Burt's Bees Radiance serum is very light on the skin, quite liquidy in texture, and best of all, leaves a dewy finish. Check it out.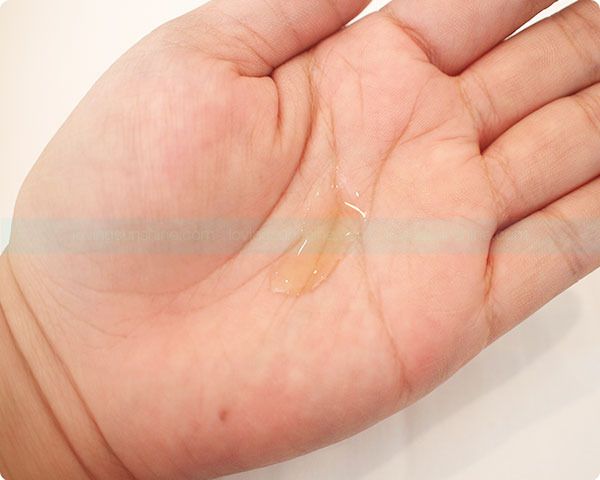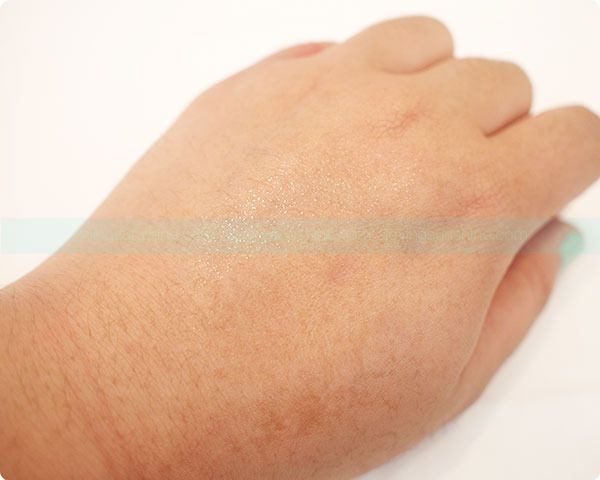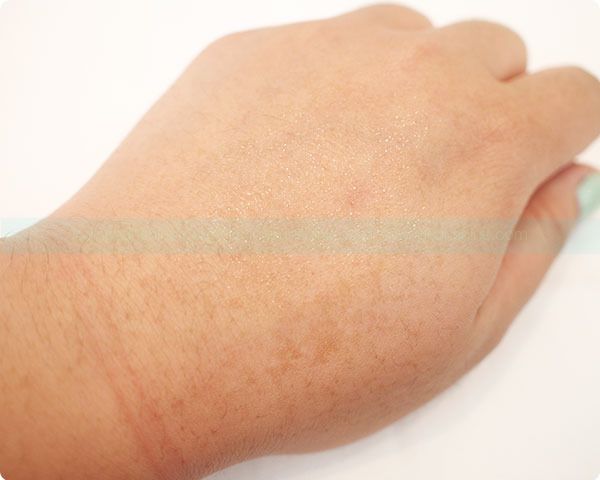 This serum is perfect this season cause what better way to face summer than with a naturally fresh, dewy, and healthy skin?
Burt's Bees is available in Beauty Bar and online - clearance sale until April 26!