January 2015 BDJ Box - Kawaii Special
Hello Sunshine! I missed posting about the special edition
January 2015 BDJ Box
* that I got last January (and I only realized now that this has been in my drafts for weeks!!!). But that doesn't stop me from sharing with you the contents of the unique and pretty cute kawaii curated beauty box! It was in a larger than usual box, and was loaded with full-sized products from Bifesta, Lucido-L, Pixy, Sunkiller and more!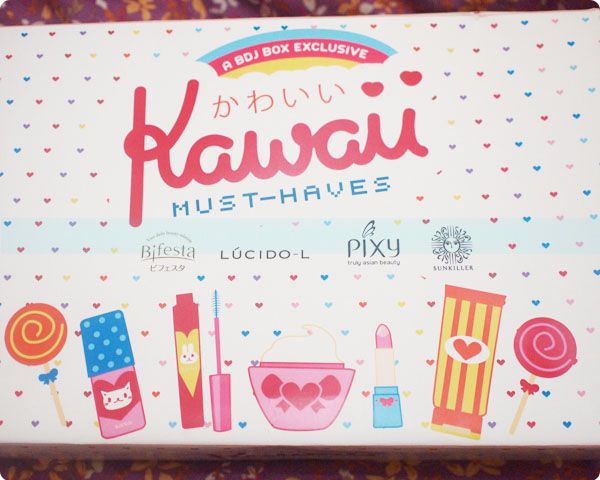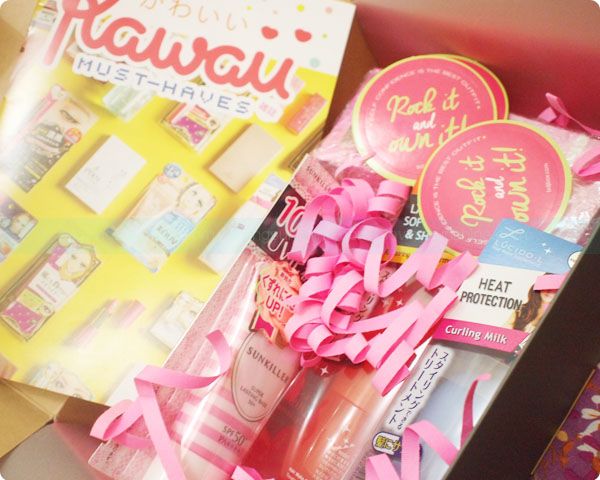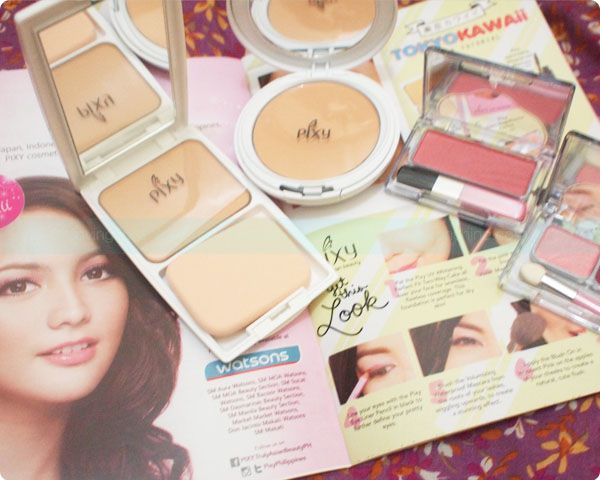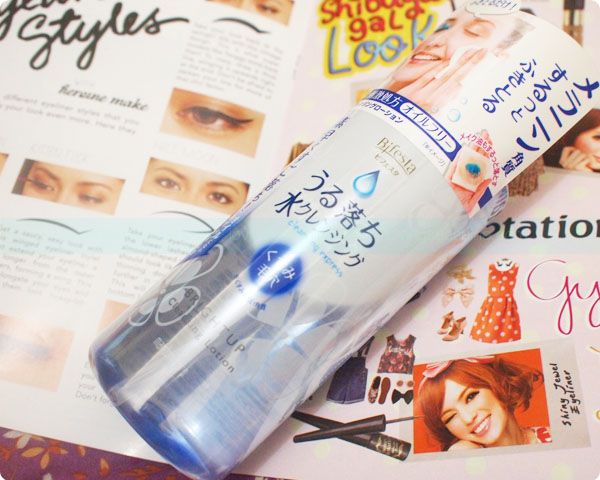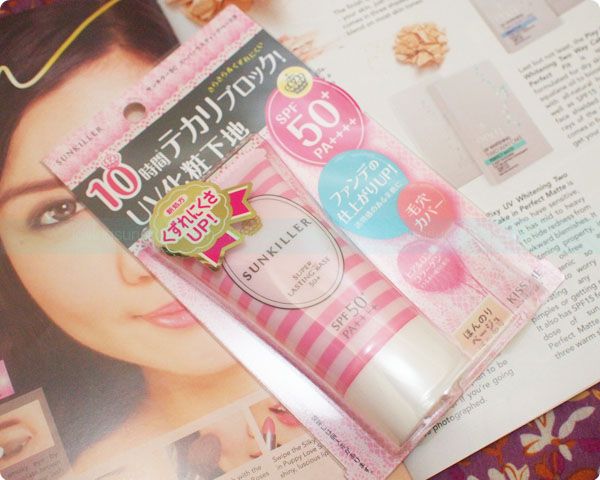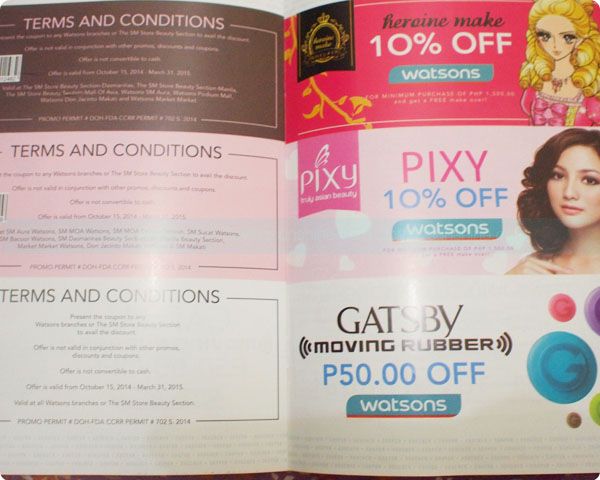 It's the first day of summer, and I'm sure a lot of you are looking for ways to prettify this season (a favorite of mine). Me, I'm currently going through the Bifesta brightening cleansing lotion, though it feels a whole lot like a cleansing water. It's very light and non-greasy unlike its cleansing oil counterparts in the market. Despite so, it's super effective. I use it with my
Nivea Makeup Cleansing Wipes
to thoroughly remove residual mascara--especially during days I use a heavy duty waterproof number. It's totally worth it. I would definitely repurchase this makeup remover after I'm done with my full-sized sample from the
January BDJ Box
.
How about you, what's your current makeup remover?