A burst of Burt's Bees shopping
Hello Sunshine! I love
Burt's Bees
. I love what the brand embodies, I love how effective their products are, and I love how everything about it feels natural to who I am--because I love being gentle to the earth and to myself. So... all that love resulted tot his cute little yellow eco-bag.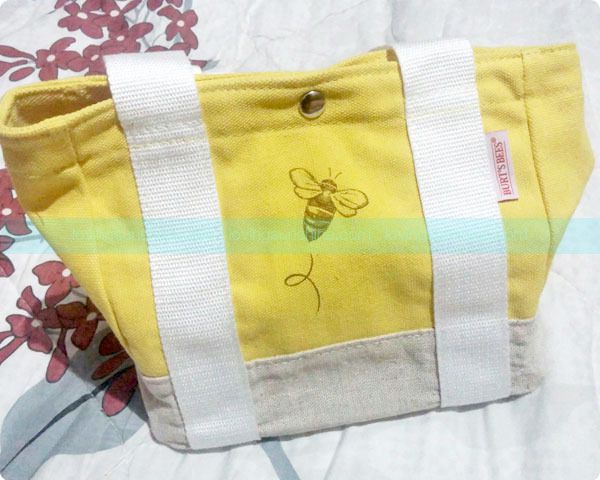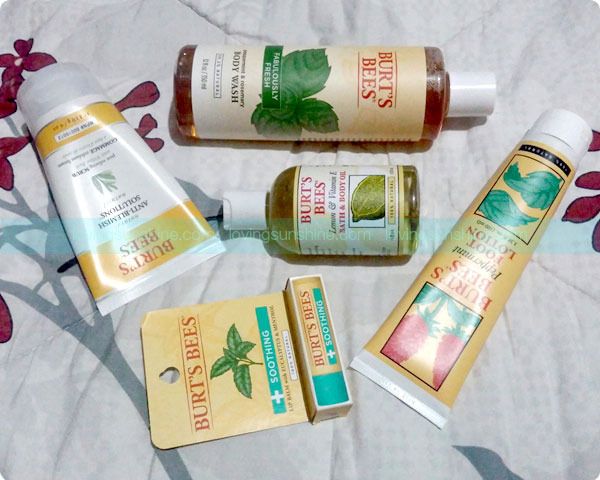 I'm currently using the body wash and every time I take a shower, I feel like I'm at the spa! As for the foot lotion, I just have it on standby for now because I don't feel open to having two foot creams opened. My Coconut foot creme is almost done anyway, so I'll try to behave and wait to finish that before I open my new peppermint foot lotion.
All of the items above, I shopped for using the Burt's Bees Philippines website. It was launched last February and it's truly the beauty shopping site of dreams! I'm so very happy Burt's Bees is now available online. See, Burt's Bees is only available at Beauty Bar, and depending on the branch, it's possible that you don't get to see the entire Burt's Bees range. However, all that has changed because of the Burt's Bees shopping site. It's very convenient and ready for every Filipina who wants to let her natural beauty be revealed--or should I say, re-BEE-led.