Mat Magique #BelieveInMagique challenge and results!
Hello Sunshine! I'm going to ring in the new year with a beauty challenge that I joined recently... because I #BelieveInMagique! As early as now, let me tell you that the challenge is a pretty successful one. It's about the new
L'oreal Mat Magique
powder*, the brand's first-ever
oil control foundation
. Ladies, as the name suggested, this new baby will keep you shine-free for hours!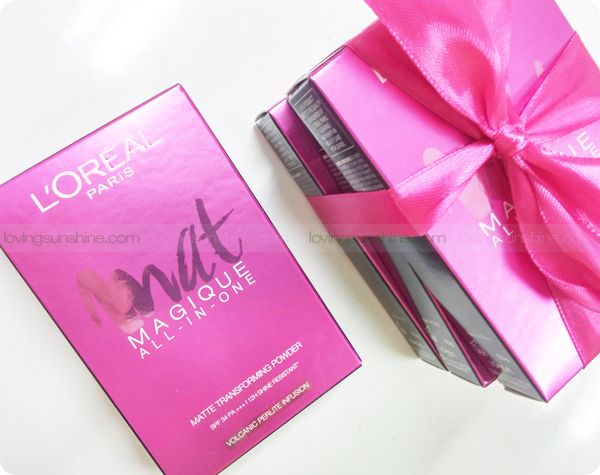 Oh boy, do I have selfies to prove this!!!
Warning, super dami kong selfies. I also included the timestamp in my photos so you have an idea how the powder set into my face as the hours went by. Please ignore the changes in lighting because I was on-the-go that day--which I think makes the powder even more amazing at its matte performance. Yes?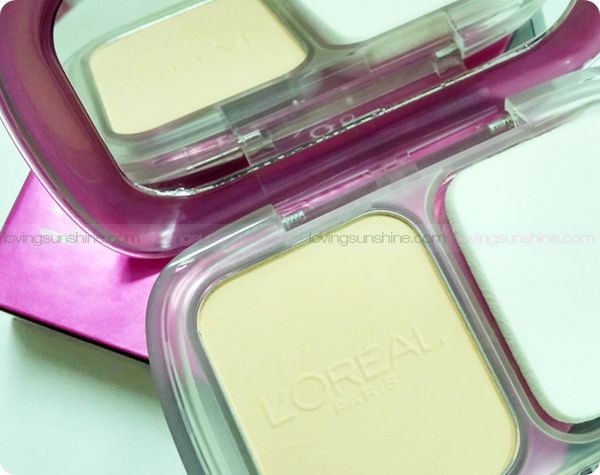 So I tested the magical superiority of Mat Magique by taking photos before and after application--as well as 12 hours after! Anyway, I overdid it and took more than ever selfies. You be the judge.
Before application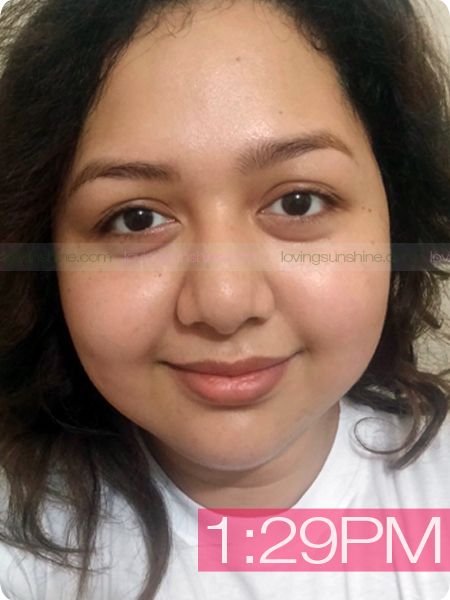 After application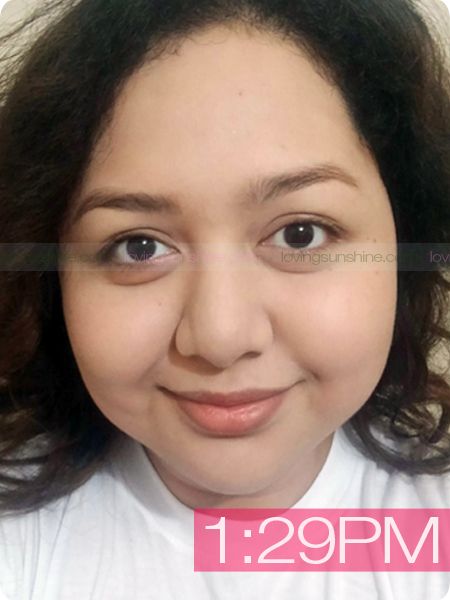 With full make-up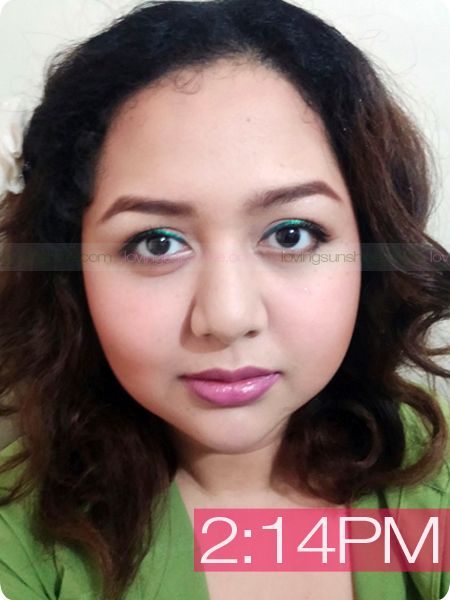 Throughout the day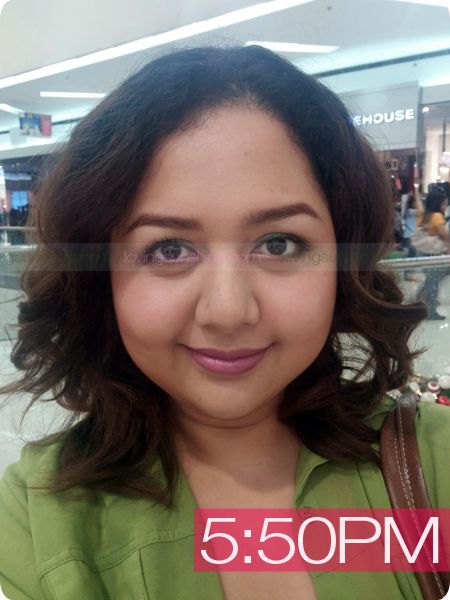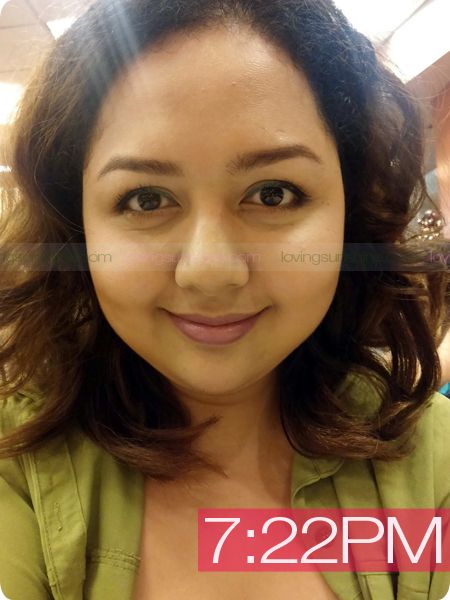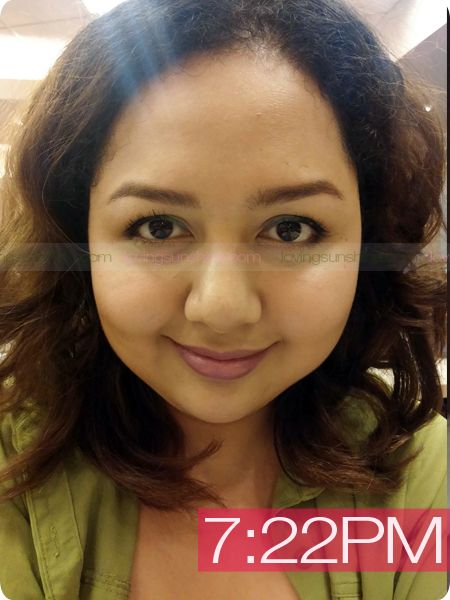 Before I removed makeup at night (with flash)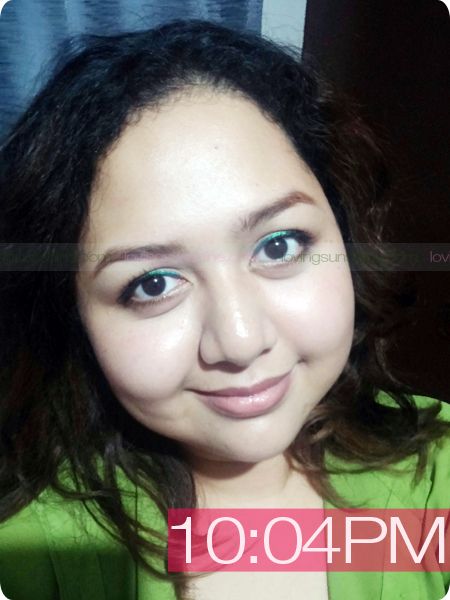 Over-all, I'm very impressed with the powder. When I did the challenge, I actually went to a bazaar, then to the mall, then to Cavite, and then home. It was HECTIC, and to only end up with minimal shine on my face was impeccable. In fact, I only ended up with some shine when I was already on my way home--and by then pretty much, the shine was no longer an issue since I'm heading home. All throughout the time I was out, my face was matte perfect, like magic! I'm very impressed. Great job with the
L'oreal
Mat Magique
!
What do you think?
PS. The blue green liquid liner on my eyes is from Maybelline! Super love it. I guess that liner also rose up to the challenge. I mean, it didn't even smudge!