Green Eyed with Freshlook Contact Lens
Hello Sunshine! You should know by now that my favorite color in the world--probably the one thing I'm sure of (sure for years, even)--is green. I love the color green. You don't even have to ask me what shade of green do I love. If I see it as green, one way or the other, I will find a
love
in it. Although of course I have my favorites: lime green, mint green, forest green, green-green, etc.
So anyway, can you imagine how happy I was when I got to try having green eyes? YES, I had
green eyes
. I mean, it was pretty obvious--if I wanted to, I can always just wear
contact lenses
, right? But here's the thing. I've always been scared to try contacts out. I
still
have 20-20 vision so damaging my eyes for vanity is something I might not be able to accept. For this reason, I don't just jump into the contact lens bandwagon. I had to make sure that the contacts I will use are safe. On top of being a beautiful accessory, the most important thing for me is safety, still, of course!
That said, I'm proud to say that I got to live the dream of having green eyes by using
Freshlook Contact Lenses
. I mean... really...
love.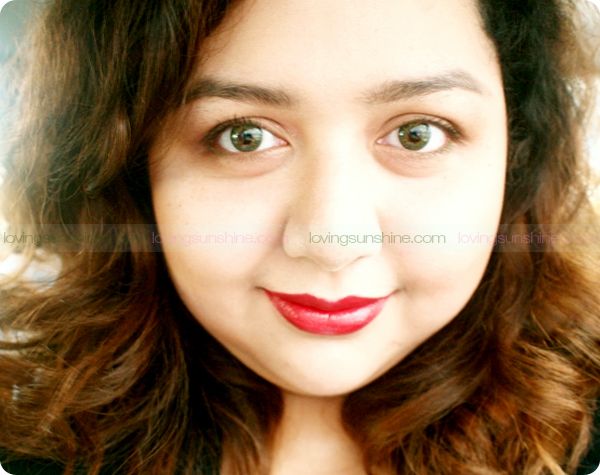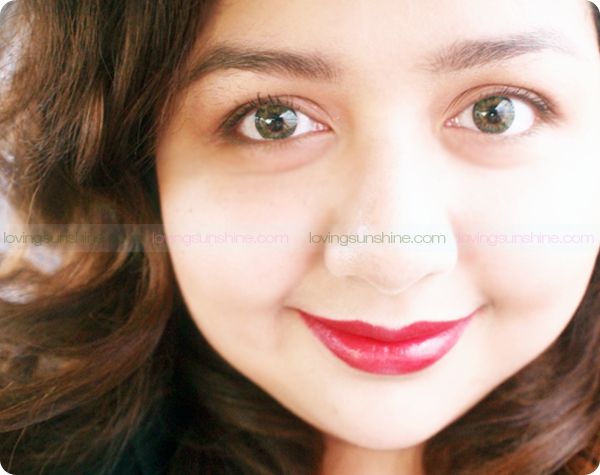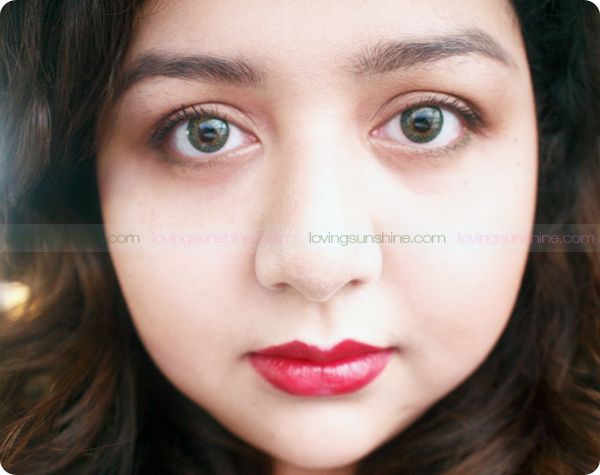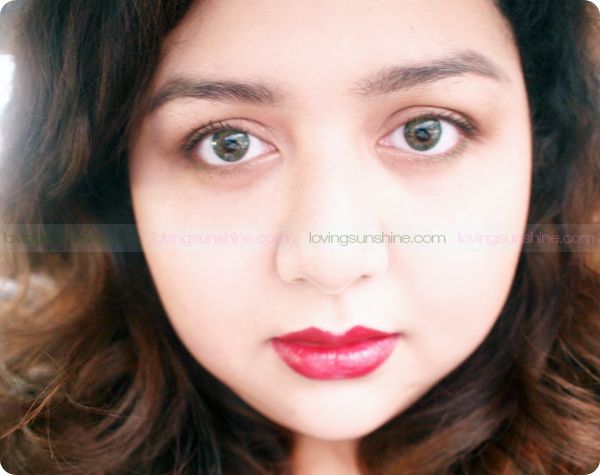 I guess what I truly love about wearing contact lenses (I'm completely a noob), is its very subtle yet big impact in changing up a look. I can easily skip eye shadow when wearing my
Freshlook Contact Lenses
. My #FOTD is instantly fierce just because my eyes do all the talking.
Also, pretty safe to say that I'm very happy to have faced this fear, if I may say so. I wouldn't have realized my dream of having green eyes without Freshlook Contact Lenses. They're very easy to use, non-irritating, safe, and actually pretty comfortable! Of course there's the hassle of having to apply and remove the contacts (very important to application and removal: clean hands), but I'm discounting that "hassle" as a mere conjecture simply because, as mentioned, I'm a noob in the contact lens wearing world.
Good thing that I'm so convinced that this type of change and selfie secret is something I'm willing to grow with. In the photos above, I'm using
Freshlook One-Day in Green
*. Learn more about
Freshlook Contact Lenses on Facebook
.
What do you think of my green eyes?