AirOptix Color Contact Lens in Gemstone Green
Hello Sunshine! Super excited to share this kind-of-a-vanity-post with you guys because wearing contact lenses is a very new thing to me and I'm so happy I started this new thing right, using the right brands and products. Now to level up, I just experienced the freshly launched AirOptix color contact lenses--and it's such a beauty!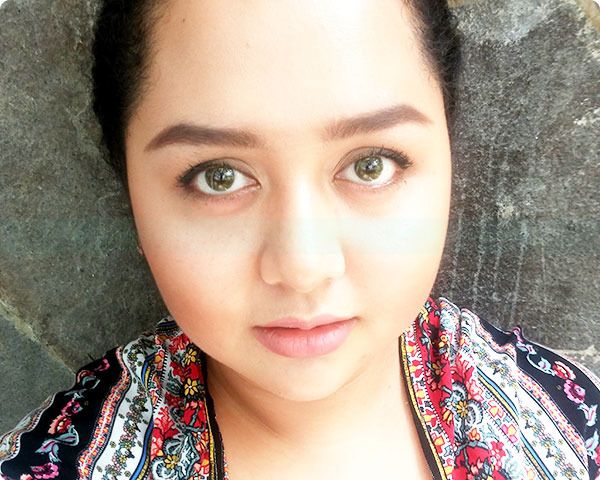 AirOptix Gemstone Green*
Be a breathtaking beauty using AirOptix Colors--breathable contact lenses that allow more oxygen in so your eyes feel fresher longer, thanks to 6x more oxygen that breathes through your lenses. It's comfort and beauty in one. Here I am wearing AirOptix Colors in Gemstone Green, one of their bright colors that truly delivers color brilliance without turning my eyes into a noticeably fake color.
I mean seriously, I think the right way of wearing color contact lenses to boost your beauty is to go for contacts that offer natural eye color as result. Sure, it is interesting to have doll like eyes, but other contacts look so fake, people would definitely catch your new green eyes are a fake! However with AirOptix, especially this Gemstone Green number, I can get away in fooling people that I was naturally born with green eyes!!!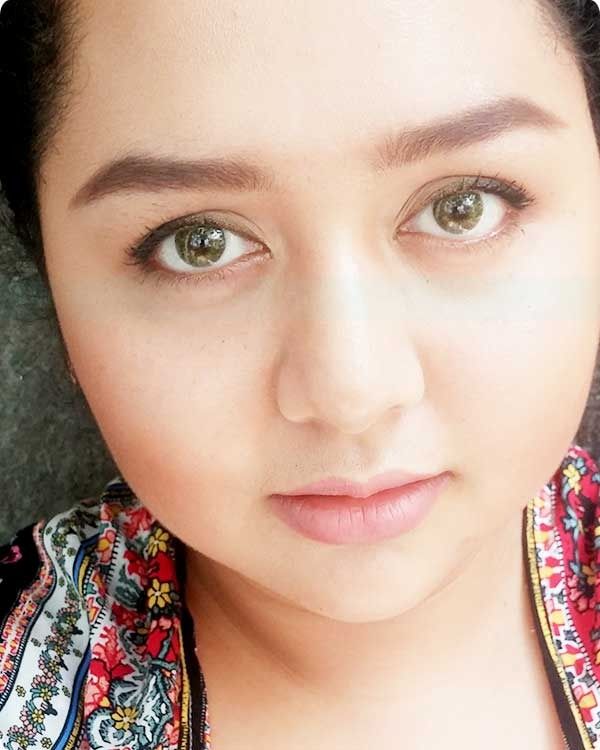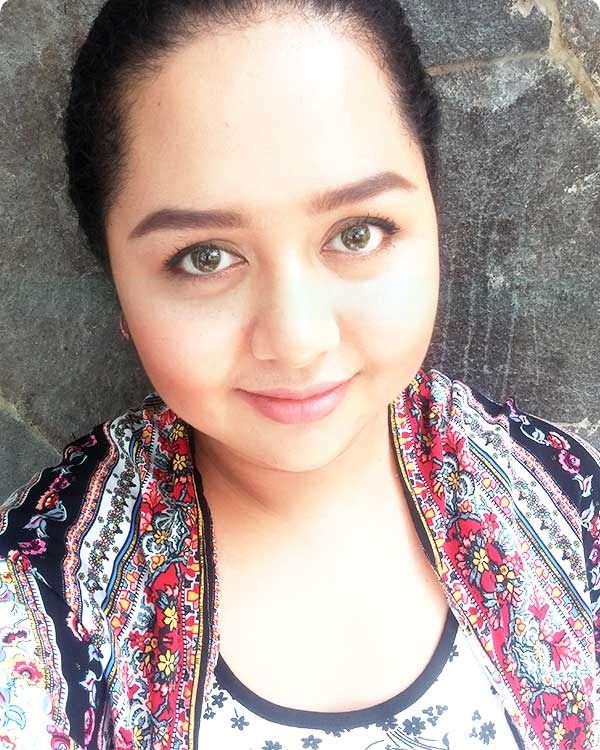 Stay tuned to AirOptix Philippines on Instagram to see more breathtaking beauties show off their breathtakingly beautiful and colorful eyes. @AirOptixPH
What do you think?