Bye Bye Dark Spots for Face and Body with Belo Intensive Whitening Bar
Hello sunshine! Welcome me back! Been extra busy with so many things, I have a series of updates for you this week (excited)! To begin the fun, I want to share with you the soap I'm using lately. This is very timely, because the namesake of this soap just got married over the weekend…. Yep, it's a
Belo
soap!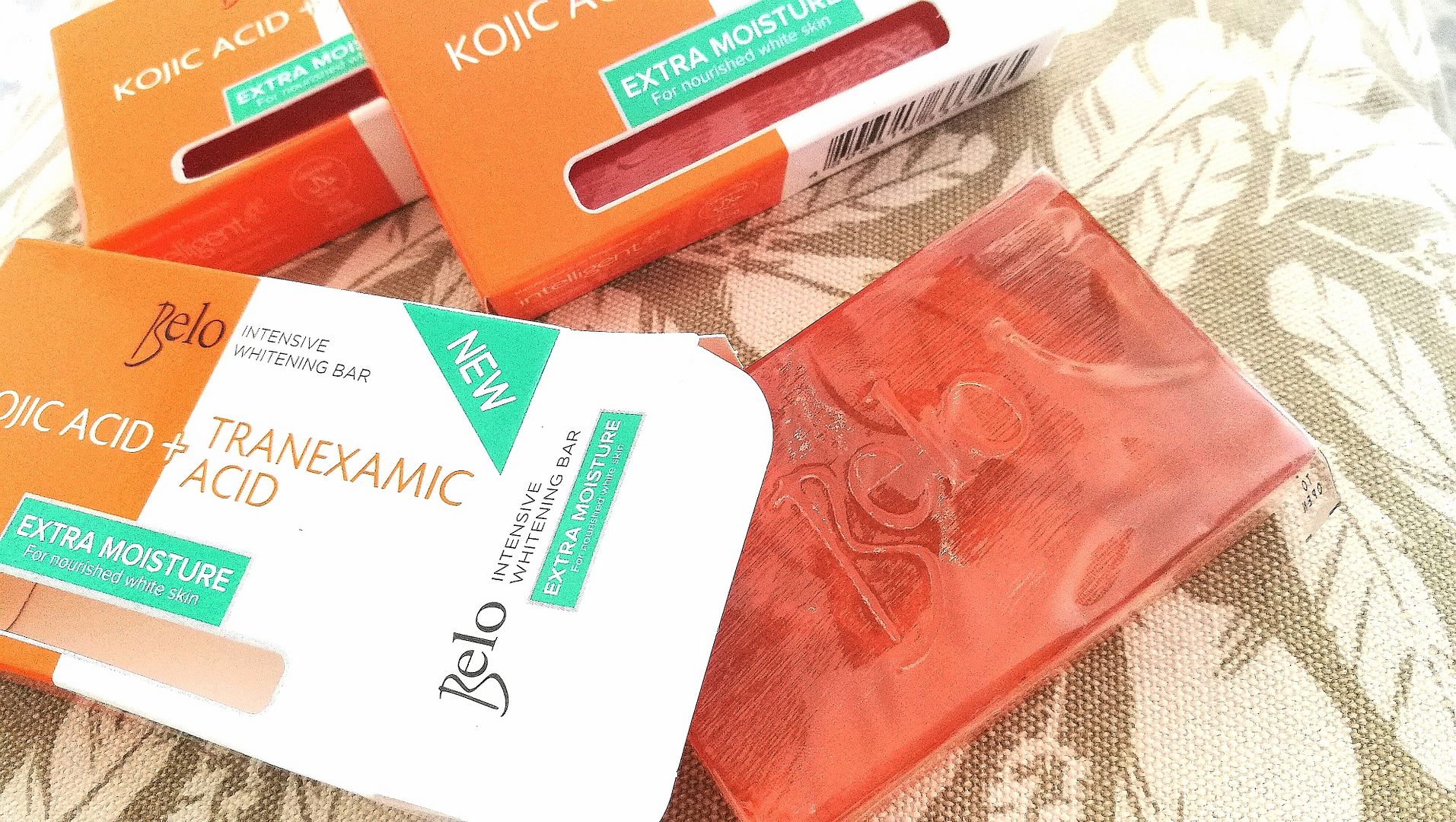 Sharing with you my thoughts on the
Belo Intensive Whitening Bar*
. This is the one with the really funny commercial which you've probably seen all over social media.
It's super funny. I actually agree with the commercial's premise. I've tried Kojic Soaps from other brands, event those backyard brands sold in bazaars and sometimes online, and super duper true. It stings! I remember, during those days I would tell myself, once my soap stings then I should be happy because it means my soap is finally working. It follows the whole no pain no gain mindset… but since trying out Belo's new whitening bar, I now know pain isn't necessary!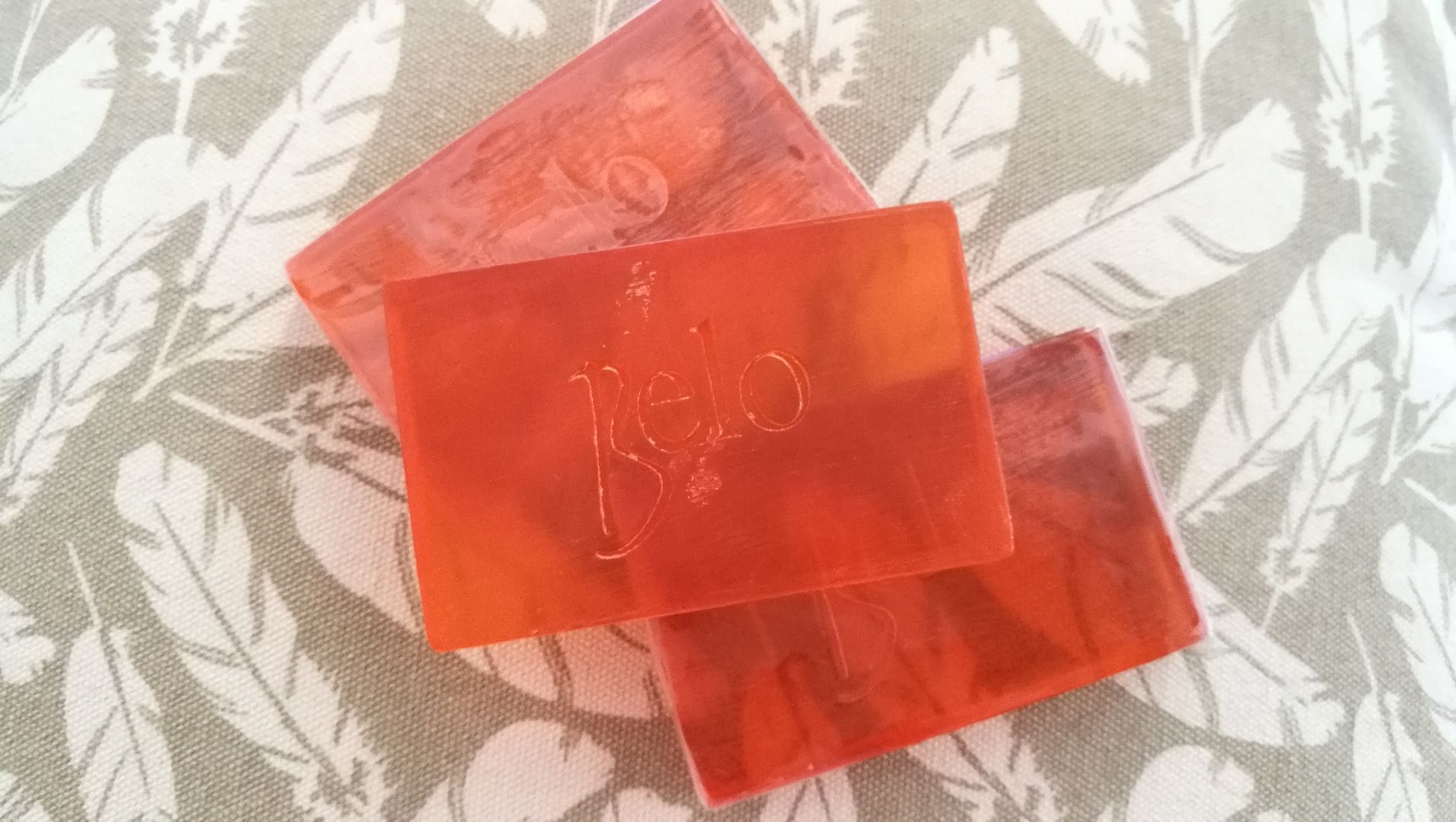 What is Belo Intensive Whitening Bar – Extra Moisture—all about?
The Belo Intensive Whitening Bar is an intensive whitening bar with glycerin that deeply moisturizes and nourishes dry and dull skin. It is proven to moisturize 42% better than regular Kojic soaps. As you all know, Kojic soaps are superb for
whitening the skin
, but thanks to the glycerin in this soap, its cult-following reap the benefits of getting extra moisture as they use the product. I don't know about you, but I think one of the things people who try to whiten forget is the moisturizing part. I remember before, when I was super hardcore in trying to whiten, I would stay away from using lotions and body oils because I get scared that the extra step would leave me
cooked
under the sun. I know, it's all mental, but it affects my skincare routine and product choices so much…. So happy to know better now.
For best results, you should discontinue using other whitening brands one week prior using this soap. This will help your skin retain its natural balance and make sure that the soap doesn't compete with other actives, therefore help you avoid any unnecessary adverse reactions.
This soap is also ideal for use twice daily. You can also use the soap on your face, it's that gentle! Depending on your skin's sensitivity, you might experience some light stinging, but nothing compared to other brands.
The secret? The Belo Intensive Whitening Soap has the powerful combination of three actives: Kojic Acid, an organic compound that prevents melanin production and minimized pigmentation from the source; Tranemaxic Adic, an amino acid derivative that inhibits inflammation and reduces the appearance of stubborn dark spots that don't respond to other skin lightening ingredients (I love this from lightening some of my clumsy scars
haha
); and of course, Glycerin, a powerful moisturizing agent that prevents moisture loss and restores the skin's firmness and elasticity.
What do you guys think?
Go to Sample Room for more information about Belo products that you can try for FREE! My
Sample Room reviews
.