Places to be, Places to go
Hello Sunshine! What a stressful week! I think coming from two long weekends (which I didn't end up enjoying because of work), all I want to is to rest up. I've been looking at boutique hotels lately, and frankly, I'm just finding myself day dreaming about an escape more and more. Can't wait for my birthday... now there's something I thought I won't ever say! Despite the stressful week though, I'm pretty proud of myself because I finally got to cross off hiking up the Masungi Georeserve! It was a spur-of-the-moment trip to boot!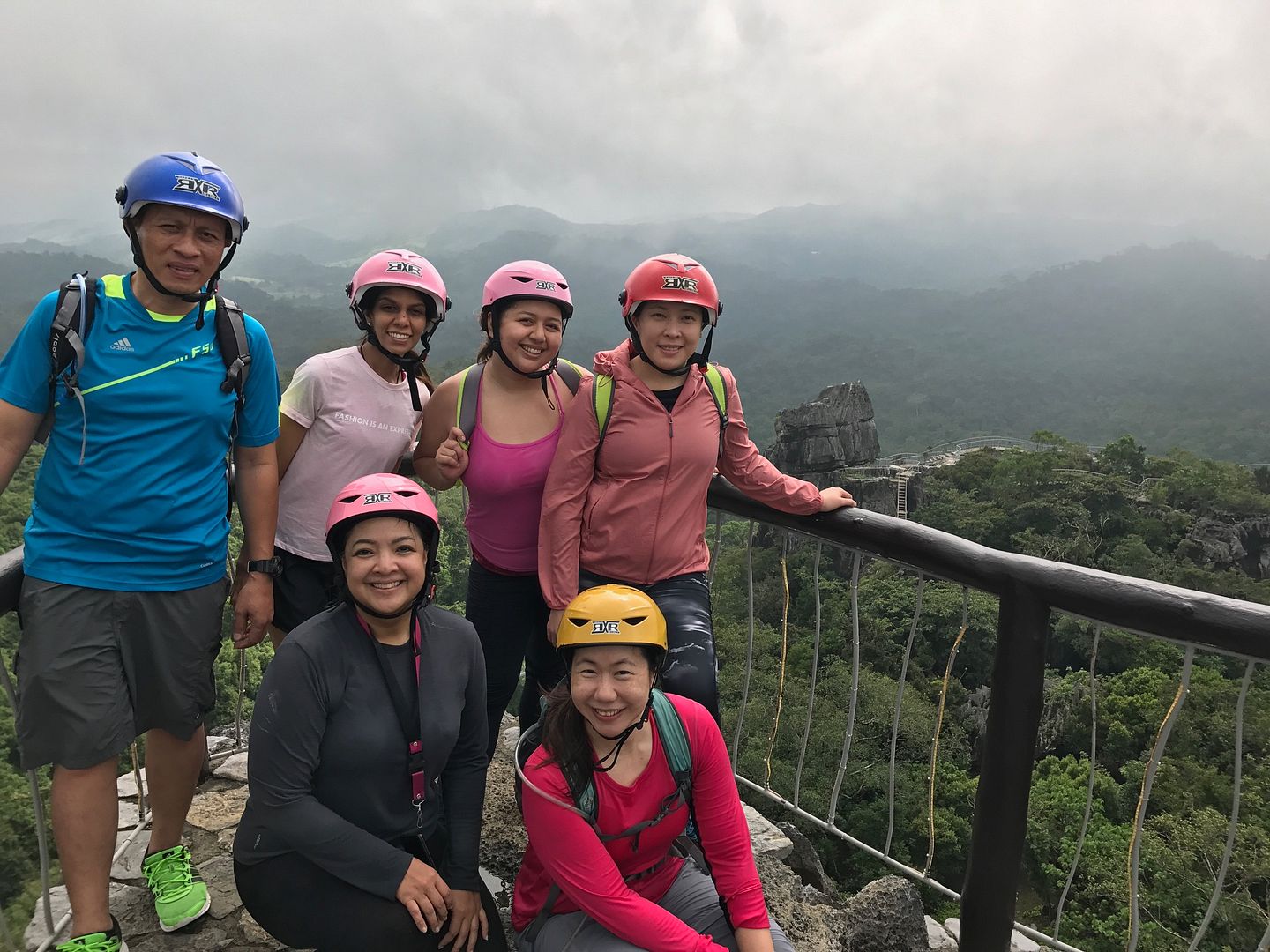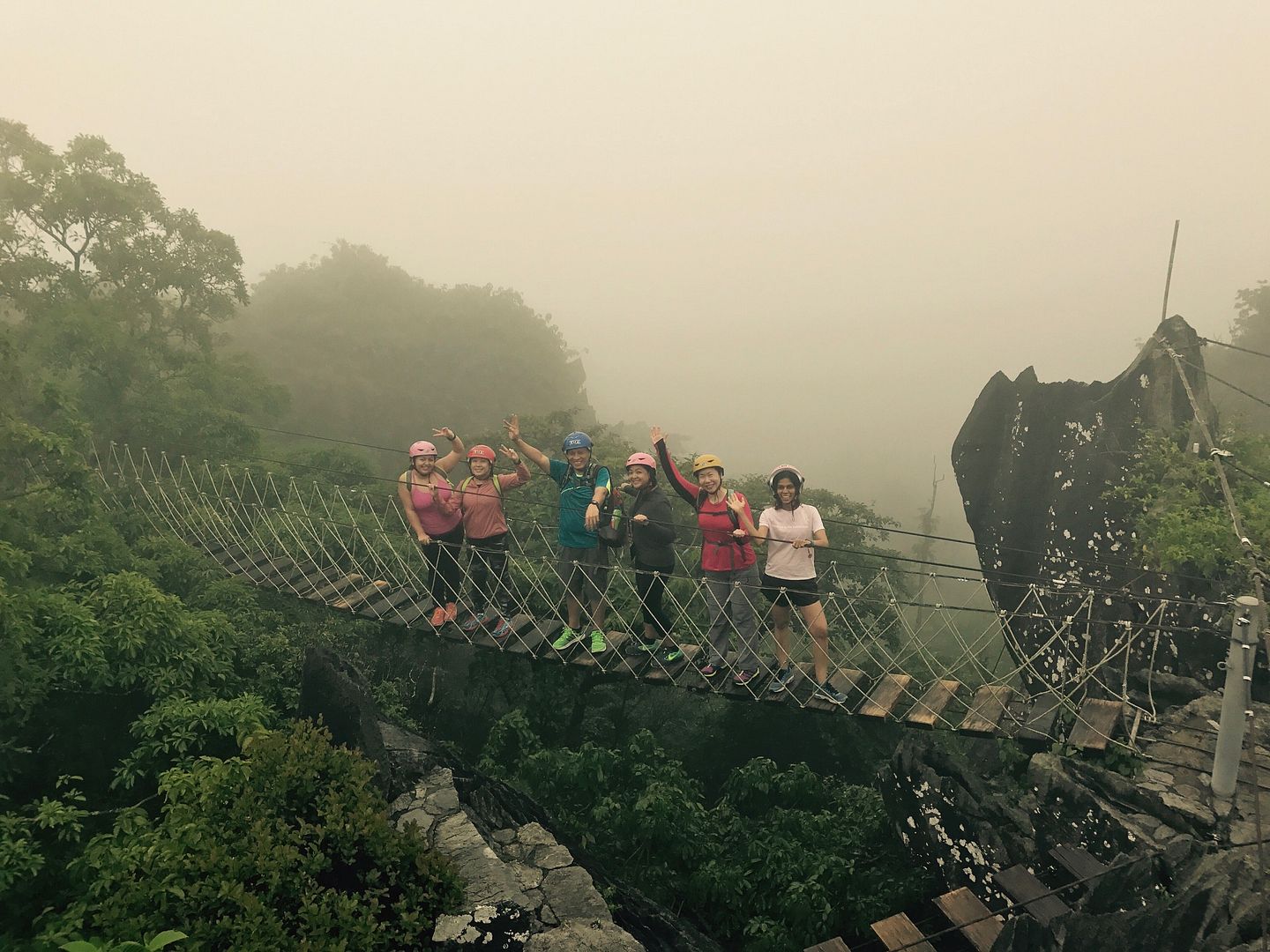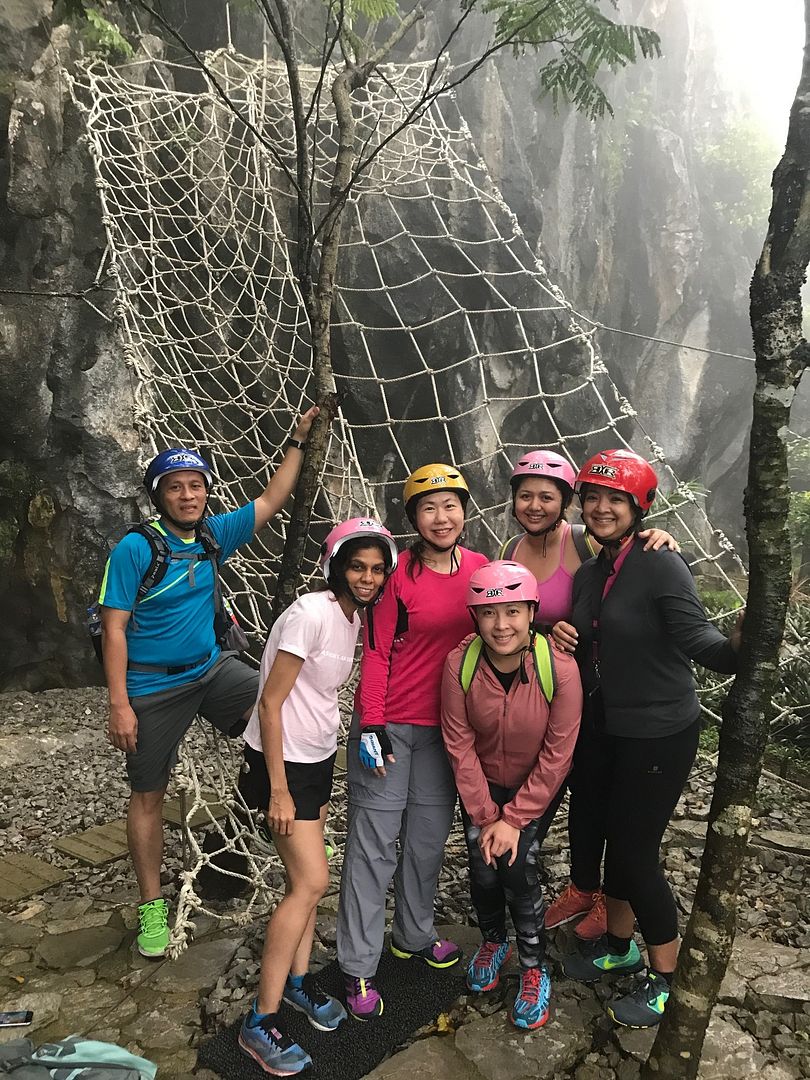 I've always
always
wanted to climb up Masungi but had no idea how I could rally up a group. I also didn't want to join a group of strangers, haha. Good thing, a day before my hike, a friend called me up and hooked me up with some tix. It was super duper fun. I just love the mountains. It was drizzling that morning (5:30AM!!!) and at some point in our hike, it actually rained. Because of the weather situation, we didn't really enjoy seeing the view Masungi was known for; but it was a fulfilling experience just as much because the whole hike, with the rope courses and hanging bridges you have to cross was a breathtaking one, literally and figuratively!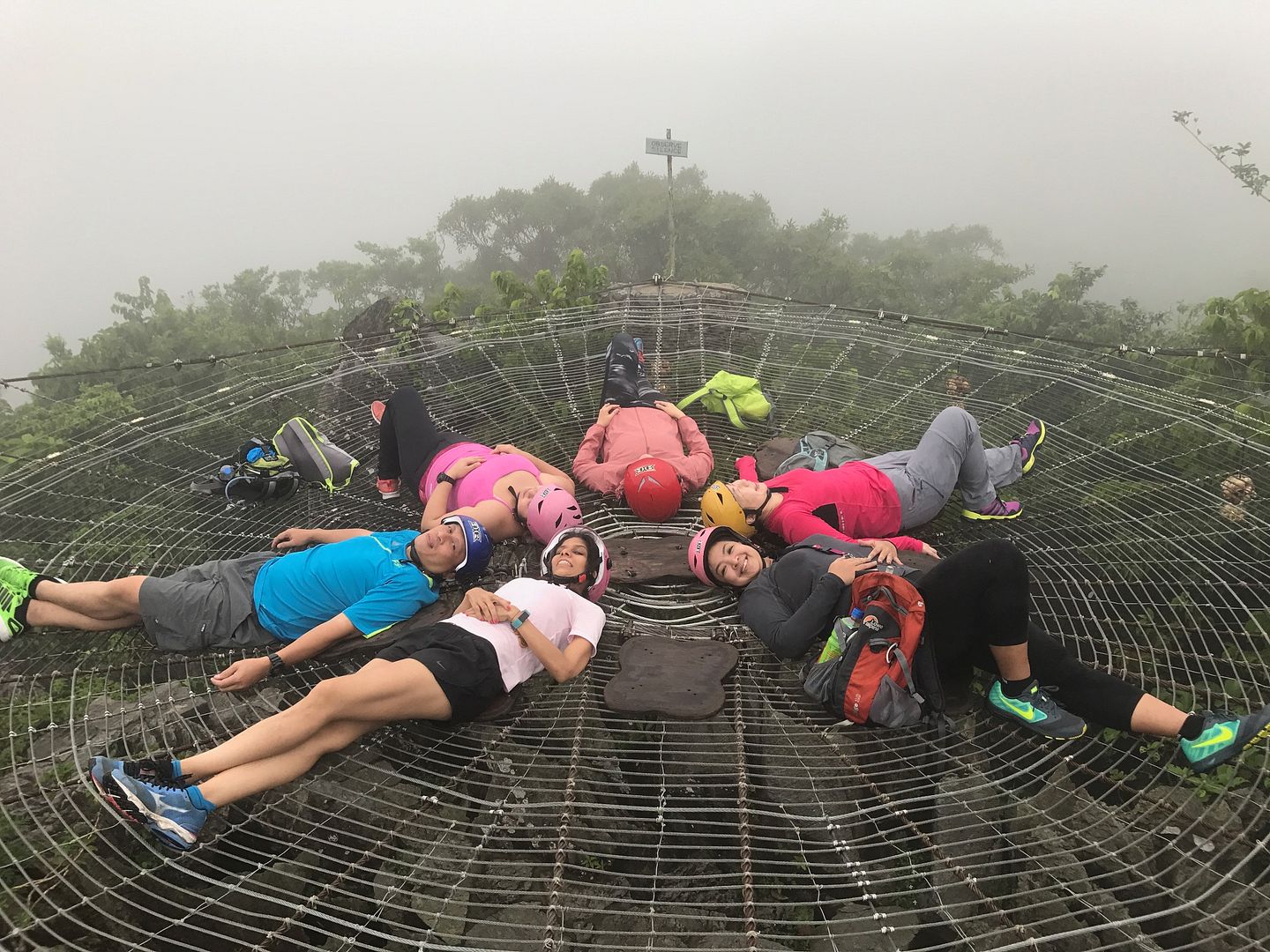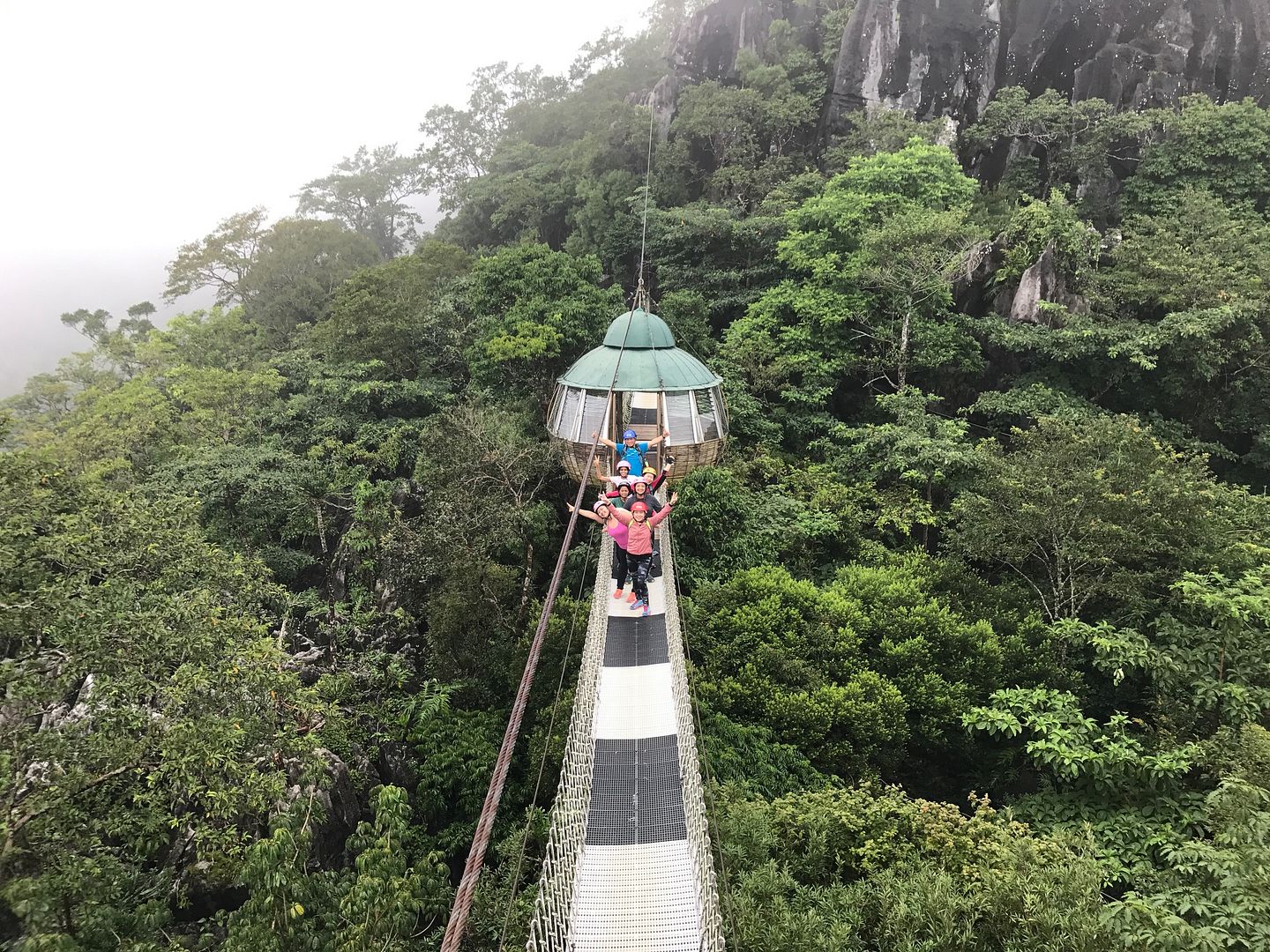 Aside from Masungi, a place I dream
dream d r e a m
to visit is Portland. I think the show Portlandia got to me really well. I just love how quirky it is. It also doesn't hurt that some brands I like calls Portland home.
So imagine my delight when I received my beautiful black and white
Portland Map from Modern Map Art
. I got so very excited, I even managed to set this little
Road to Portland
nook in my unit. Every morning, I see it, and I feel inspired. It's now like a vision board for me--a reminder that someday I'd say
Hello Portland
too!
I just love this map so much.
When it arrived, I was initially worried it would arrive damaged because it got shipped from halfway across the world. But it arrived in pristine condition. It travelled the US to the Philippines in a very sturdy map cylinder case, and I can't be more pleased.
The print is also vey high quality. The paper very premium, and the details sharp. Here's a closer look.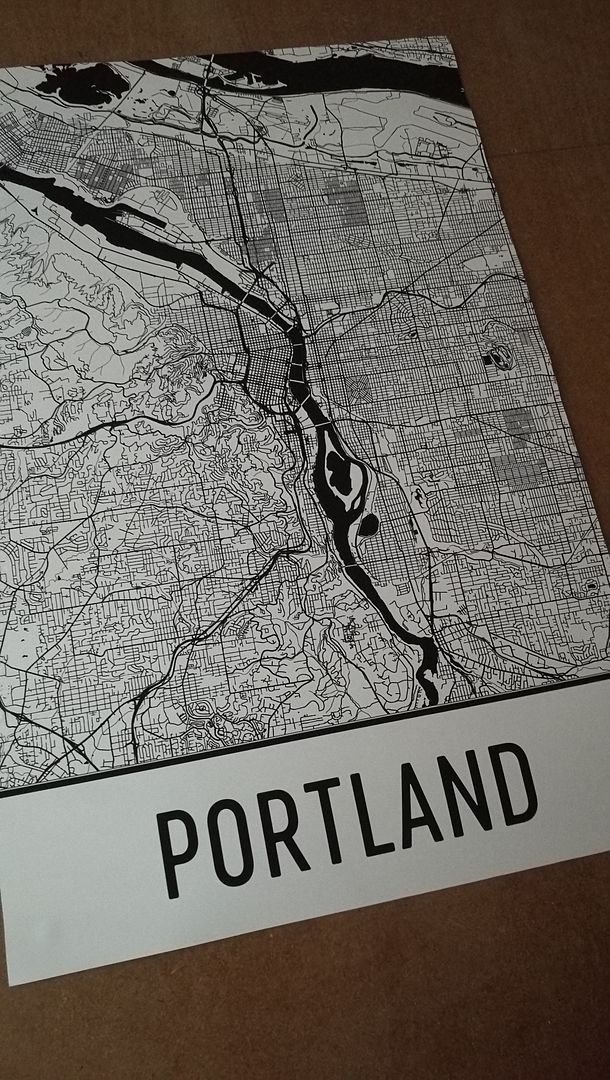 Seriously, this is the prettiest reminder of a beautiful dream. I'm so happy. You should check out their other maps too! But for one last hurrah, here's a lovely photo of my sleek
Street Map Poster
, from
Modern Map Art
for the road. Like the on
Facebook
and Follow on
Instagram
.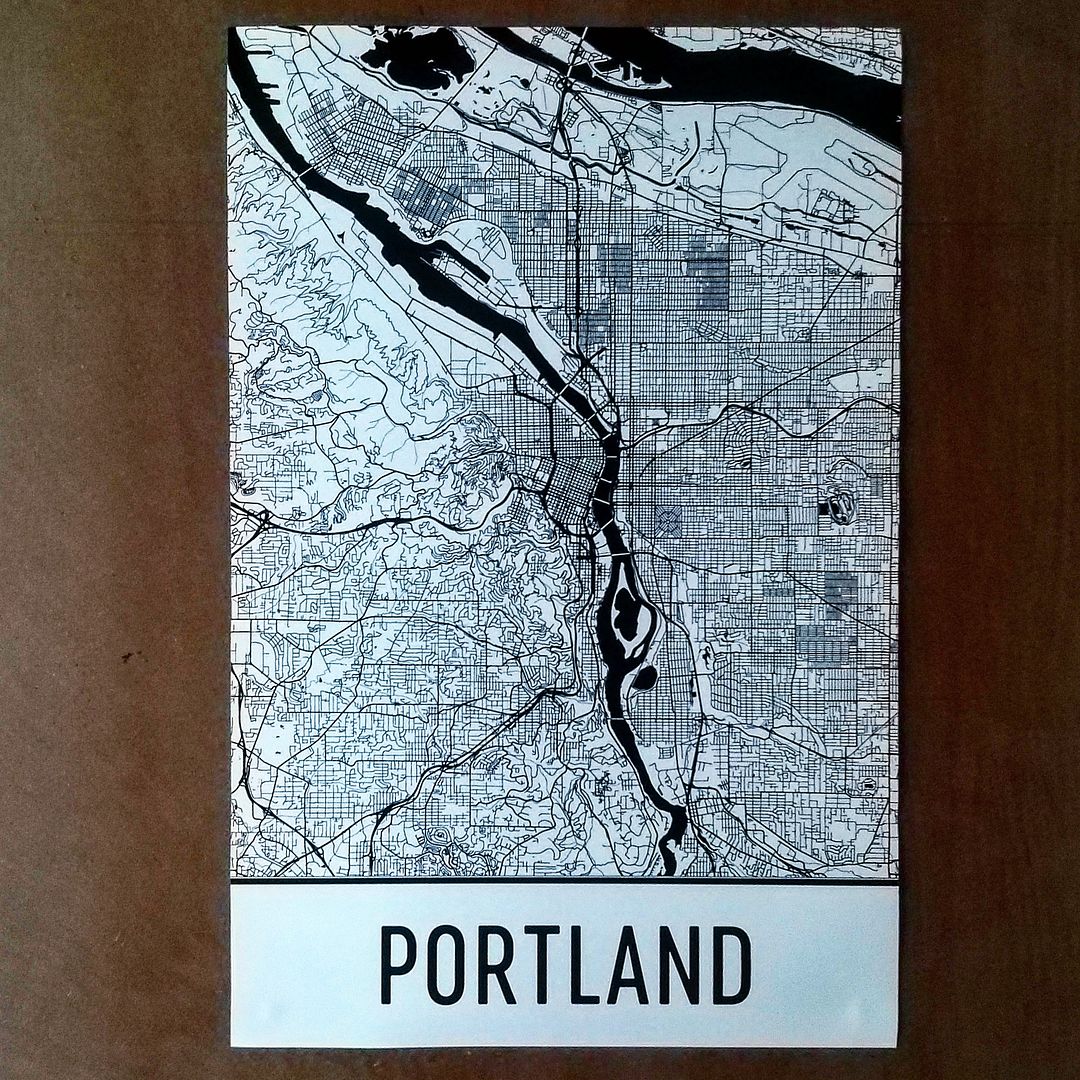 What you say?