Simple Travel Tips for Beginners
Hello Sunshine! If there's
one thing
everybody would know about me to be true at the deepest sense, it's my firm belief of
The Universe
. It's my religion. And every thing I dream of, I course through the Universe. So today, it's such an uncanny coincidence that while I'm visualizing travels for balance 2016 and beginning of 2017, I discovered
Traveloka
, an online portal where wanderlusts like you and I can check out travel deals all over Asia!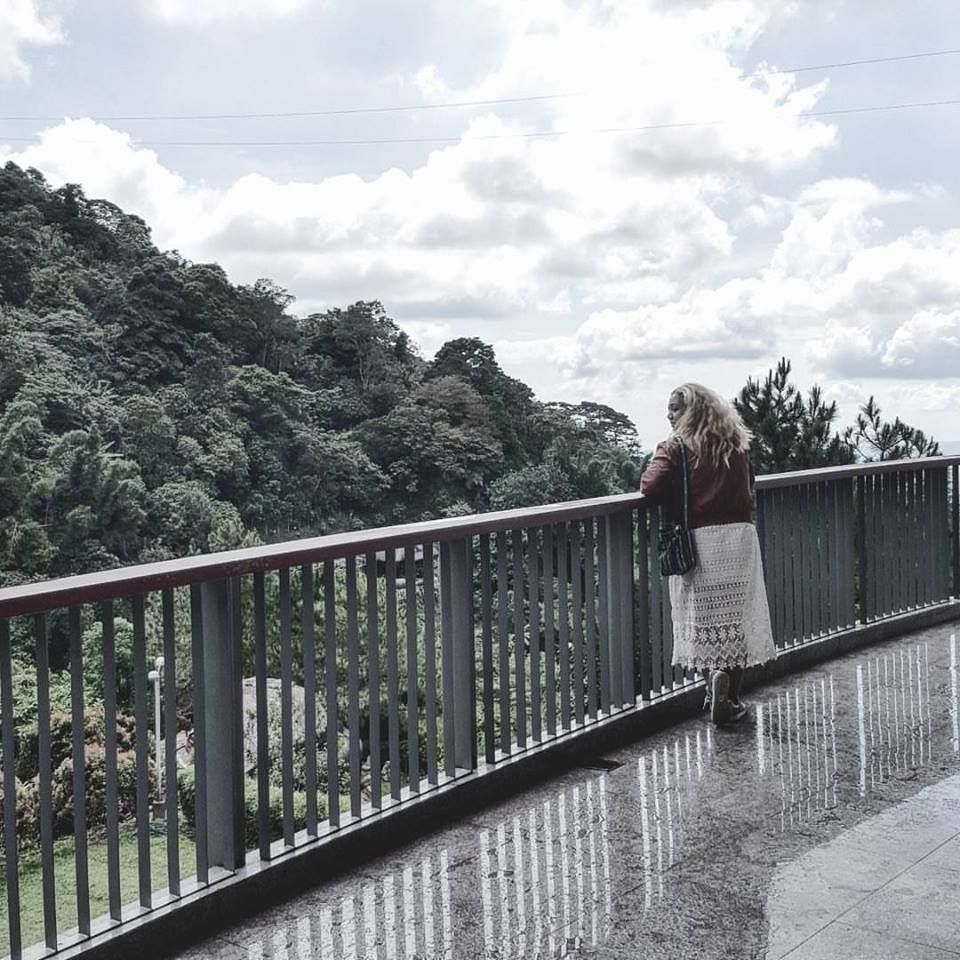 So what are my upcoming trips? Well, I'm going to Boracay this October. Too bad, I already booked my hotel. If only I knew, I could
book a hotel
easily through Traveloka.
But like they say, it's better late than never. Anyways, I'm planning another trip this December so I have an opportune moment to take advantage of the cool deals on different hotel options on the site. God, I'm so excited just thinking about it now.


Aside from my December trip, I'm also planning for my Siquijor, Ilo Ilo, and Tuguegarao trips Q1 2017. So
yeahp
, #KumiGo is in full speed!!!
With all my travel goals, I think it's just about time for me to share some of my travel tips. But before I do that, just have to clarify that I am no expert traveler. My travel tips are for those people who need to travel, but not necessarily love to.
I feel ya, girl
.
1. Pack multi-functional items.
Like for example you're going to the beach. Choose swimwear that you can double as tops. Tankinis and printed one-piece maillots are perfect for that travel-lounge chic look.
2. Always have a cross-body bag.
It's SO important and convenient to carry your luggage and
pasalubongs
when all your essentials are within reach any time. Make sure your cross-body fits your passport, so it can also double as your go-to bag when checking in and out of your flight. Look at how I conveniently go-about with my choice of messenger bags! Like, even on occasions where I overpack, I don't have to worry where I put my phone or wallet at!
3. Use an "official" hashtag for your trip.
If you're documenting your trip on social media, post with a hashtag that is unique to you. (I cannot over-emphasize this. Like if you are feeling enthusiastic, you must double check a hashtag you want to use before actually finalizing as your trip's official hashtag). Throw in numbers, puns, different spellings. The more unique, the more effective this digital means of categorizing your travel photos! For me, I just recently launched my "general" travel photo hashtag, which is
#KumiGo
. But depending on my travels, I have different hashtags too. This way, If I'm looking for general travel pics, I just search #KumiGo. But if I'm looking for a photo from a particular trip, I browse through my hashtag library, if I may put it.
Of course feel free to share with your group so ALL your travel pics would be under one hashtag. Saya 'di ba???
BEST HASHTAG EXAMPLES
#SagadaShungrills
#BaguioBesties
COULD BE BETTER...
#Chibu
-
perfect example of a hashtag that wasn't unique enough to just include my photos... sad
#BoHOHOL
-
also not unique. Apparently a lot of Bohol travelers use this hashtag! BUT it's not that bad. At least in a way, your travelogue is also shared with fellow jetsetters--who shared your destination. There's beauty in that.
#bagYOLO
- same comments as #BoHOHOL