The Beauty Box
Hello Sunshine! Just a quick note on the new kid in town (in terms of beauty boxes!) I'm talking about the
Unilever Beauty Box
which was released by Unilever earlier this month! It's a pretty great quality box--one that you would most likely re-use, and since it's from Unilever, you'd find the contents to be a few staples if not already your beauty favorites!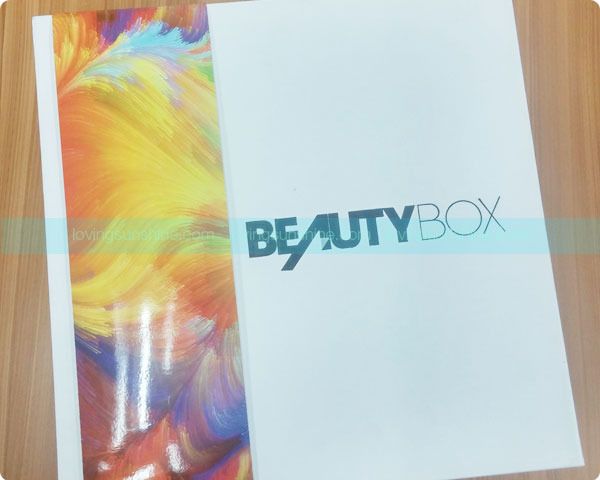 What's inside the new Beauty Box?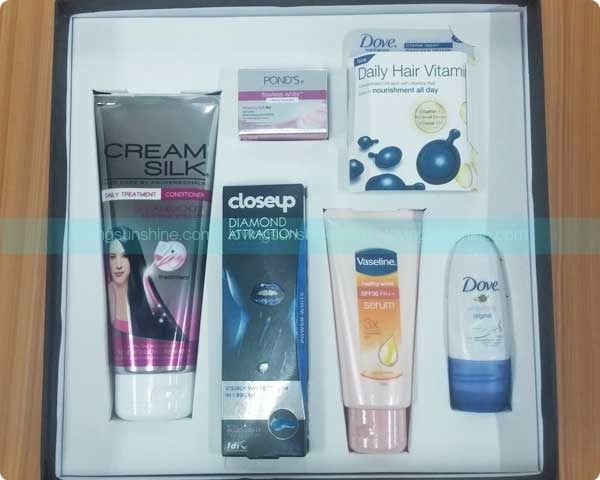 The box contains the ff: New! Close Up Diamond Attraction, Ponds Dewy Rose Gel, New! Vaseline Healthy White Serum (lotion), Dove Daily Hair Vitamins, Creamsilk Daily Treatment conditioner, and a Dove Original deo.
For me, the beauty box is great if you look at it as a beauty bundle deal, instead of a sampling box like other sample boxes. That's because a lot of its contents are pretty much originals or staple items which you most likely have tried already but wouldn't mind buying again at a bundle price. In my case, those items would be the Creamsilk daily treatment conditioner and the Dove hair vitamins which I really love.
But it's also a pretty cool sampling box because it included a very freshly minted Closeup Diamond Attraction toothpaste which I am definitely trying out as soon as I get to move to my new place. The Vaseline serum is also noteworthy as it's summer season again, and anything that will help hydrate your skin while keeping it protected deserves attention.
The box is available at The SM Store in SM Makati. It was launched last March 15 and costs Php499, and frankly I haven't seen it as SM Makati is a bit far for me... but if you pass by SM Makati, then you know what beauty bundle or beauty box you should definitely grab!
What do you think?