Student Living Redefined with Vista Residences
Hello Sunshine!Nearly everywhere in the world, "university towns" develop around educational institutions. It's a natural growth for a community near universities to embrace the youth residents and to build an environment fit for their needs. Think of it as miniature cities for students. It's full of life, exploration, and energy just like the students, faculty, and other demographics concerned with institutional learning.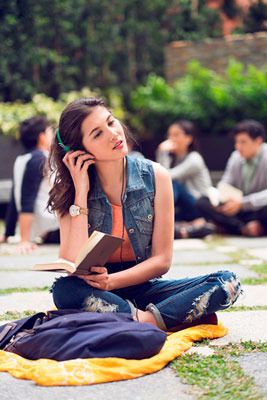 Vista Residences, the high-rise condominium arm of the country's biggest property developer, Vista Land, is tweaking the concept of the university town by building vertical versions for the country's key universities, lifting "higher learning" even higher. The campaign? The
Vista Residences University Series
.
Back in college, I remember how finding the perfect environment to study or (sorry not sorry) cram my projects and papers, is the key to making a great pass! So imagine my excitement (I have a sister in college) when I found out about the Vista Residences University Series. I think such a concept would truly redefine student living.
Understanding fully the pressures and difficulties that come with student life, Vista Residences believes they deserve better than the dorm options around today.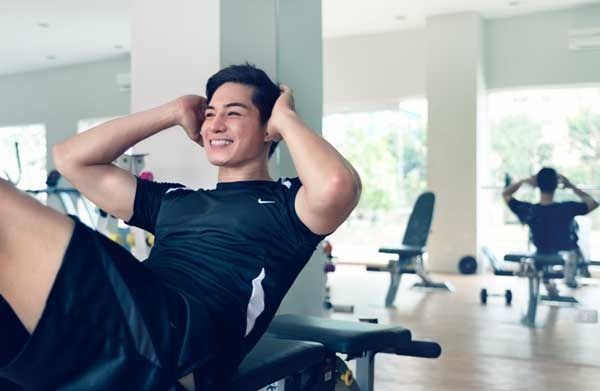 University life is very enigmatic. I think for me, it's pretty much the time when I started shaping my future by shaping the person I wanted to be--personality, skills, knowledge. So to ask the question, how do you create or manifest the perfect lifestyle for the nation's developing minds is quite a feat... but Vista Residences University Series answered it with a big idea fitting our young nation's big dreams.
Beyond the usual conveniences of condominium living, each property is meticulously designed for those whose lives evolve around institutions of learning: study needs (each university tower houses an E-Library, a completely modern and ideal learning hub), fitness needs (each university tower houses a fitness center which includes a swimming pool, gym, and a roof deck), and social needs (there are also function rooms perfect for school meetings, social events, and study groups).
Vista Residences has four standing university projects: Crown Tower University Belt launched in 2005, Vista 309 Katipunan and Vista Taft in 2011 and España 878 launched in 2012. Although these towers are sold out, you don't have to worry because five more will be launched: Vista GL Taft, Vista Heights in Legarda, Vista Brenthill in Baguio, Vista Katipunan in Quezon City, and Vista Recto in Manila.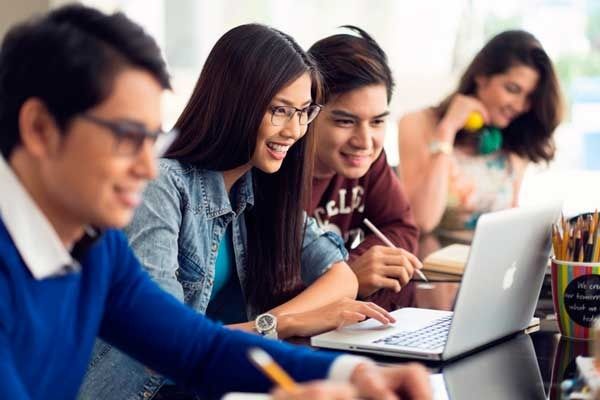 To learn more about the Vista Residences' university series properties, contact Vista Residences at 650 0753 or 0999 8871705 or visit
Vista Residences website
. For news, updates, and announcements, follow
Vista Residences on Facebook
and @vistarescondo on Instagram.