Online shopping coupons make me happy
Hello Sunshine! These days, online shopping can be quite a treat. Whether you love to window shop (me!) or push through with a purchase (also me!), scoring great deals online can be such a fulfilling experience. But, did you know that you can better improve your online shopping sprees through coupon codes? If you haven't gotten the knack of couponing, then you're in for a treat. Today I have an
online shopping deals and discounts
tips every online shopper should know.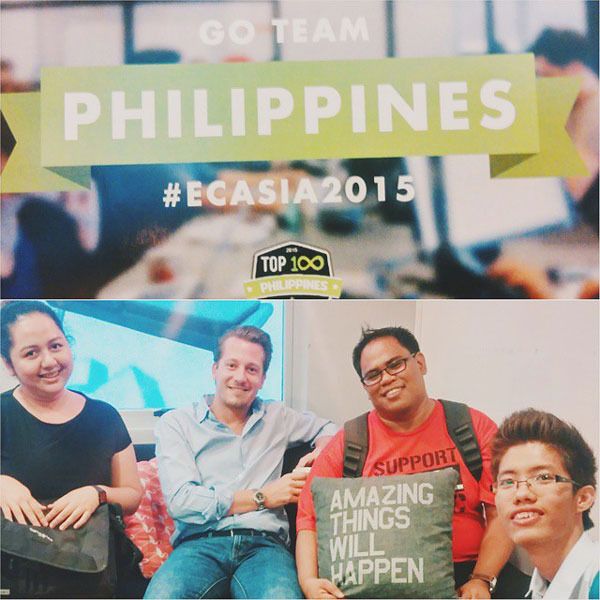 Speaking of online, our team won Echelon Philippines Qualifier round! Go go go PawnHero :)
I've shopped at Zalora a number of times. It's a shopping site that I find myself constantly browsing for cool stuff to buy. I even have their app on ym phone just so I can always keep tabs on what fun items I can find online. But, I'm not your regular shopper. I shop using coupon codes: for discounts, free shipping, etc. If like me, you love shopping online, you should always give coupon codes a shot. They're very easy to find thanks to sites like
www.savingmart.ph
!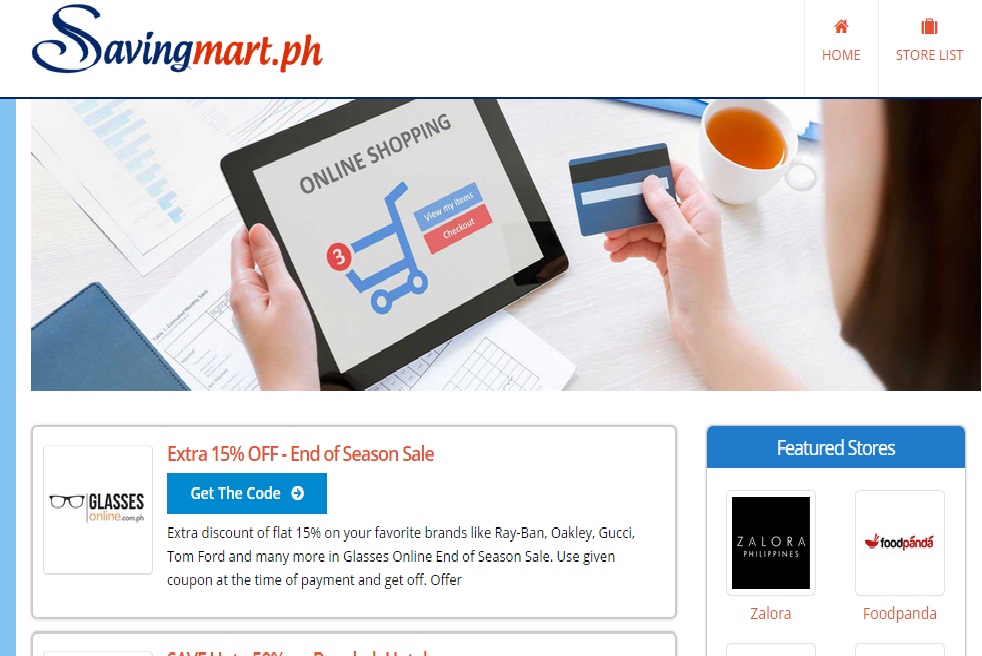 Compare prices online
The beauty about online shopping is you get to bask yourself in tons and tons of options without leaving your seat (or bed, if you online shop to your heart's content before sleeping). So aside from using coupon codes, you should also be a smart online shopper and compare notes. Different websites have different selling prices, shipping fees, and even after-sales support. Make sure to put into account all these prior to committing to a purchase.
Frankly, there are a few things that do not have a price but should be marked with a value such as return policies, shipping and handling insurances, etc. The best deal isn't only about finding the cheapest deal. It's about finding the best value and over-all experience when shopping online.
Choose credible and trustworthy sites
I believe it's a given when I say choose only credible and trustworthy sites. The best way to get an item at the least cost but best value is through a secured space. No amount can be placed on your peace of mind. Make sure you have a defensive practice when it comes to online shopping--this way, you not only find the cheapest and most fun shopping experience, you're also assured that your privacy, data, and shopping itch is satisfied without risks!