Cheap bridesmaid dresses online
Hello Sunshine! Finding the perfect dress when you have a special occasion to attend is quite the battle if you don't know where to start your search. But that's no longer my problem as I would always go online to check out what dresses to get inspiration from, or even straight-up purchase. For this, I can recommend visiting
Cheap Dress UK
Cheap Dress UK is a nice website to browse cheap bridesmaid dresses because it has a wide selection of various dress styles in a wide array of colors. It's perfect to be a dress resource for your special occasions, for whatever theme. To help you, I've listed down some adorable dresses worth checking out. I broke them down into two, a selection of
sky blue bridesmaid dresses
and the other, a list of
one shoulder bridesmaid dresses
. Hope you like them!
Sky blue bridesmaid dresses are great for garden weddings and garden formals. It's a very refreshing color theme to introduce to any "uptight" occasion because of its vibrancy and youthfulness. I would always recommend pairing it with muted accessories and makeup. For shoes, I would recommend going for your nudes to make sure no other color would stand out. For makeup, same nude policy can apply, but if you want a more spring time effect, bloom with light pinks of your lips.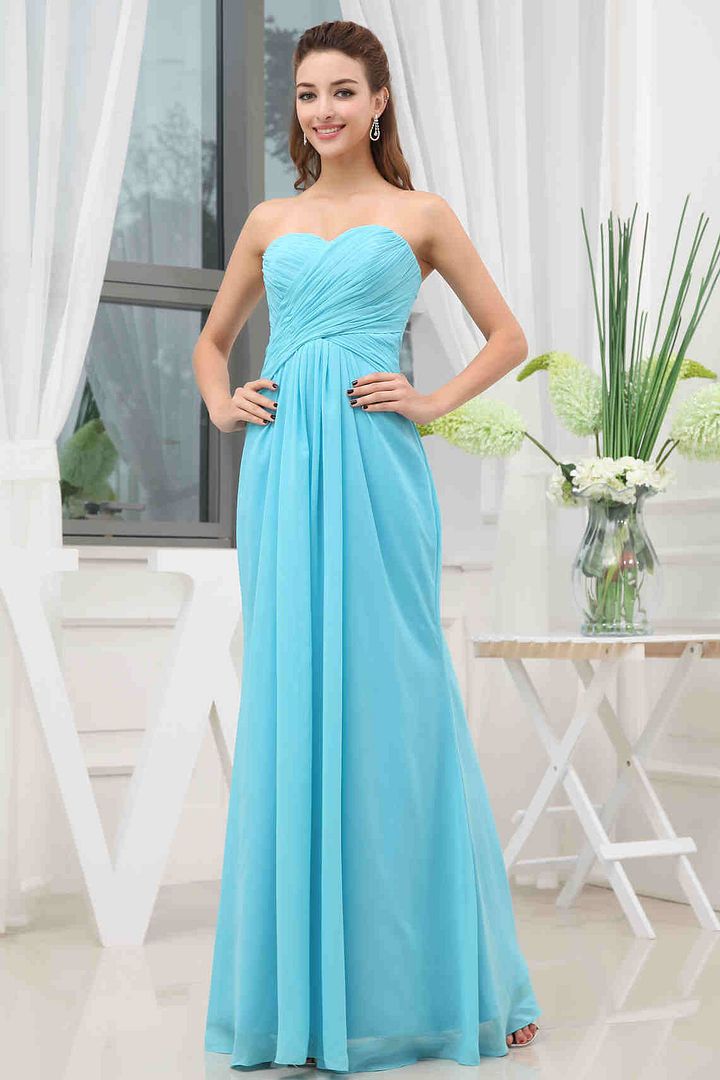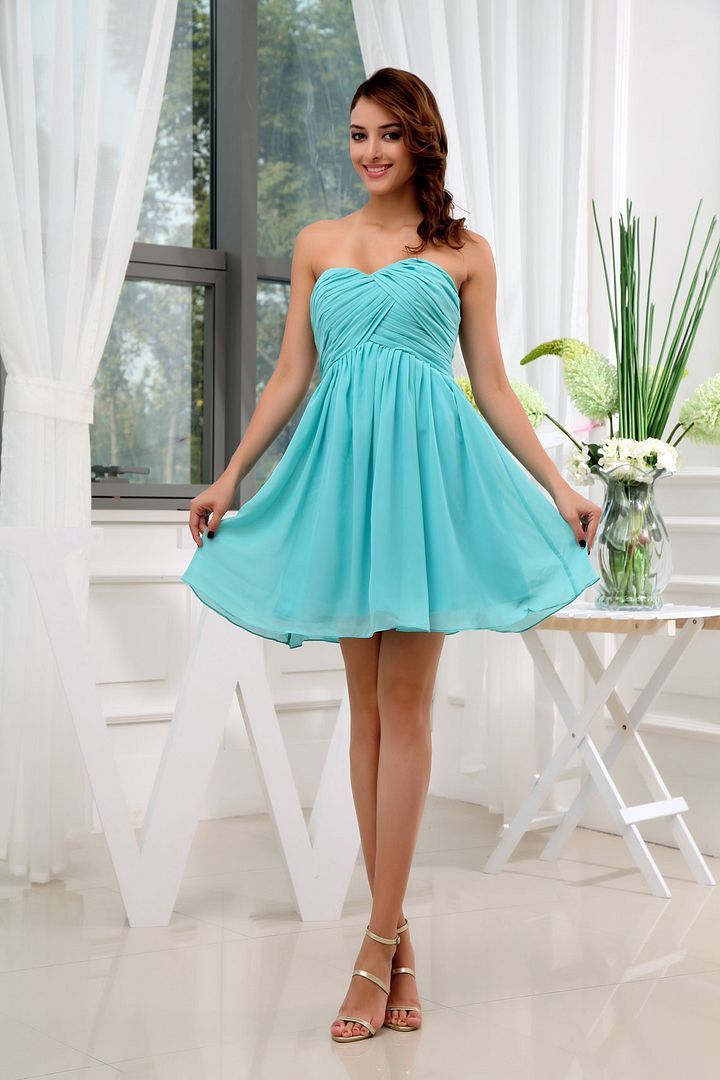 One shoulder bridesmaid dresses exude elegance easily. It's equally modern chic and timeless, not to forget sexy as well. I personally have a one shoulder dress similar to this, and I freaking love it. I would call it the Venus.
'
But if you want to tone down the sexiness, you can also go for one shoulder dresses that come in softer textures and gentler shades. Old rose is a personal favorite because it goes really well with any skin tone, and a wide spectrum of champagne eyeshadows (which I love using for formal occasions).
So which cheap bridesmaid dress are you? Are you a sky blue princess or a one shoulder goddess?