7 Home Items for a Pretty and Neat Kitchen
Hello Sunshine! I'm going through a lot of changes in my personal and professional life right now. (It's so odd to say that--but well, it's my reality). I'm both excited and scared,
sometimes more excited, sometimes more scare
but I feel like I'm in that moment where I'm realizing things I've long wanted to do, make of myself, and even things I didn't know I wanted but when it stood before me, felt so right and fit to how I want to live my life. Among the changes I'm juggling is moving to a different house. No, I'm not
yet
investing on a property, but I am pretty determined to have a change of space. I feel like I deserve it and it would help me do more things better--and consequently, do more of the things I love doing. Now, part of looking for a new place is my dreaming of a nice kitchen. Don't get me wrong, I'm not the world's best cook. I guess I can do pasta well, but I am not at that point where I can whip out
sinigang
at will! (Yes,
sinigang ang batayan
!) Anyway, since I'm visualizing, I sometimes go online and window shop for interesting items to have in the kitchen. Here are the 7 kitchen items I've rounded up.
Retro plates and toaster
Super love how these kitchen items are colorful, clean, and polka dots! I think the simple polka pattern is very cute and playful. Perfect for quirky girls like me!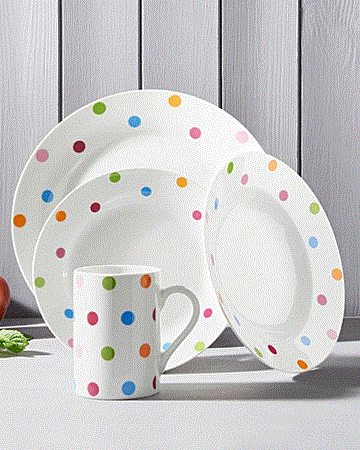 Corner Dish Dryer
I'm not a big fan of washing dishes, but what I hate more than that chore is having to dry my plates and utensils in a messy pile. I prefer placing plates and stuff on the dish rack only when they're dry already so this type of corner dish dryer is a smart use of space.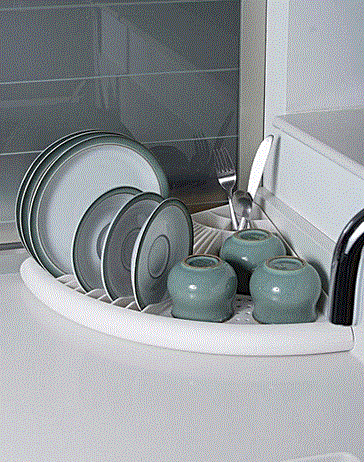 Two-level Dish Rack
I saw a similar dish rack at a hardware store recently and I loved it! I think when it comes to maximizing space, making use of height is really good. The best part about this dish rack though is its powder blue color. Super cute!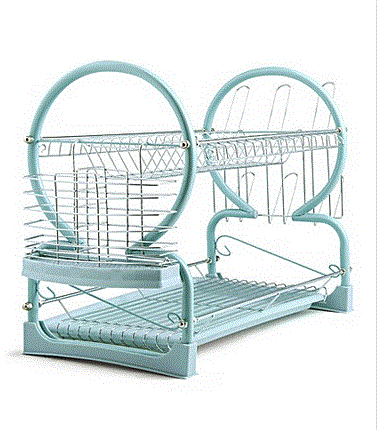 Cupcake Tier Rack
Well, it would be really sweet if I have cupcakes to organize any given time. But personally, I would use this cupcake tier organizer to store random things. I think in the kitchen, it's very easy to pile up random small things such as keys, bills, loose change, etc. With this cupcake tier organizer, storing random stuff can be done in quite a delicate manner.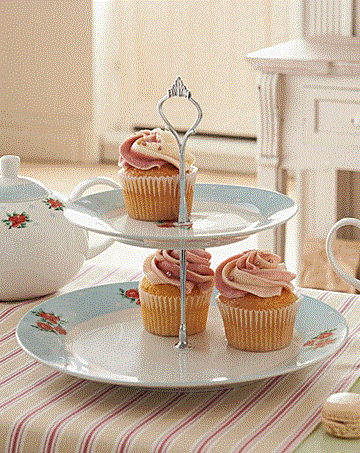 Summer-scented Candles
I love candles. I love burning candles in the bedroom to relax me, and I also love burning candles when cooking because they help eliminate any kitchen odor and replace it with a fragrance of choice. It's just a bonus that there's such a charming touch in a room when a candle's lit.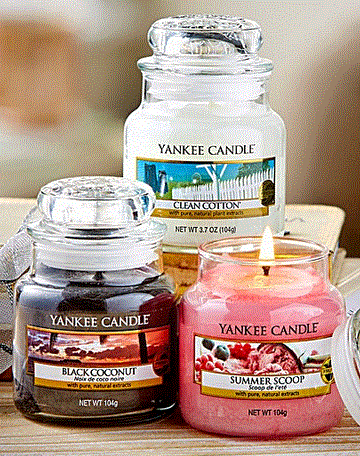 Vintage Clock
This wooden clock is perfect to match my quirky choices and my need to always know if I still have time to do other things, catch up with friends, cook, and of course, EAT!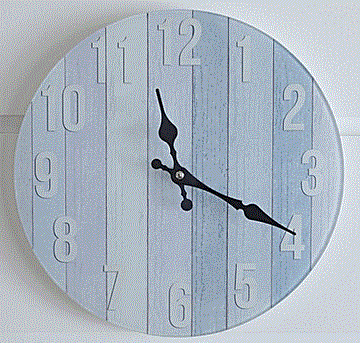 The best part, all of the above items can be bought through credit!!! Yes, that's right. You can easily apply for credit even for kitchen items you want to buy.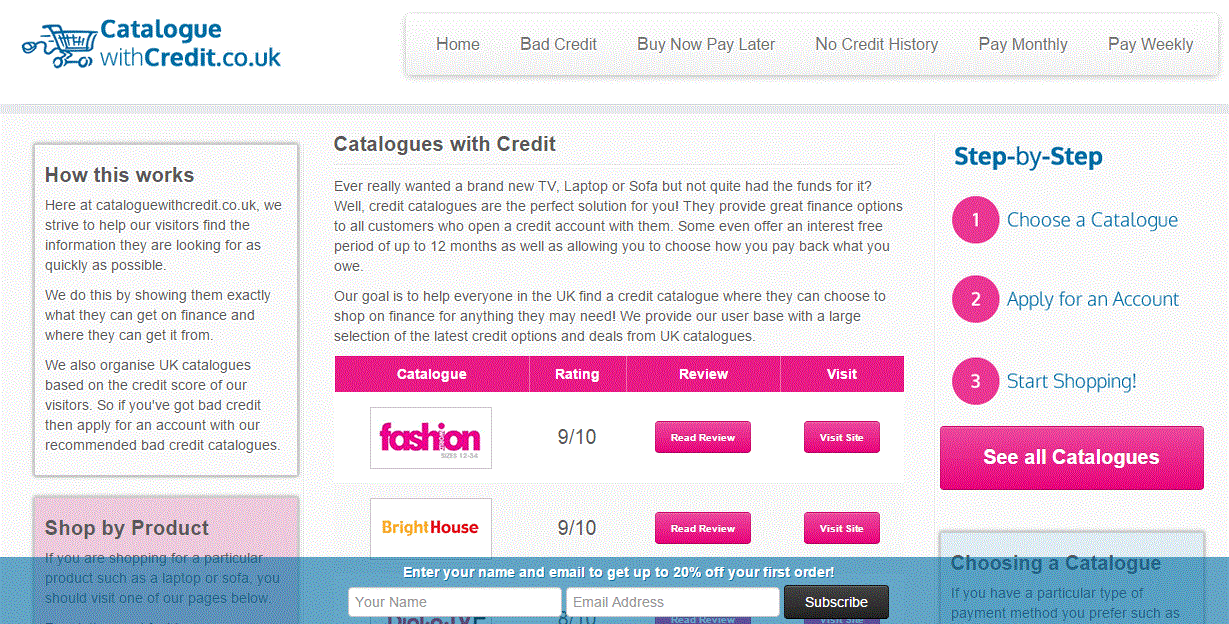 Catalogue with credit
is the brainchild of a small group of individuals who have a great deal of experience in the catalogue market. They created the website to help a lot of people to buy items they need through financing. Online shopping through financing is a new concept for me but I think it's very helpful ease in changes that need investment, like moving to a new house for example. Give it a try on www.cataloguewithcredit.co.uk