Like paper airplanes flying, flying, flying
Hello Sunshine! Since I saw the movie Garden State in college, I've always held on to the quote "Do something that scares you." However, I've been very bad at living up to it. But that's to change this year! My challenge this year is to have "fashion fridays" -- obviously a
fashion blog
every week. I'm not a very fashionable person, and I'm very lazy in terms of dressing up so this fashion fridays challenge is big for me. I'm excited though! This week I'd share with you my love for long cover ups -- I'm OBSESSED!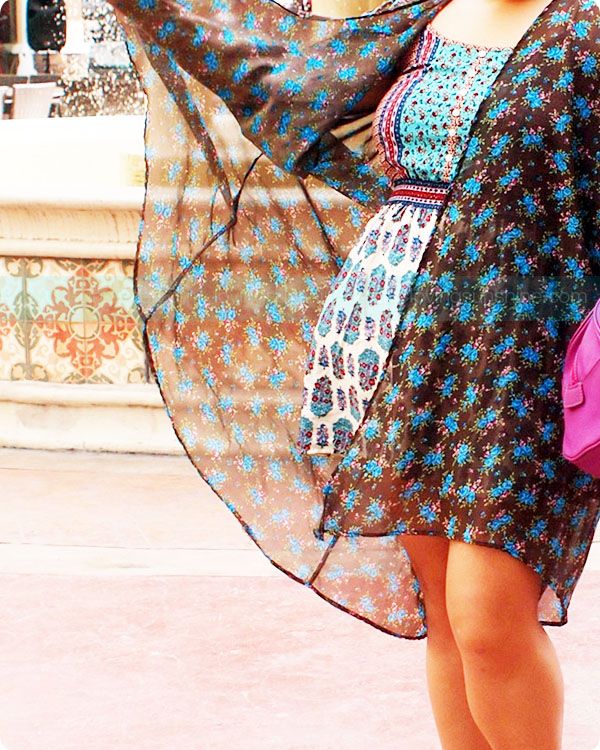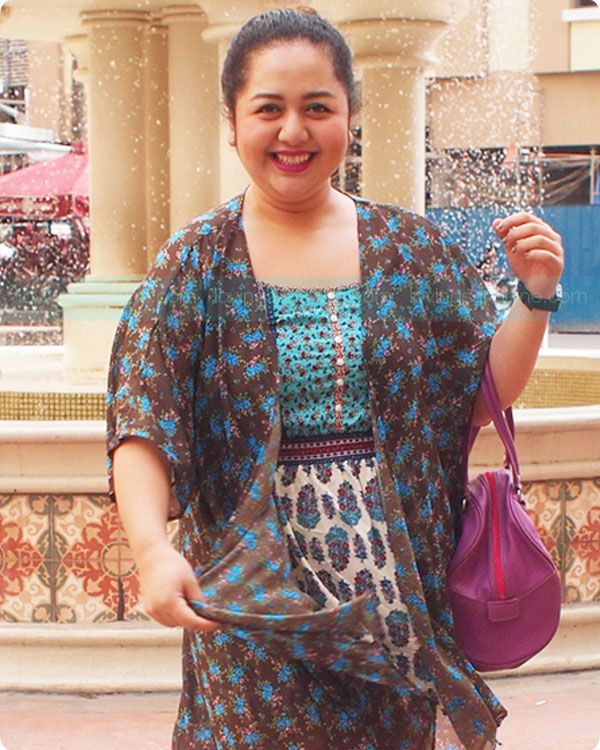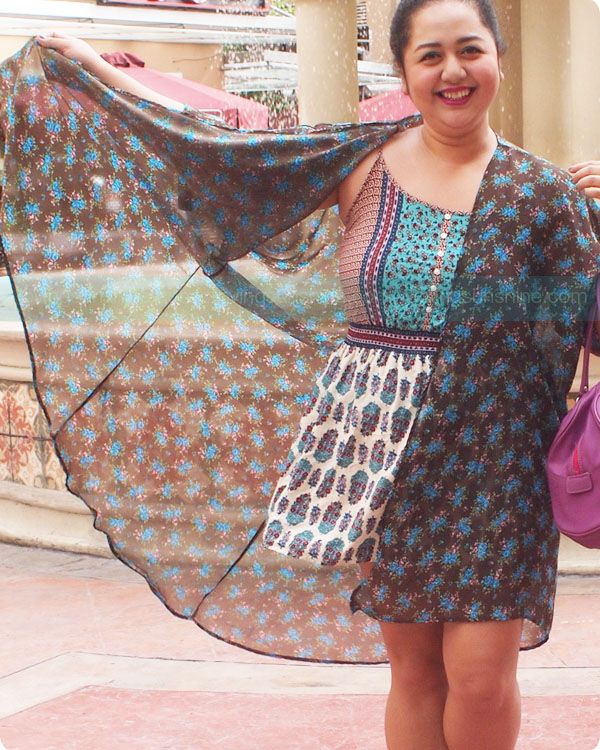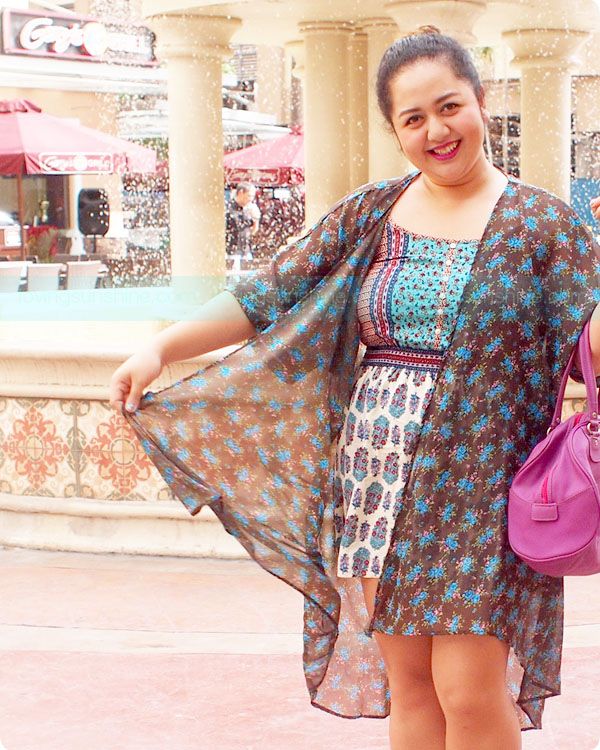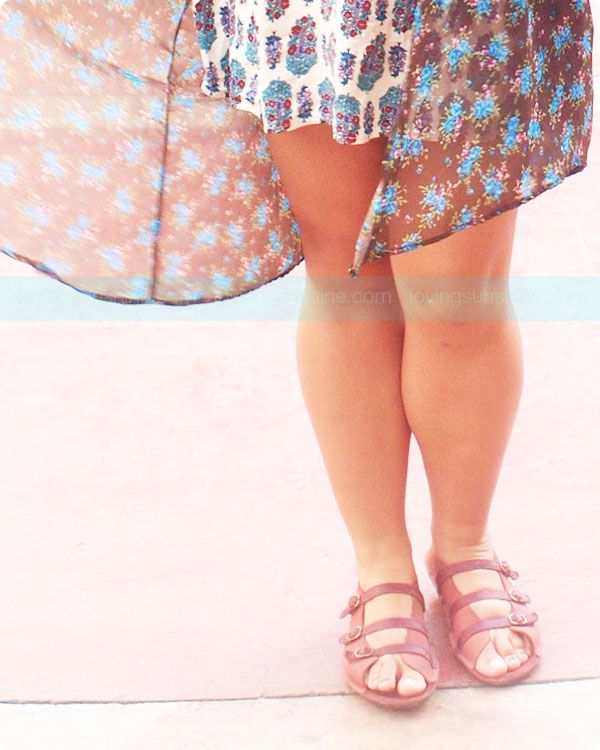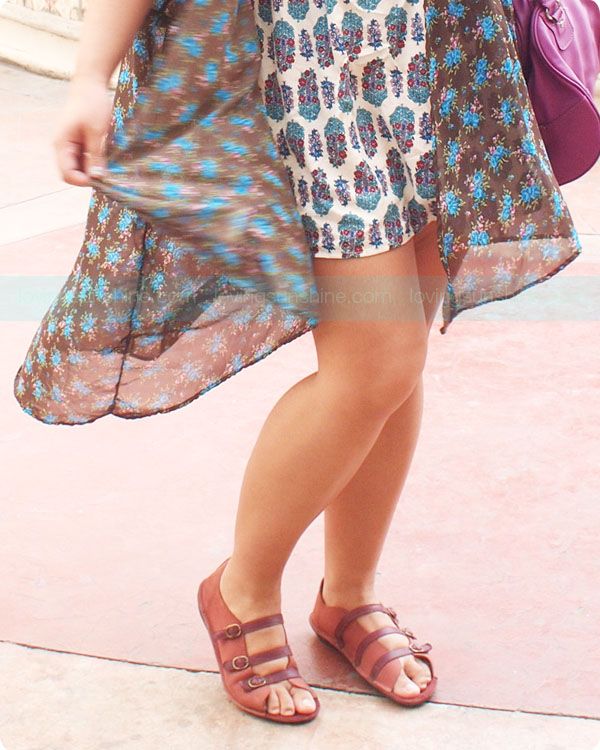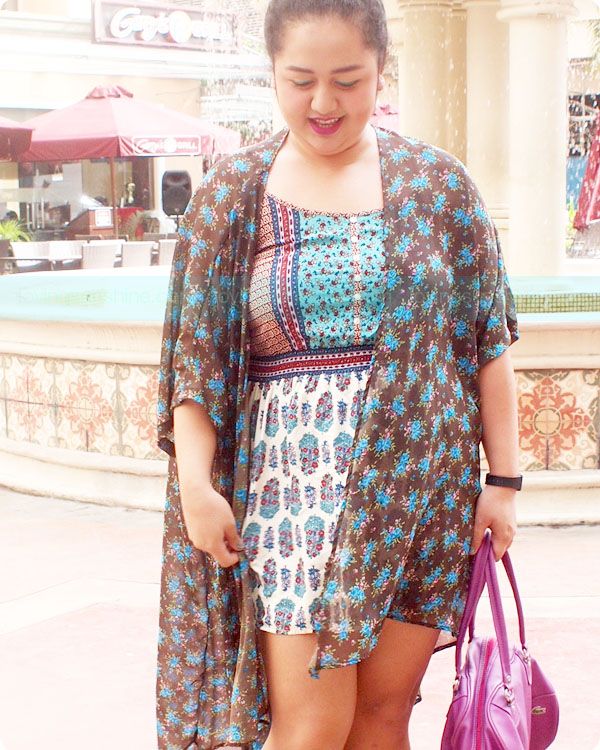 I'm so awkward in front of the camera, I'm not used to having my entire body photographed. Through the course of being a beauty blogger in the Philippines, I've gotten quite comfortable with taking pictures of my face, parts of my face, etc.. But OOTD shots are a different animal. I think this fashion challenge will help me boost my confidence. For now, I hope you forgive me for my awkward poses. I really had fun making my long cover up fly!
Spring Fling
long cover up |
Aeropostale
dress | Lacoste bag |
Kickers
sandals |
Casio
watch
Oh how I love print on prints!