Local Edition in Makati
Hello Sunshine! Sometimes, all it takes, is an inspired space to also light you up.
Local Edition
Coffee and Tea in Perea Makati is quite the nook to fit the job. If you're looking for a quiet, tranquil, coffee place to possibly write, work, or just let time drip by, I think Local Edition cafe will be perfect. They have pretty good coffee... and really really yummy sandwiches.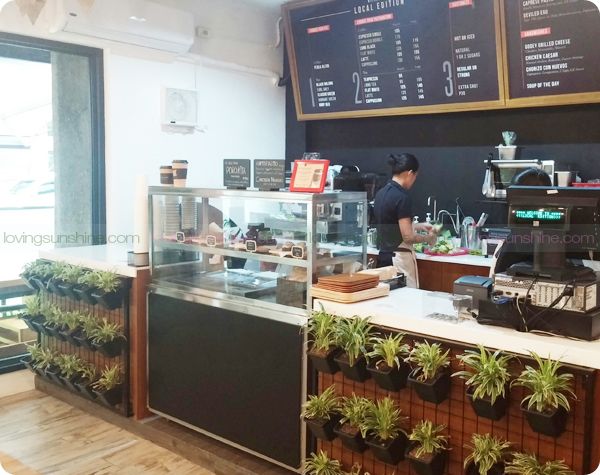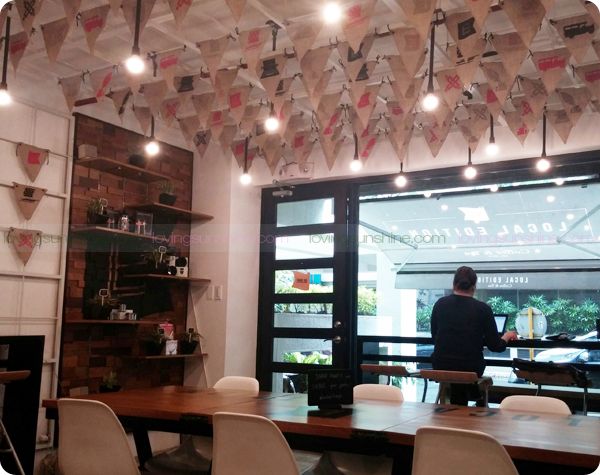 So this year, don't forget to find you space... your little space in the world (or a little world to call your own).