How to live a full life through wellness
Hello Sunshine! Before the holiday crazy, I welcomed the idea of living in wellness because naturally, it's a very good lifestyle to partake in. By wellness, I do mean taking in the good stuff and of course, avoiding (even letting go) the bad. This is why I get more excited with the new year than Christmas because I just love fresh beginnings--especially those that come with impeccable timings. Right now, the start of year 2015 is quite a fresh start both in my personal and work life. With this, I am more inspired to pick the ripened idea of wellness and make it my reality.
"The good news is that many Filipinos generally feel good about their health. The bad news is that they may not really be as healthy as they would like to think." - Top HMO provider in the Philippines, PhilCare (PhilCare Wellness Index)
This PhilCare Wellness Index serves as the eye-opener on how Filipinos perceive leading healthy lives. The results of PhilCare Wellness Index tell us that there is more to health than just providing people medical services when they get sick. In fact, the study has made it apparent that these are contradictions with how Filipinos perceive what is healthy and how they are actually pursuing health.
I don't know if you're aware, but I just learned that Filipinos, though quite a happy bunch, aren't actually at their happiest yet? It truly gets better because studies show that although as a culture, we are happily disposed, we can be happier only if we choose to care for our health and wellness even better.
I find that news amazing because happiness is an abundance that I wouldn't mind. Now, if you feel like you're already #blessed and #thankful for life, think about it... you could be more!
On the other side of the spectrum, if you feel sulky and sad, know that the blood that runs your vein is a line that was meant for living life with cheerfulness and brimming with health. That said, let me share with you how I plan to kickstart my happy and wellness inspired 2015 with a sneak to my wellness box.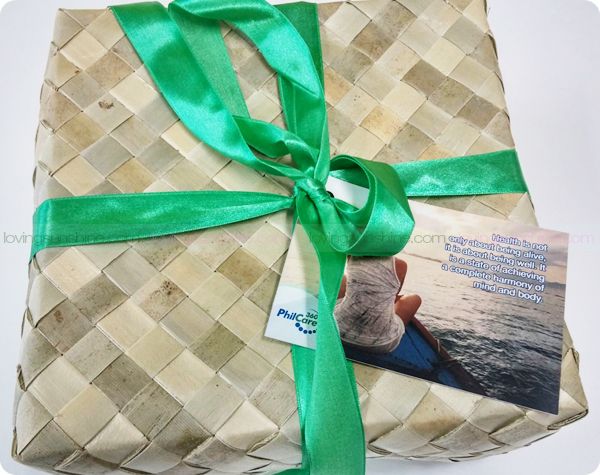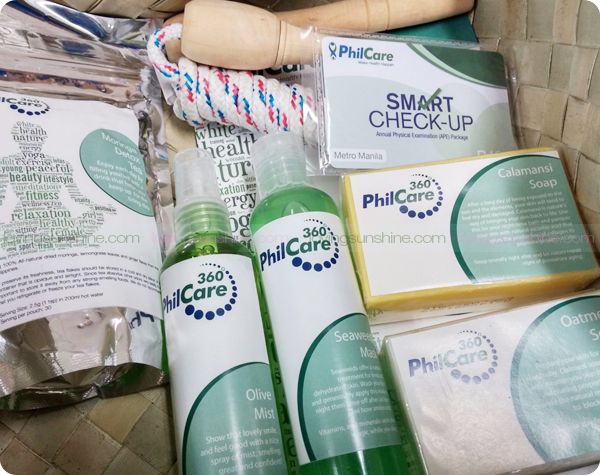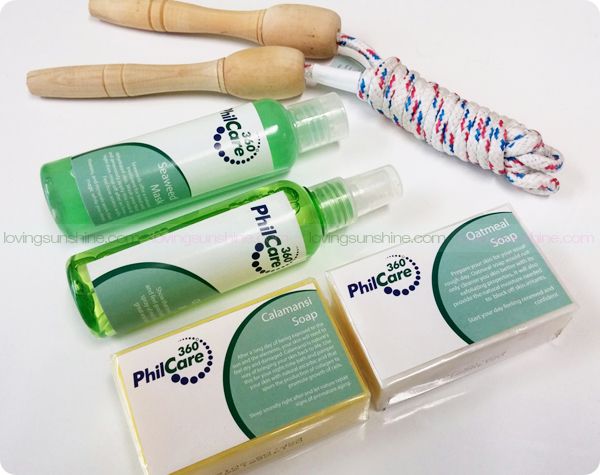 1.
Be more active
- pump up your life with more energy, endorphins (happy hormones), and a stronger physique. Skipping rope is ideal for those who want to get maximum cardio without having to invest so much on gear--all you need is your jump rope!
Hint: did you know that sex is also an important aspect of wellness? According to the PhilCare Wellness Index, sex carries a big impact in a person's morale and over all psychological well-being. The study tells that that married couples should work more to build the intimacy in the marriage because a healthy sex life equates to psychological health.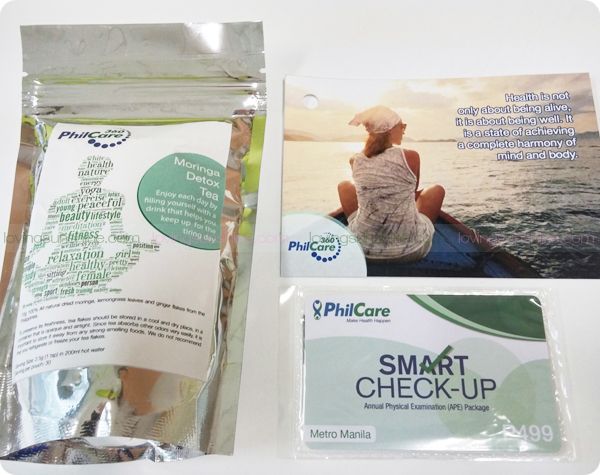 2.
Tea-tox
- though I understand your love for coffee, it's also very important to flush out toxins and just cleanse (detox) every now and then. Choose a natural blend and enjoy a warm cup of tea before sleeping to calm your senses.
Tip: the PhilCare Wellness Index also showed that 44 percent of respondents believe that they know what comprises a balance diet. In fact, 70 percent said they eat breakfast regularly, while about 60 percent eat fruits and vegetables daily. However, about 27 percent of them regularly eat fried or fatty food, 21 percent love eating sugary foods and drinks, and 15 percent eat processed and junk food daily.
3.
Keep things natural
- especially for skincare, choosing more natural products can help heal the skin without aggravating concerns. To be honest, of course I'm not using a skincare regimen that's all natural all the way; however, I make sure to read the label when I do have to reach for less than natural or organic products. I make sure to see more natural ingredients than chemicals or preservatives. This way, I have peace of mind because the skincare stuff I put on my face are gentle and kind to my body--even the environment!
My Philcare wellness box is truly an amazing Christmas gift from my Philcare family. Though to clarify, Philcare isn't selling wellness boxes or these items.
How about you? How will you practice wellness this year?
To learn more about wellness and how PhilCare can help you with this journey, like on
PhilCare on Facebook
and
Comm&Sense on Facebook
. You can also follow them on Twitter: @philcareph and @commandsense.
NOTE: PhilCare commissioned Dr. Fernando Paragas, a Filipino professor at the Nanyang Technological University in Singapore, to design, manage, and analyze the survey related to the PhilCare Wellness Index.