Easy Filipina Beauty Blogger Resolutions
Hello Sunshine! Just when you're slowly getting tired of people committing to a better life this new year 2015, here I will be, candid and excited to share with you a few of my
beauty resolutions
! Now if you haven't started or taken the time to also list down one of your own--you're very free to copy mine because my 2015 beauty resolutions are easy as pie.
This
Filipina beauty blogger
promises to...
1.
Drink more water and take vitamins
- I want my beauty to be inside and out so this year, I promise to hydrate and take vitamins so I don't feel sluggish or dehydrated even when I'm having pretty stressful days. My trick is, whenever I come home at night, I would make sure to drink one liter of water--not juice, just straight up water. This way, I'm sure I chug down at least four glasses before I retire. Anyway, I drink water upon waking up and while eating my meals throughout the day.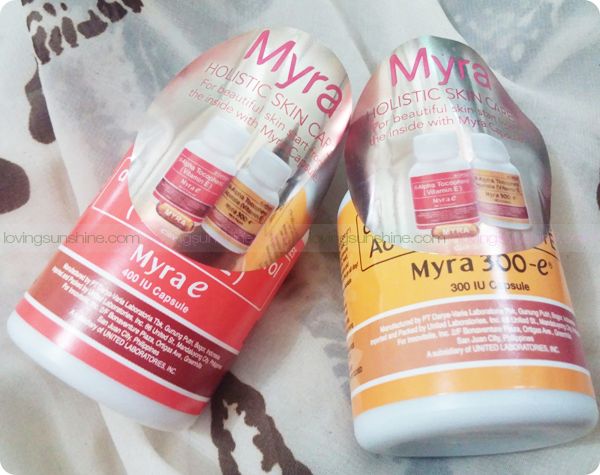 2.
Have pretty nails
- Last year, I promised to take care of my feet. To date, I'm keeping that promise despite the struggles every now and then (when life gets too demanding, it's easy to neglect the feet, I find!) For a change, this year I'm focusing on my hands, my nails to be more specific. I promise to make them pretty perfect all the time. I have a lot of nail polish to play with anyway... so I kickstarted this resolution with a super pretty and artsy fartsy confetti polish from Girl Stuff. This is called Oopsie Daisies.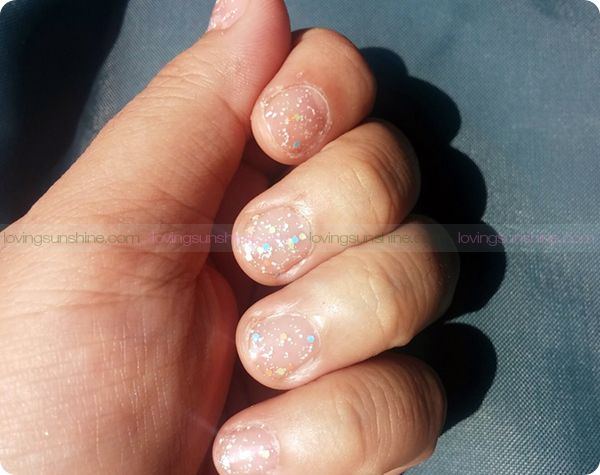 3.
Care for my hair
- Late last year, I tried out this eccentric beauty tip--that is to not wash the hair with shampoo everyday. I got pretty hooked, especially because in a just a week of doing an interval of two-day shampoos, while using dry shampoos for a hair and scalp refresher between washes, I noticed that my hair did feel healthier, softer, and silkier. So this year, I will continue not washing my hair with shampoo on a daily basis. What I do is, I would maintain a two-day interval between my shampoo and conditioner. Likewise, I use a dry shampoo between washes. But to clarify, even if I don't shampoo or condition my hair, I would still rinse with water when I shower. I also added argan oil in my hair care regimen. Argan oil for the hair is truly amazing. If you have argan oil at your disposal, I'd recommend dedicating it to your hair. I've tried if for the face and body--it worked best on me for the hair. On top of all that, I'm also promising regular salon treatments or trims because it does help me grow our my hair more gracefully.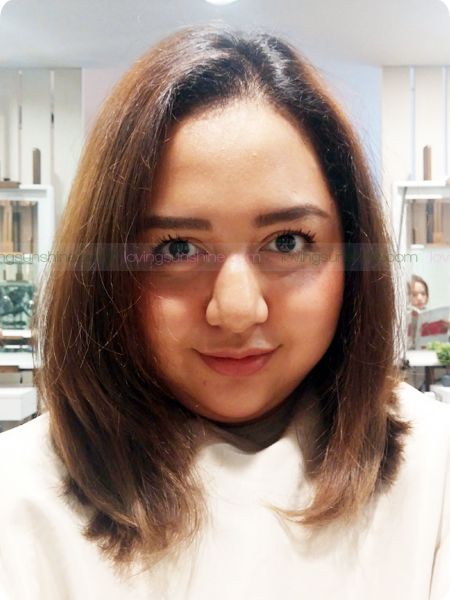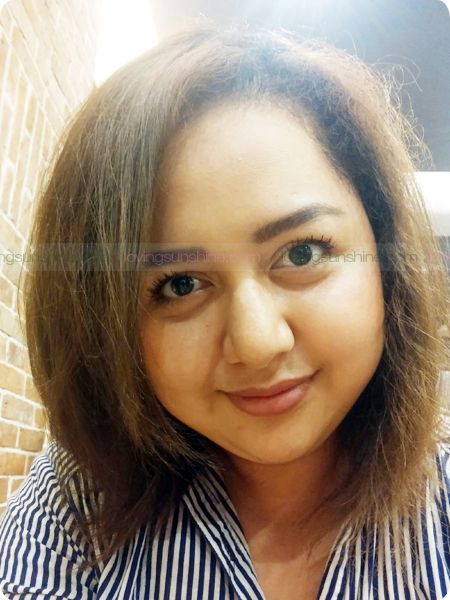 4.
Remove makeup before sleeping
- I'm pretty sure that one of the most common beauty crimes women commit all over the world is "sleeping with makeup on"! It can be very hard especially when you're so tired and all you want to do is sleep after a long day at work or night of partying! However, I discovered a way to go about this
katamaran
and still keep a healthy and clean face regimen prior rest. I'm talking about the new
Nivea
Gentle Facial Cleansing Wipes which I got to try and road test throughout my December socials. Among all the makeup cleansing wipes I've tried, Nivea Gentle Facial Cleansing Wipes worked the best. I posted a
Nivea Gentle Facial Cleansing Wipes review
which you should visit to see for yourself how this product is way ahead other cleansing wipes.
Grabe
, I've been recommending this product to friends and family since I experienced myself how effective it is.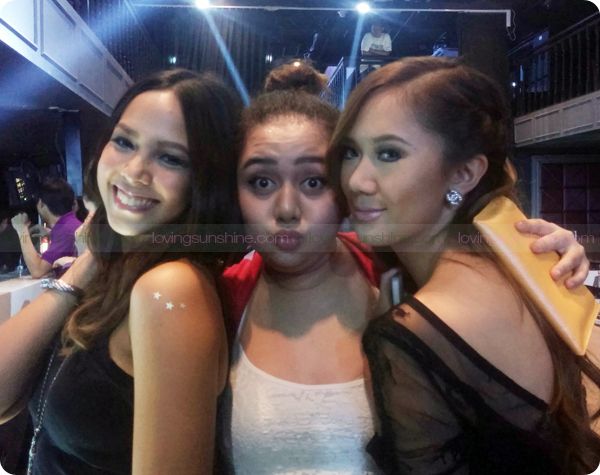 Party party with Patricia Prieto and Camille Co -- but after the party, I make sure to #ComeClean with Nivea Gentle Facial Cleansing Wipes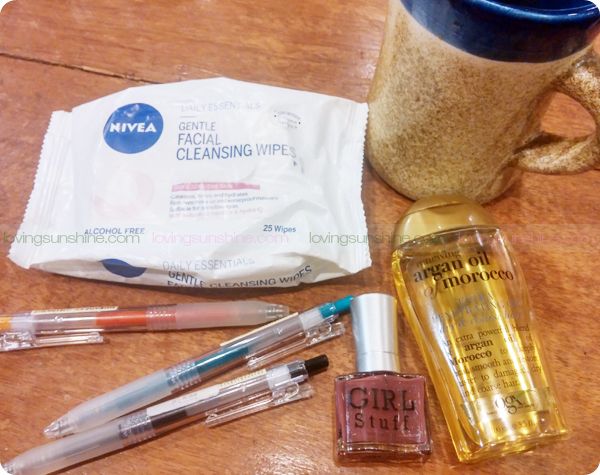 5.
Get enough sleep
- Best of all beauty resolutions is this, getting enough sleep. Sleep is very important not just for the vanity of it but also for over-all physiological and even psychological wellnes (wow,
biglang serious talks
)! I realize, I definitely make better judgments, more intelligent conversations, and enjoy more of every activity I do when I'm rested enough to live and enjoy my "moments"... So this year, I'm focusing on giving myself enough time to recharge and refresh through sleep. This way, I can have bigger greater years ahead!
What are YOUR beauty resolutions?