The Back Up Skincare
Hello Sunshine! Today ever relate to the joke "have a back up of your back up or your back up"? Then today's post is for you. It's about the concept of a back up skincare.
The Back Up — Anti Aging Skin Care Tips to Accompany Your Routine
Some people stick with the same products all their lives, others experiment with new things or try natural remedies to replace their commercial cosmetic products. Everyone has their tried and tested beauty regimen though, with familiar cleanser, toner and anti ageing cream. However, if you want to excite your skin with more TLC, here are some tips that work great as a back up skincare technique!
Eat more antioxidants
Fruits, vegetables, nuts and beans are an excellent way of introducing more antioxidants into your diet. This will prevent skin damage, and also go some way to reversing it by adding more vitamins into your diet, this allows your body to work more efficiently to repair and replace tissues. Just last night, I chopped me some carrots and bell peppers before going to sleep to make sure that I have some healthy snacks ready anytime. Why?
When you eat healthy, your skin glows with health too!
Eat more omega-3
This is contained in oily fish, almonds, walnuts and sunflower oil among other sources. This will work to nourish your skin cells and retain moisture in your cells, plumping them up and reducing wrinkles in the long term.
Protect your skin
Use sunscreen and wear a hat if you have to be out in the sunshine during the hottest part of the day. This will prevent further damage to your skin from
UV rays
. Ensure your daily moisturiser contains a high enough SPF for your skin and you'll automatically have some protection every single day.
Get enough sleep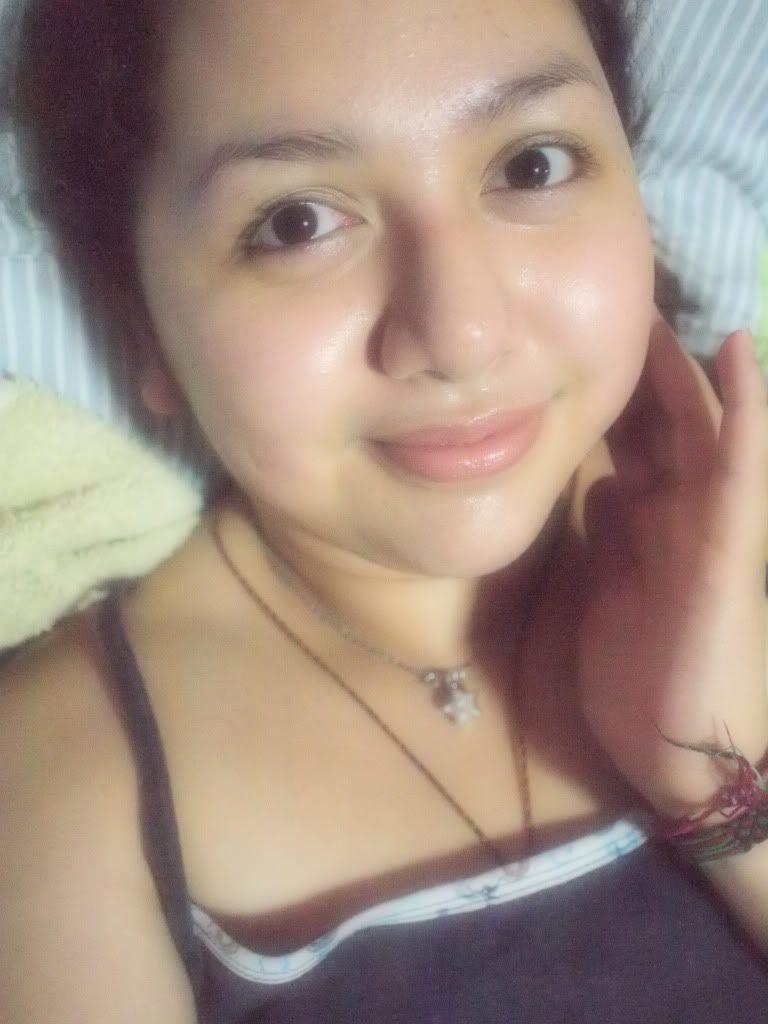 While you're sleeping, your body works to repair the damage from the day. If you're not getting enough sleep, your body doesn't have time to repair itself. You'll have drier, more washed-out skin, and the long term effects are harmful for your skin. If you get enough sleep, your skin will remain young looking for longer.
Olive oil
Whether you're rubbing it into your skin like a moisturiser, or eating more of it in your diet, olive oil is an excellent skin remedy. It contains natural vitamins and minerals; it's like giving your skin a drink!
With these simple skincare tips (that offer a more holistic healthy lifestyle as well), you're set for
radiantly glowing skin
!
What do you think?
Don't forget to share your personal skincare tips too!