MaxFactor Holiday Hollywood Glam
Like this post if you love looking glamourous. Learn makeup and beauty tips from a trusted Filipina Beauty Blogger from the Philippines!
Tweet
Hello Sunshine! In grade school, when I first needed
makeup for a play
(I was part of the drama club), my mom got me a MaxFactor 2-way cake foundation. She said it's what makeup artists use because it has a long staying power and being on puberty, I had excess oiliness to deal with.
Since then, I saw
MaxFactor
as the makeup of makeup artists. I can still remember how amazed I was when they released the lipfinity range... my little mind was blown.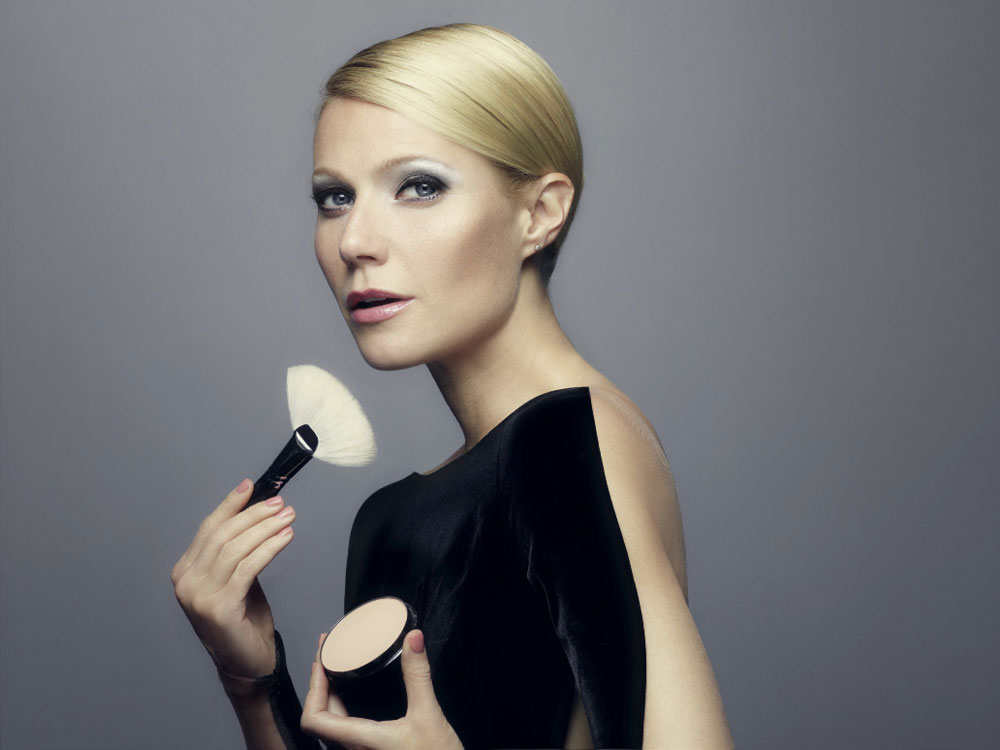 Now thanks to my
BDJ Box December
, I'm reunited with MaxFactor--and with a passion, no less. I shared with you the contents of my
December BDJ Box
few days ago. Today, I'll go into detail about using the products in order to achieve a Hollywood glam.
Apply
Facefinity All Day Flawless 3-in-1 Foundation
(PHP 925) all over the face and neck to even out your skin. Using a foundation allows every woman achieve flawless skin in a swipe! But if you have perfect skin already, don't skip on the process because your foundation is also the key to makeup adherence. Other face color like eye shadows and blush need something to hold on to, thus foundation.
Get luminous in a pat! Set your liquid foundation with
MaxFactor Creme Puff Pressed Powder
(Php 575) to seal the magic. If you have an oily T-zone, make sure to powder the area too.
Sparkle with
Earth Spirits Eye Shadow
(Php 445) for the ultimate everyday eye color! The eye shadow has a light silky texture that makes perfect subtle day look for the office or romantic dates. Then switch it up at night by using an eyeliner brush and applying the same eye shadow on your waterline. This trick will help you balance the color on your lid down to your waterline--looks very sexy too!
To further define your eyes, use a
Kohl Eyeliner
(Php 425) and tight line close to your lashes. When you do, not only will your peepers be defined; but also, your lashes would look thicker even without mascara!
But why skip the mascara when it's THE best part? :)
After lining your eyes, sweep the jet black
Masterpiece Max Mascara
( Php 695) on your top and bottom lashes. This mascara gives bold, voluminous lashes without the clumps. In fact, its unique formula promises 400% more volume compared to bare lashes
Now that your eyes are done, just proceed with a pale pink lipstick to keep your face looking fresh and dear all-day. Try
MaxFactor Colour Collection Lipstick in English Rose
(Php 595).
Product photos are lifted from Google Images
How about you? What are your beauty secrets in getting a Hollywood glam look?