Hello Sunshine! So summer's officially over for me, and I must say... I'm so happy. For the longest time, I've hated this season ending because it takes away a lot of my favorite things in life BUT this year, I couldn't wait to face the rest of the year. I have a thing for changing seasons and this season's change has been one that I've been waiting for so badly. For one, I'm actually excited to surprise a few people for father's day. Thing is, I don't have a close relationship with my dad, so technically the coming holiday doesn't mean so much to me (growing up and 'til now). BUT, as I've mentioned in my previous blog, I'm all about making new traditions so hopefully, this tiny effort I'm planning for father's day this year would be one I get to keep in the years to come! I think we should always find big and small ways to celebrate life (and each other). Don't you agree?
So this year, not only is the first time I finally got around gifting my brother something I really think he would enjoy for father's day; but also, I'm gifting some of my father friends and father figures something that I hope would touch their hearts. I'm so excited because I think they'd see through the sincerity and thought I'm putting into their little surprise gifts. Now if you haven't really considered a gift for your father friends and father figures, one gift idea that I think would surprise them would be flowers!
What You Should Know about Sending Father's Day Flowers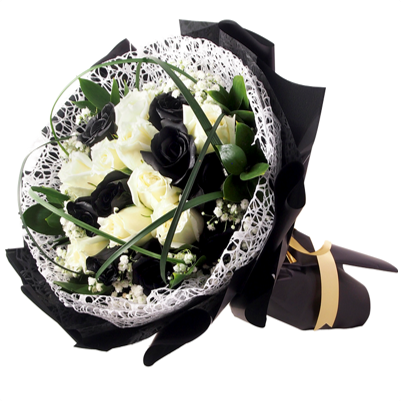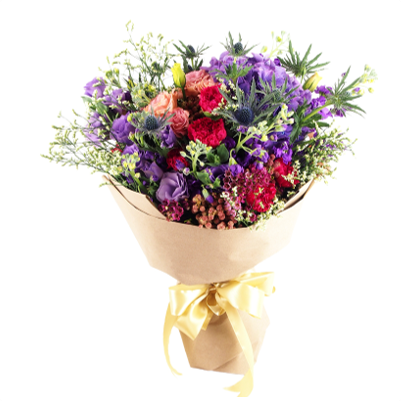 Flowers make a great gift to anyone celebrating a special occasion.
On Father's Day, you can still count on the flower when it comes to giving gifts. The florist prepares stunning arrangements of flower bouquets and flower gifts, including plants and bonsai trees. Now that you have decided to send your dad the most wonderful gifts of flowers, here are some of the things that you should know:
Flowers can be purchased and sent online.
One thing that you should know about Father's Day flowers is that you can buy a hand bouquet or a special flower arrangement through the
floral delivery service
. The florist online will also handle the delivery of the flowers. Buying online is a very convenient and economical way of having the best flowers to give your dad on Father's Day.
Flowers can be added with other gift items.
For flower gifting on Father's Day, you may choose other gift items to add to the bouquet. There are balloons, teddy bears, bottle of wines, frames, food hampers, fruit baskets, and more. The
florist shop
has a huge selection of gift items to choose from.
Flowers can be sent on the same day it is purchased.
The florist provides same day flower delivery service. You can buy the flowers in the morning and have the flowers delivered in the afternoon, just in time for the celebration of Father's Day. Your dad will love the surprise gift of flowers from you.
Flowers can be sent as potted plants.
Potted flowering plants are a great way to give your dad a special gift on Father's Day. This will allow him to grow and nurture the plants at home for a longer period of time. Your dad will surely want to have a new set of orchids or gerberas in the garden.
Flowers are not the only option.
When you want to send a special gift, you can always give your dad a hamper of books or clothes or a hamper of different snacks and wines. The choices are endless at the florist's shop.
Knowing these things about Father's Day flowers will help you choose the right one for your dad. You do not have to be expensive because a beautiful and meaningful flower can be enough to let him know how much you appreciate him and his hard work, as well as his love and care.